Samsung galaxy tab 4 7.0 model SM-T230NU purchased new from Walmart back in January. Comes with antiglare screen protector and 3-D printed sunshade, both purchased on eBay.
The tablet has been reset to factory default.
I used it for about four months before I replaced it with a Nvidia shield K-1 as my dedicated tablet for flying.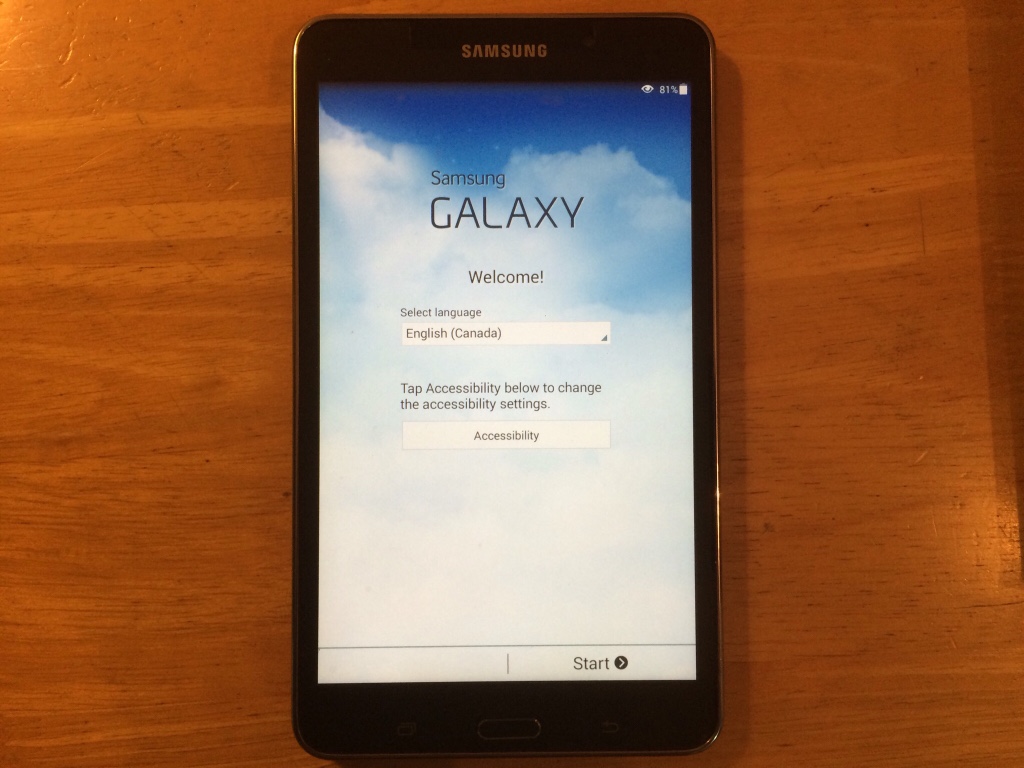 Comes with USB charge cord and wall adapter.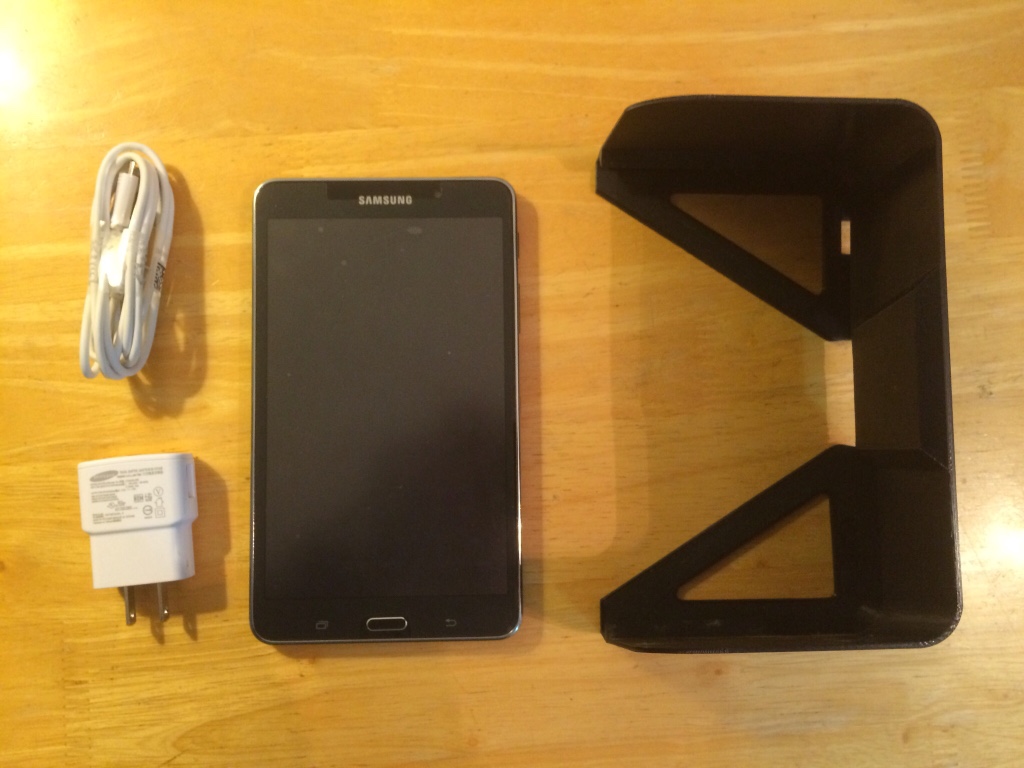 The sunshade was originally meant to fit the P3S device holder with an adaptor but I modified it slightly to fit a square jellyfish device holder on my standard controller.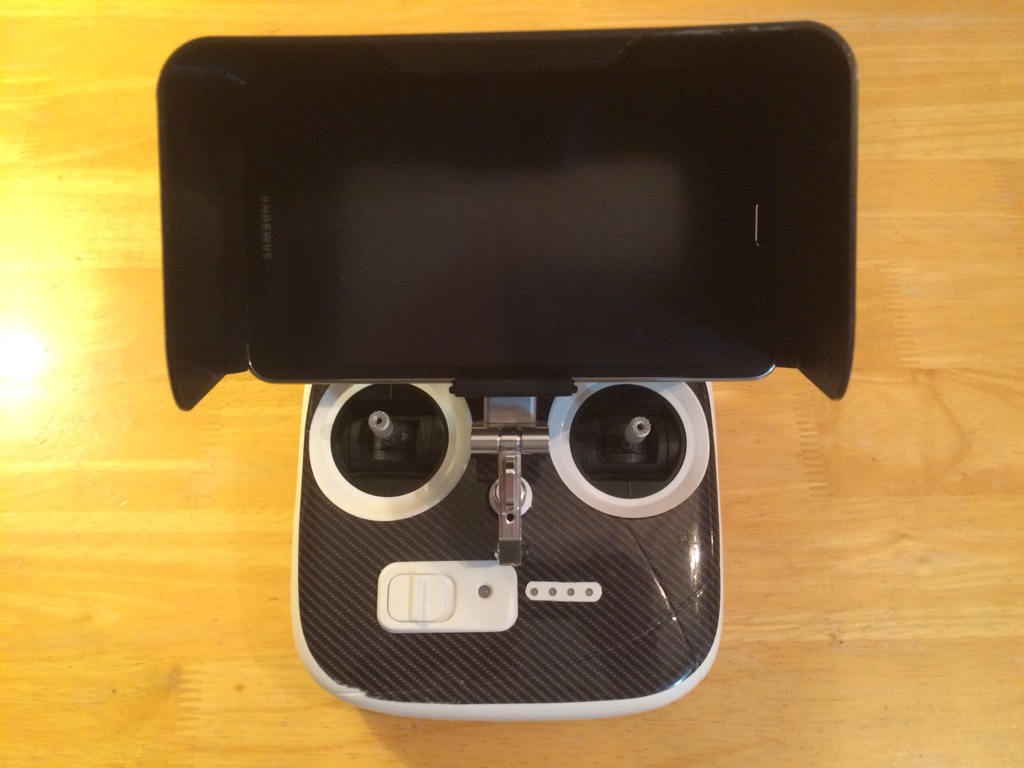 I'm located in Canada and will ship to Canada or the US for $110 USD or $140 CAD.