I'm selling my
P4P
V1 Kit. I purchased it on eBay for mapping jobs. I only used it once and find myself using my new Evo 2 Pro and
M2P
more for commercial work. It is an amazing flyer with no issues. Some cosmetic marks, but nothing that will prevent it from operating at 100%.
The Kit includes:
Aircraft: firmware .507
Controller: GL 300F
3 Hi-capacity batteries (low cycles)
Batt 1 -6 Batt 2-5 Batt 3-5
New Master Air Screw props/hubs
Neewer 3 piece ND set
**selling it with no charging cord*** I need it to charge my CS batteries
Asking $800 includes shipping. Paypal(no friends/family) lower 48.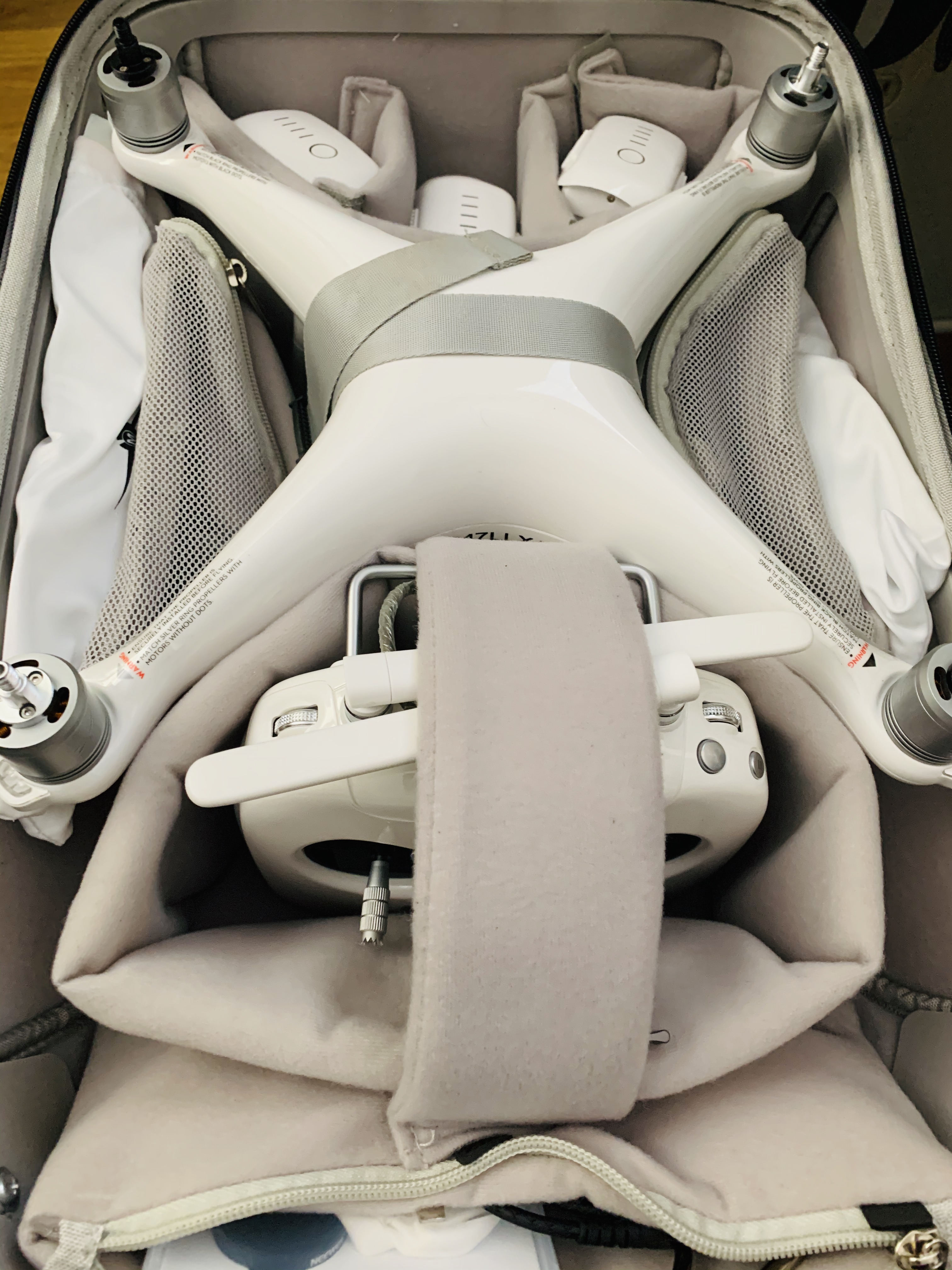 View attachment 120266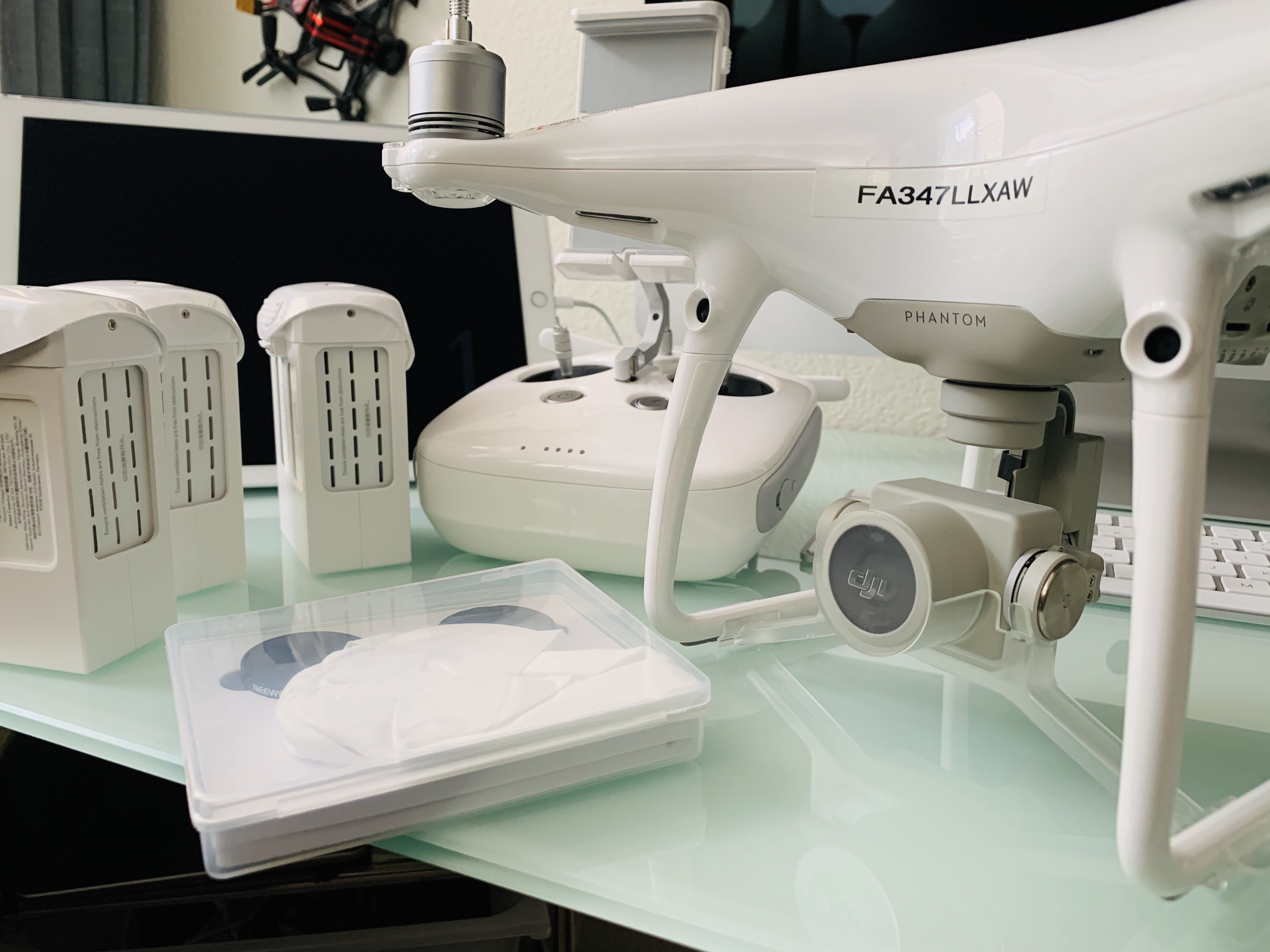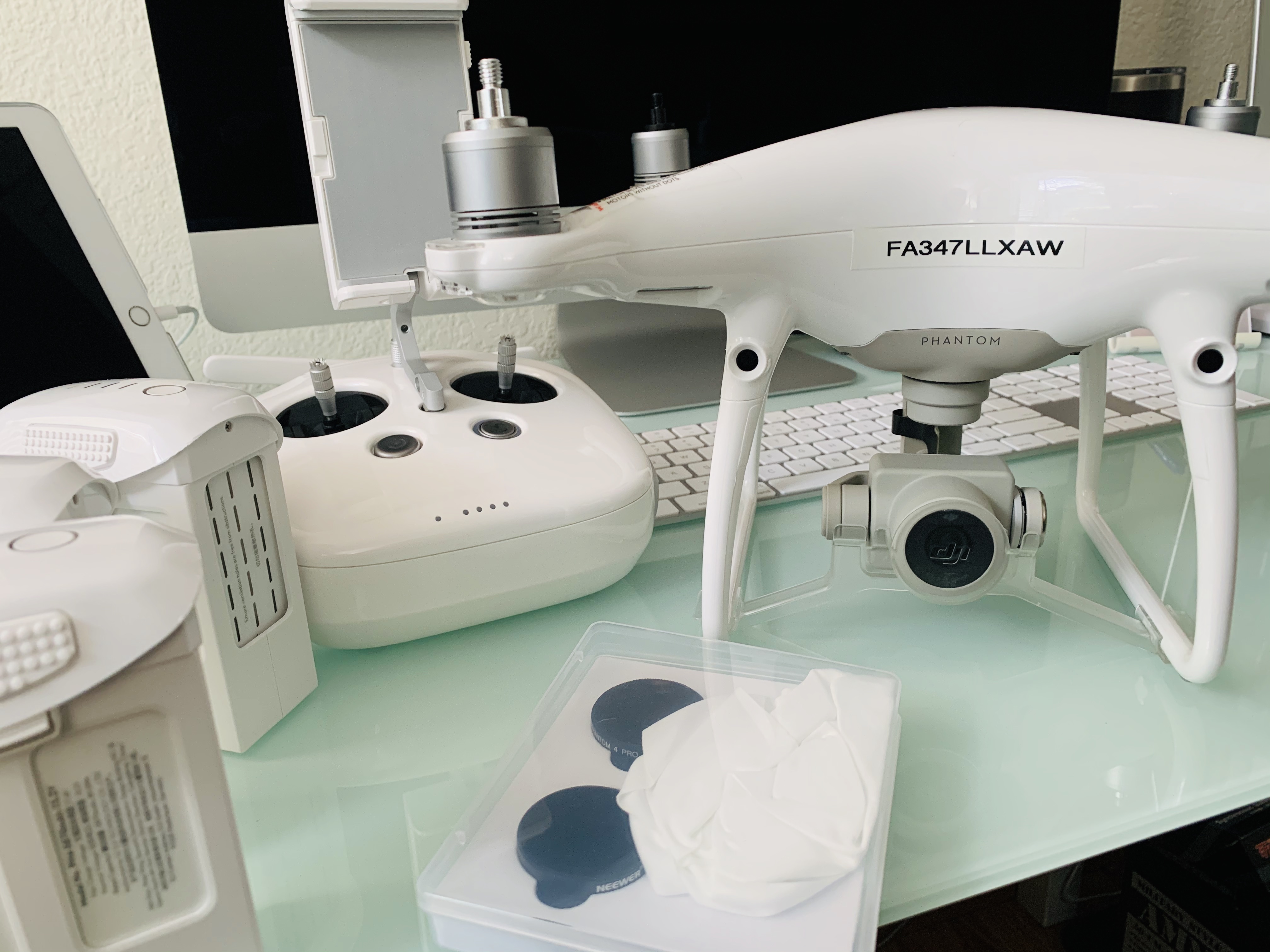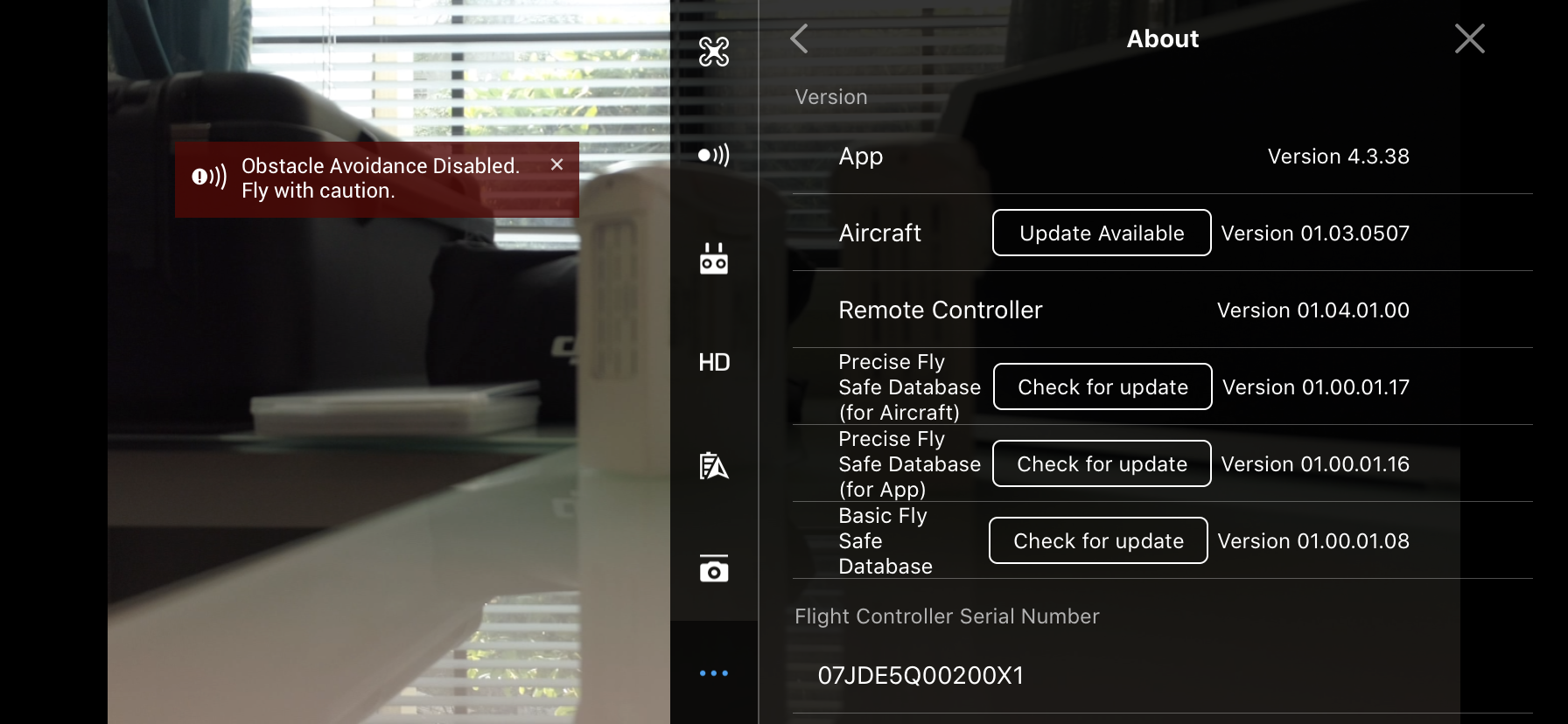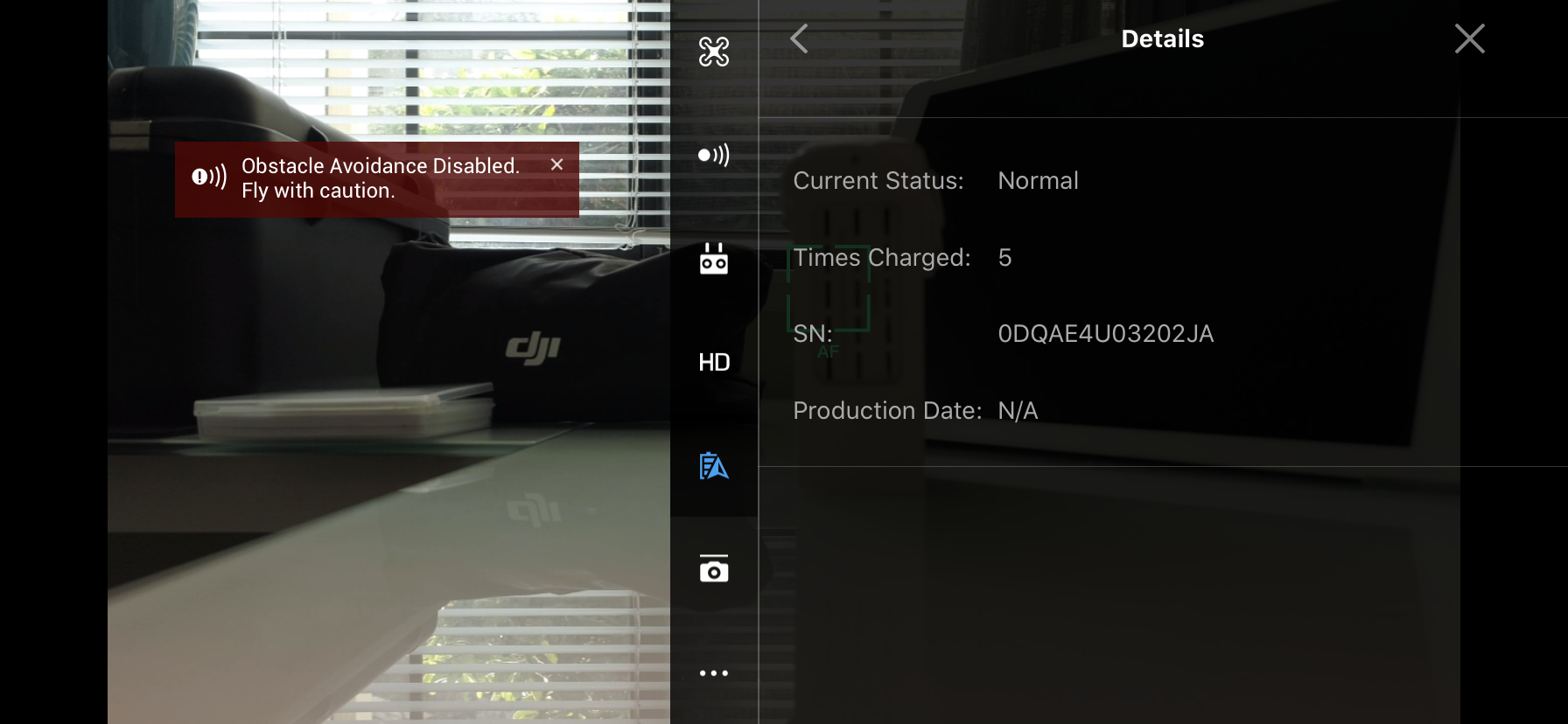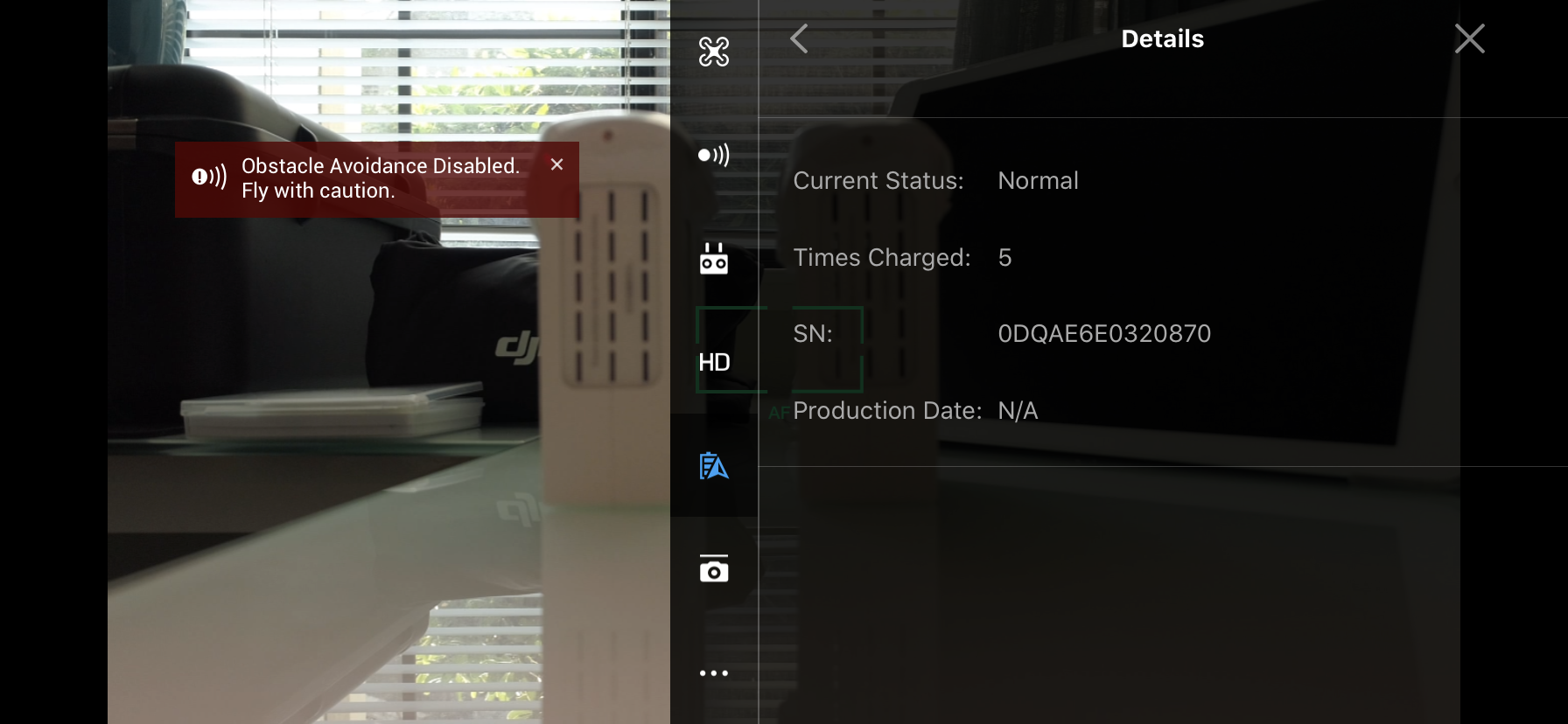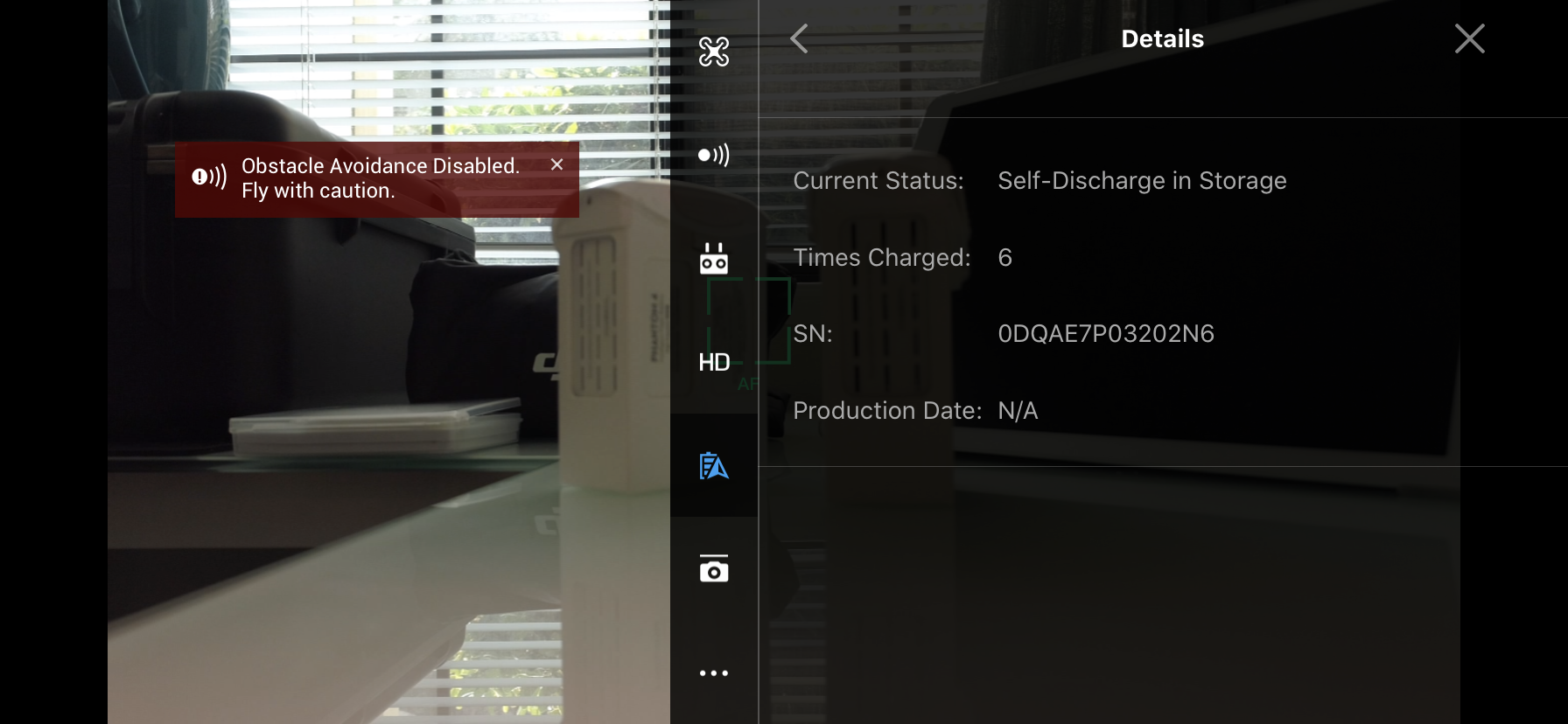 Last edited: