Information from private meetings to surveillance
RaceDayQuads is preparing to challenge the NPRM in court, as the NPRM (which the FAA plans to make official in December 2020) could have widespread and devastating effects on our hobby and on all of RC flight. UPDATES ARE POSTED REGULARLY, SCROLL DOWN TO SEE THE LATEST Donate: Donations are...
www.racedayquads.com
FAA drone remote identification regulations require many drones to comply. Do these laws apply to you? Learn the shocking truth on what the FAA secretly did.

jrupprechtlaw.com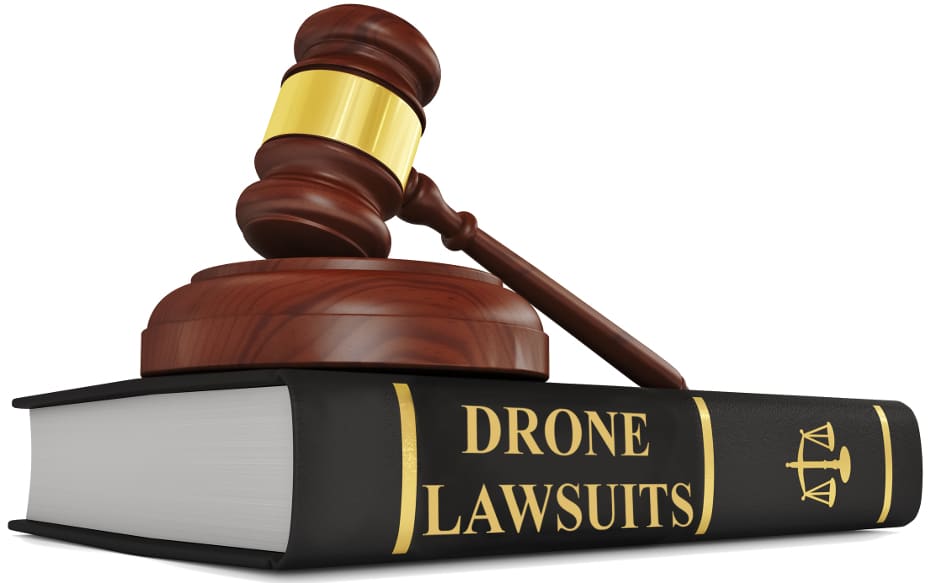 Are you interested in learning more about the RaceDayQuads LLC v FAA lawsuit? The lawsuit is seeking to strike down the drone remote identification regulations as illegal. This article is designed to help you understand the back ground, the issues, and what's at stake. Table of Contents of...

jrupprechtlaw.com