In case you're considering a 2nd or 3rd, 4th etc battery for your P1....
Just got mine. Seems very good quality. Everything looks top notch. Connectors, cables, wrapping etc.
Arrived charged at 80% as expected.
Checked internal resistances of the three cells and got 005 - 006 - 004
I think those are pretty good readings.
I weighed the two batteries and got 168 grams for the stock DJI 2200mAh battery
The BlackMagic 2700 mAh battery weighed in at 192 grams
Discharged the battery to 60% then charged it fully. It absorbed 1536mAh of charge. The most I ever saw my stock DJI 2200mAh battery take was about 700 so I'm expecting 2 to 3 minutes extra flight time.
Side by side they are almost exactly the same length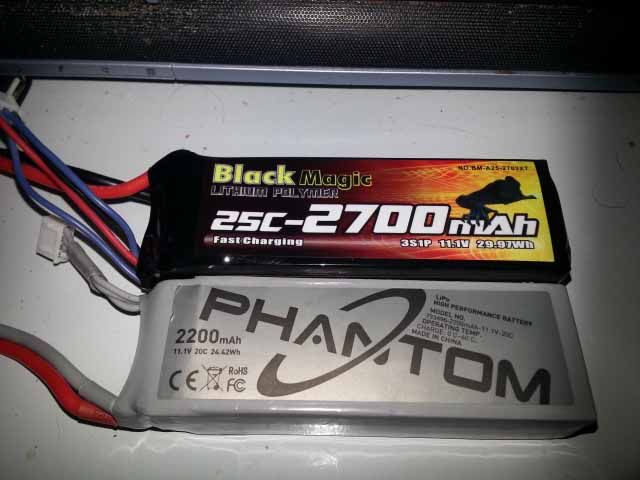 The BlackMagic battery is about 4-6 mm taller than the OEM battery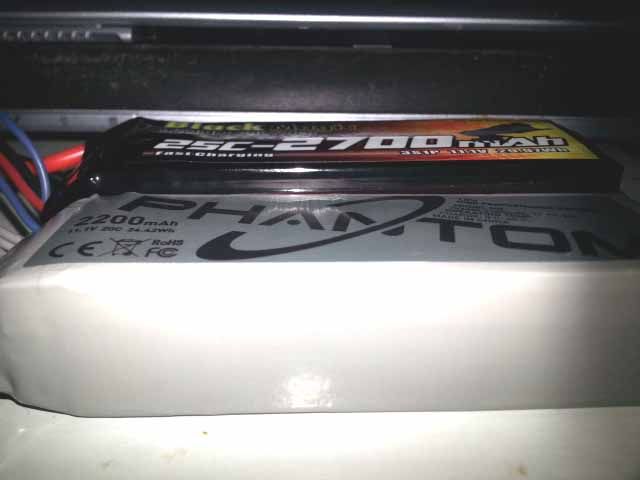 That white tab is a pull tab for convenience. A nice touch.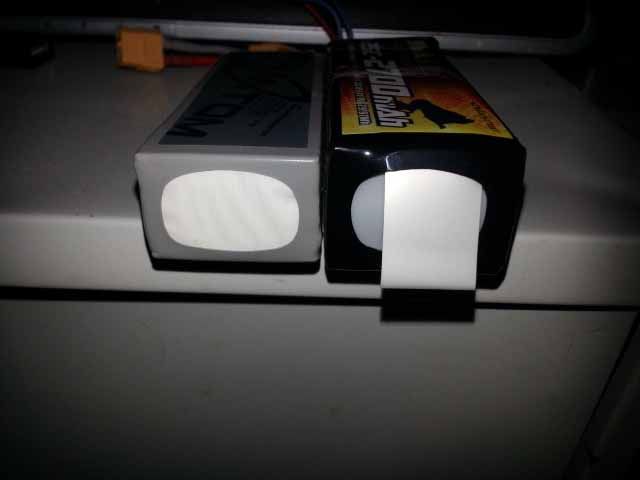 The main power cable on the BM is about an inch shorter but the 3S cable is an inch longer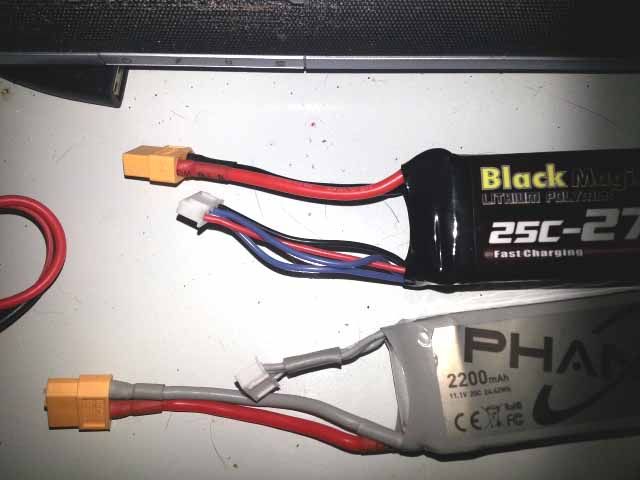 Hope this helps someone.
I'll test fly the battery in the next couple of days and will post the outcome.
Overall it looks like a very good battery and I'm hoping the flight test bears that out.
I'll also post back down the road 6 months and a year from now to report on the endurance and longevity of the battery.
Thanks for visiting this thread.
Last edited: