Hello everyone,
I have been flying my P4 for a couple weeks and was getting very little range. I read about the windsurfers and purchased the following SKYREAT Copper Parabolic Antenna Range Booster from amazon: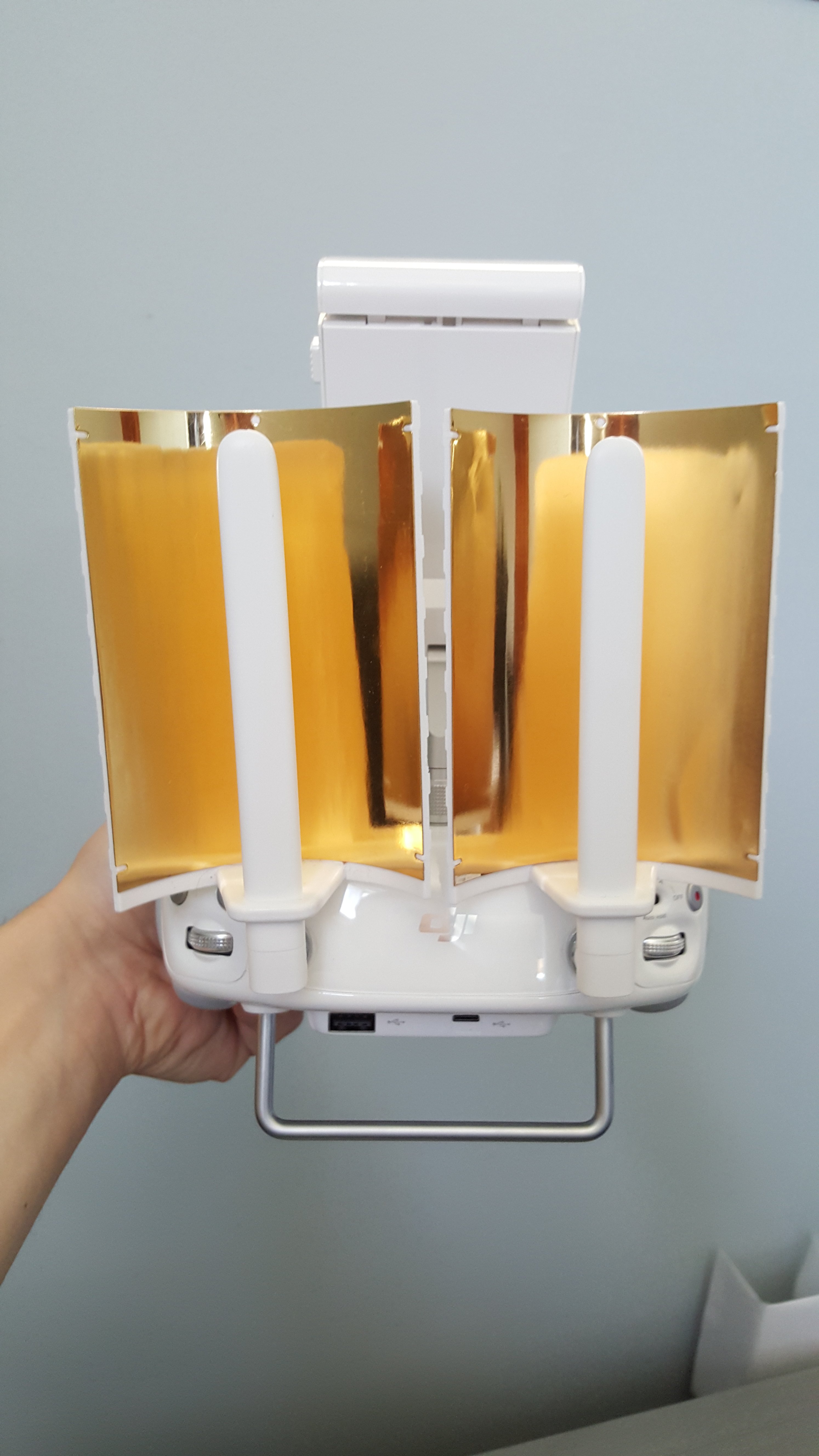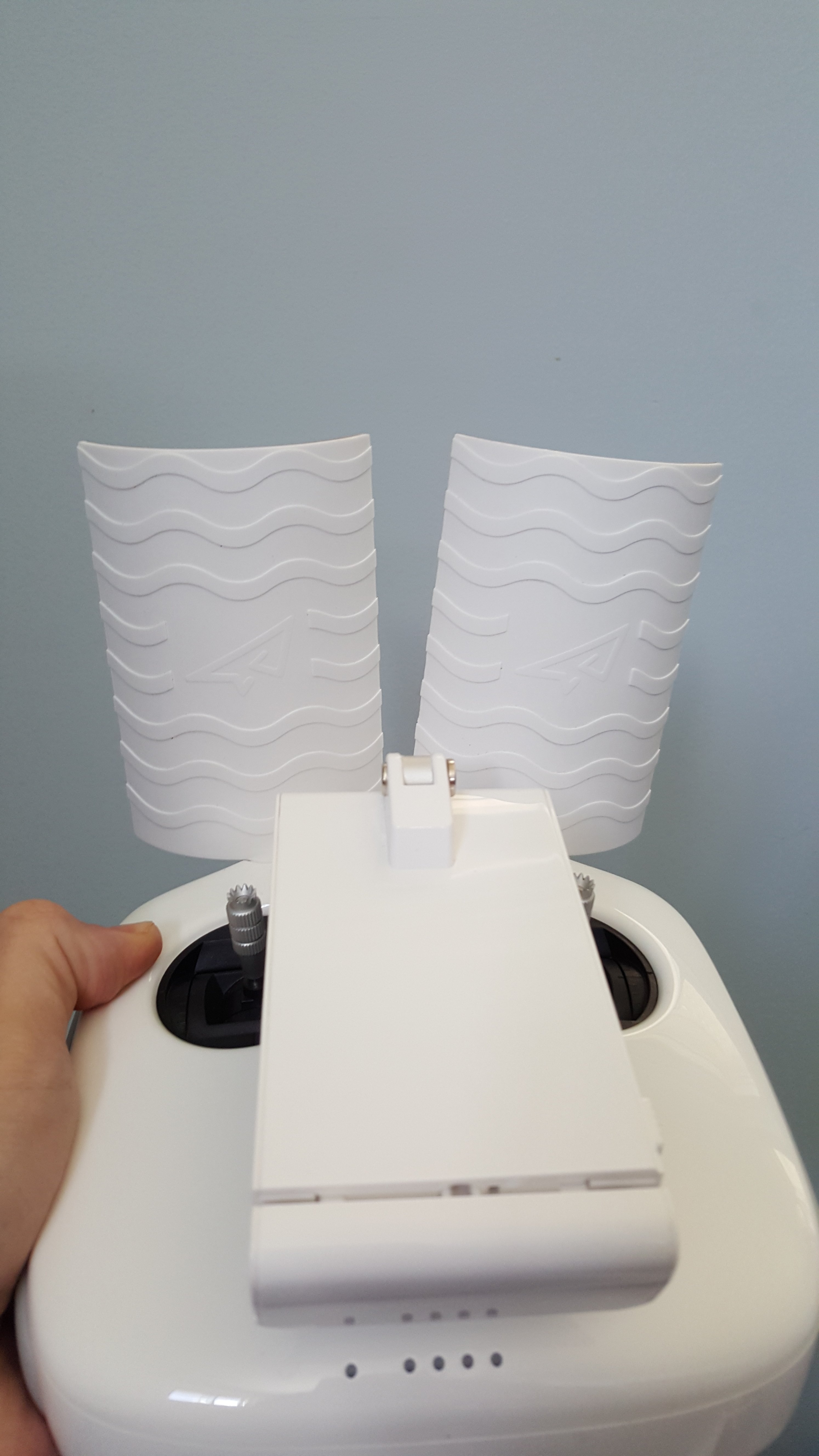 Amazon.com: SKYREAT Copper Parabolic Antenna Range Booster for DJI Phantom 4 Phantom 3 Professional Advanced Inspire 1 Controller Transmitter Signal Extend (2 pcs): Toys & Games
They received good reviews and most people said they increased range from 20-50% but did nothing for me. My range stayed exactly the same after many tests. Am I missing something? I thought they focused the signal and I would get at least a 10-20% increase. And yes I have them on and pointed correctly. Will I get better results with home made ones? Has any one tried these specific ones? Are these ones just garbage?