Selling it for $175.00 CAD + Shipping (from Canada), which is s very good price when you consider that it will cost you up to $250 CAN (or more) plus shipping for this model.
Will ship as a gift so no duty is charged to the buyer.
This was a spare controller that I used for my P4P+ Obsidian so that I had the flexibility to use other apps on my Apple IPad Mini 4. I just sold my Obsidian, hence I'm selling some extra fully functional parts that the buyer was not interested purchasing.
Fully functional. Charges 100% and maintenance its charge just like new.
Has a minor (barely visible) cosmetic scratch on the top of front left side (as you face it). Comes with a transparent silicone wrapper, which I purchased immediately after I had noticed the scratch (I'm very picky in keeping my equipment in top notch shape).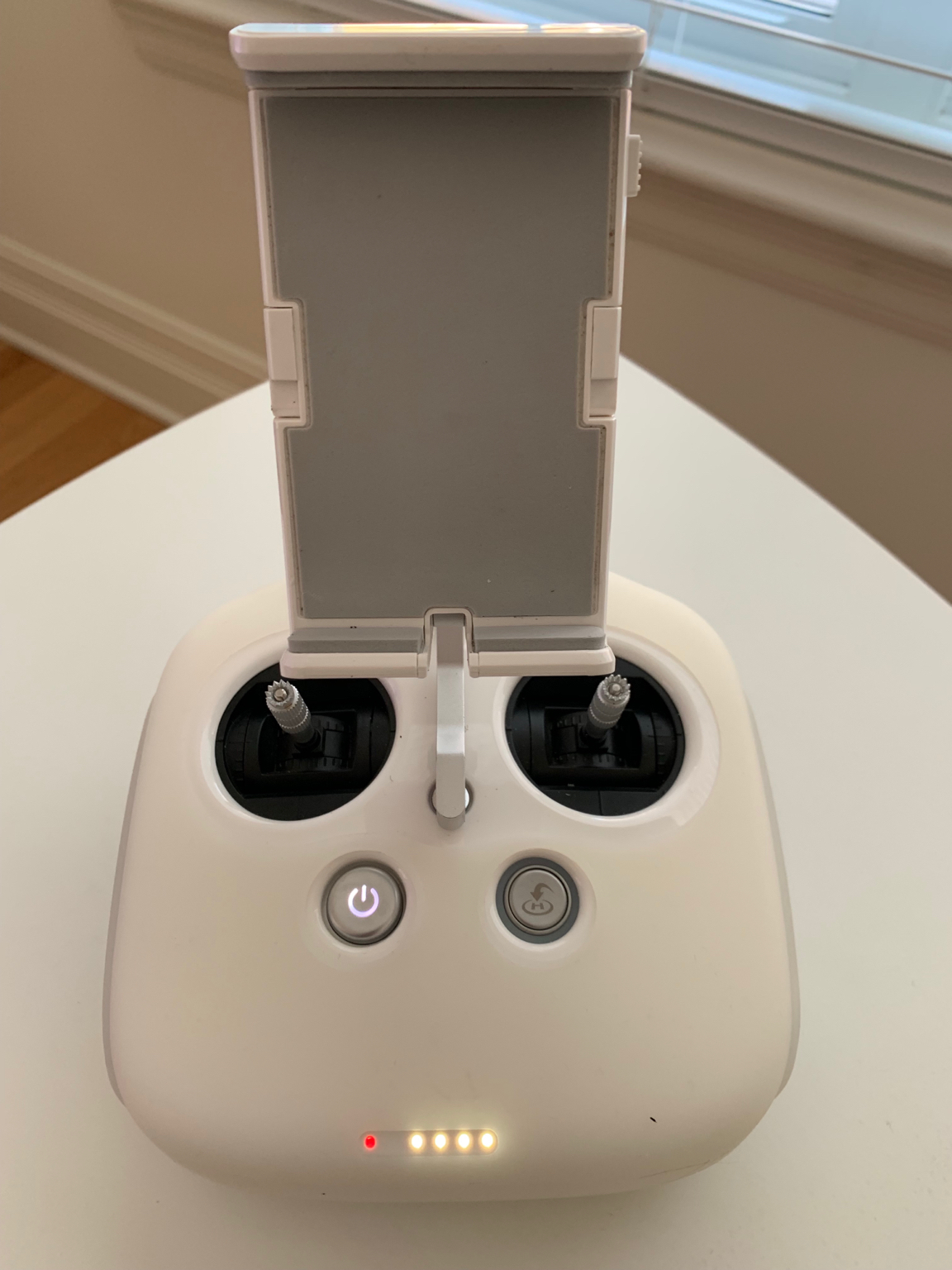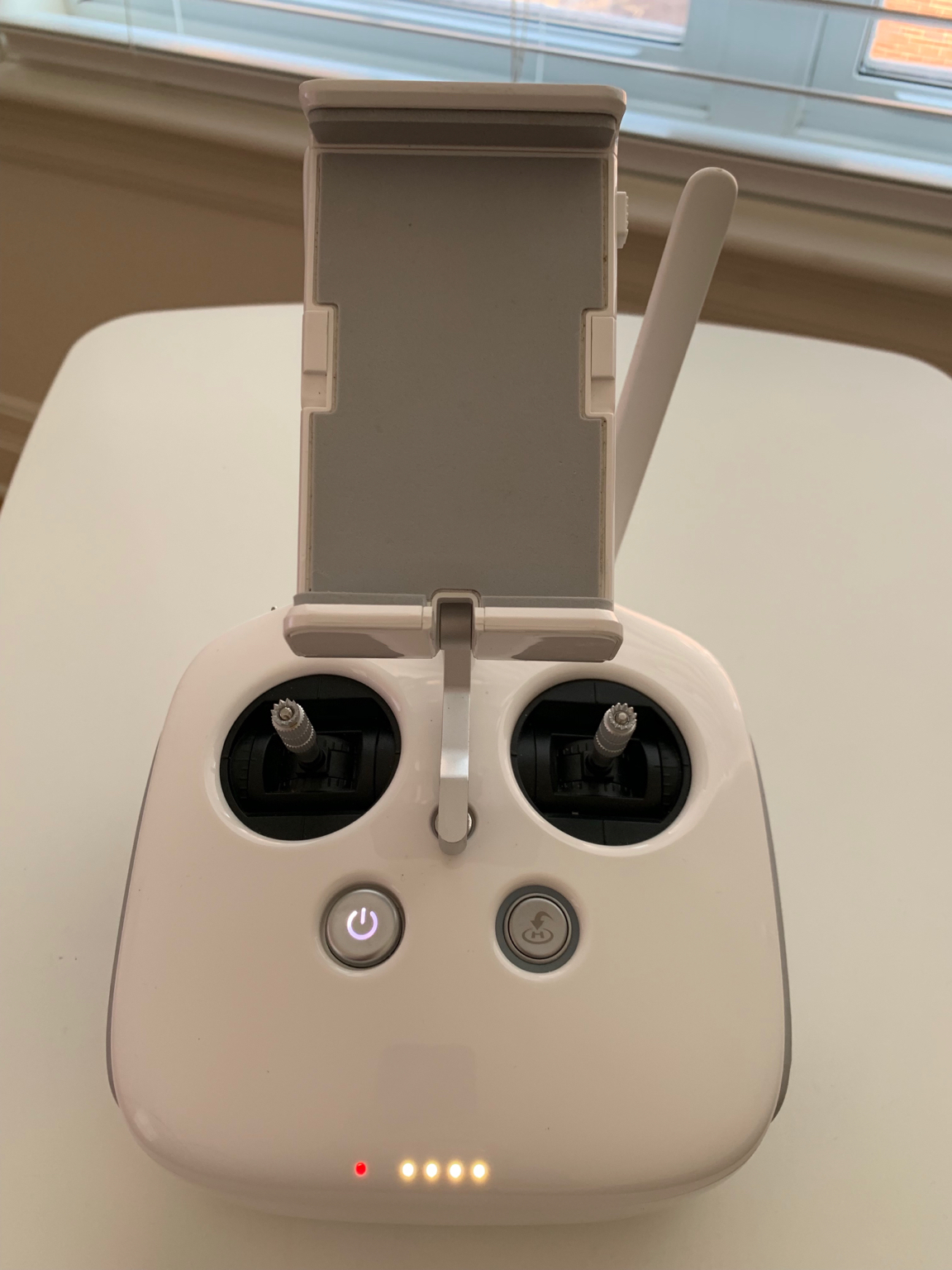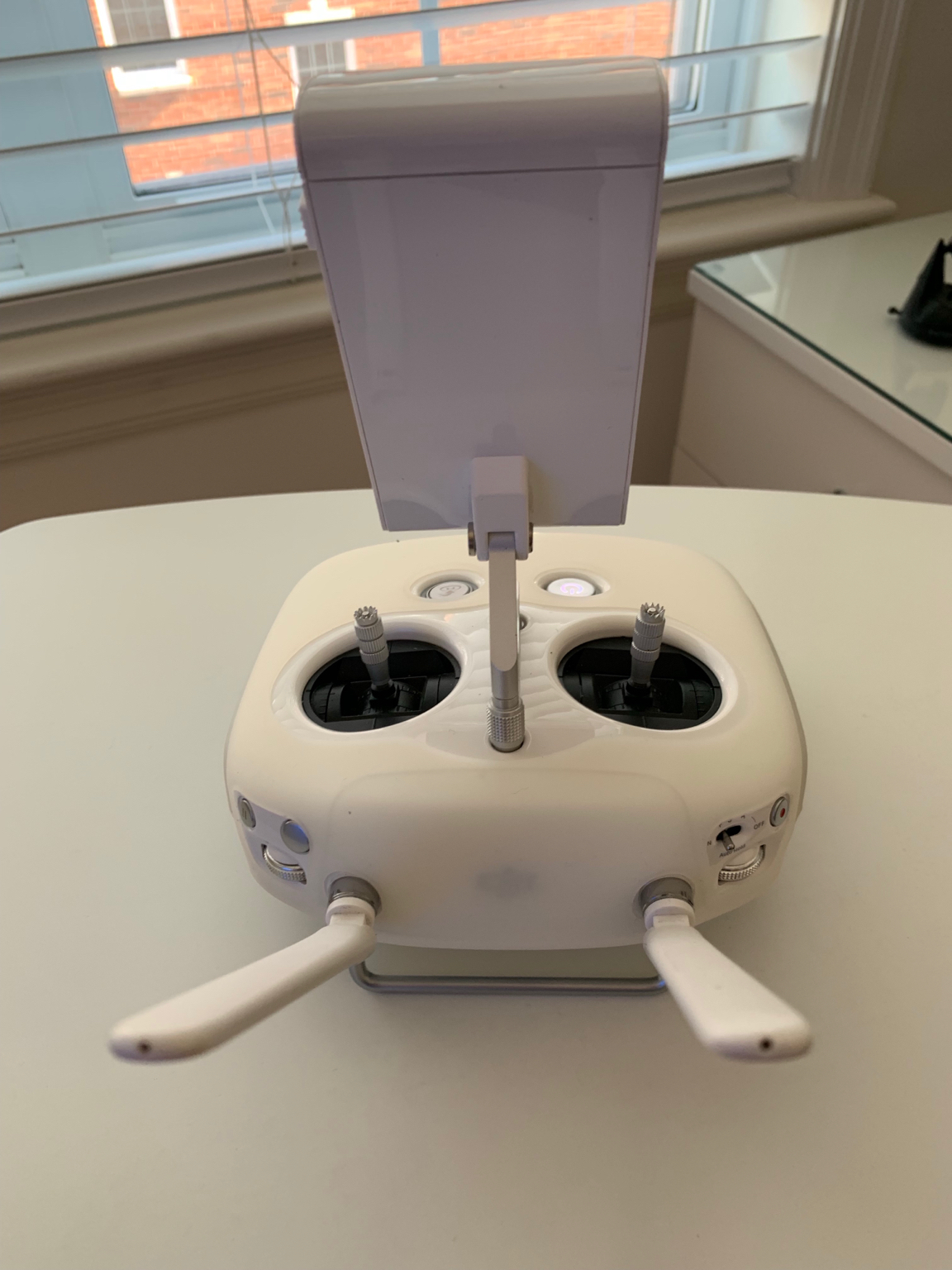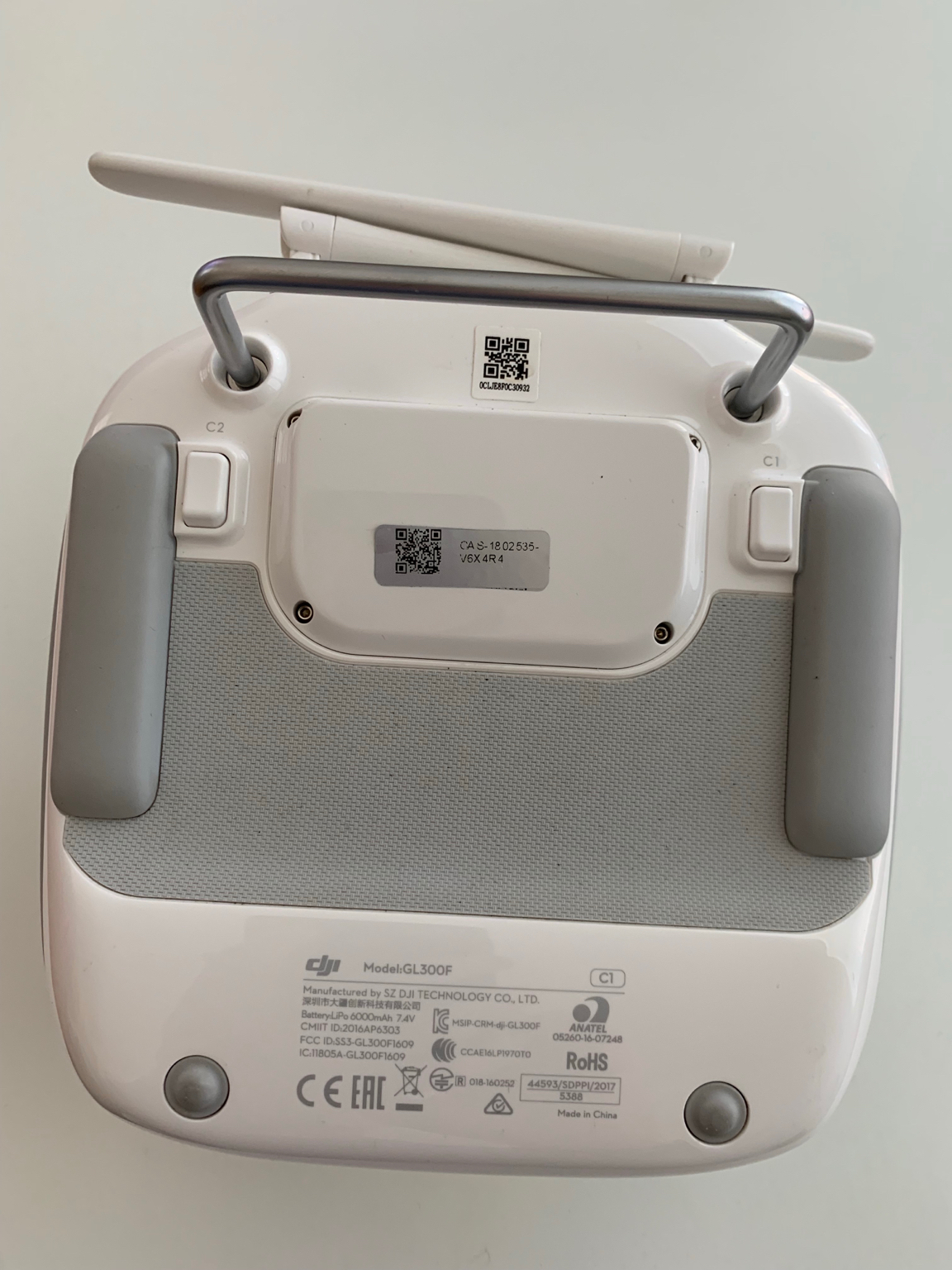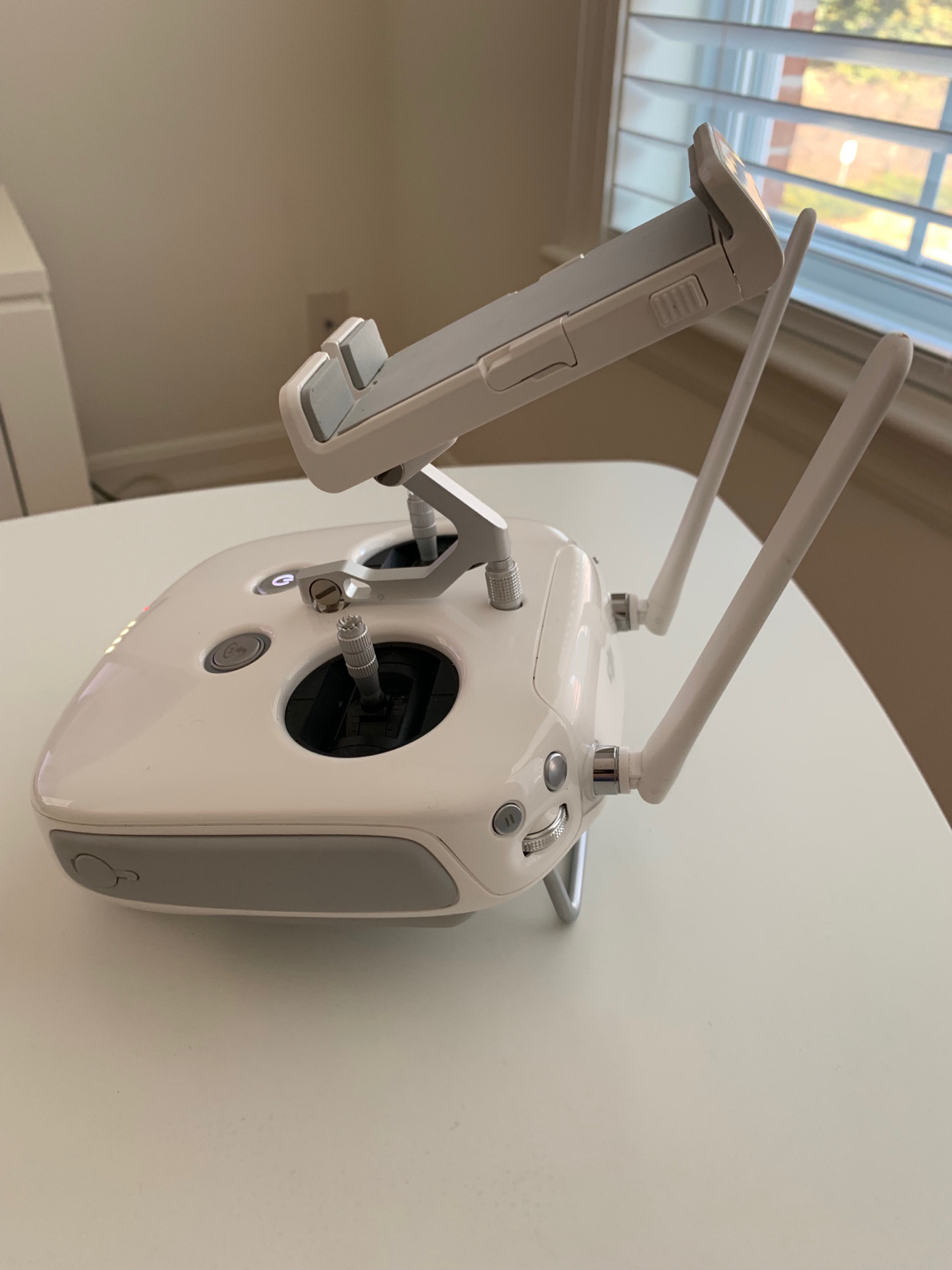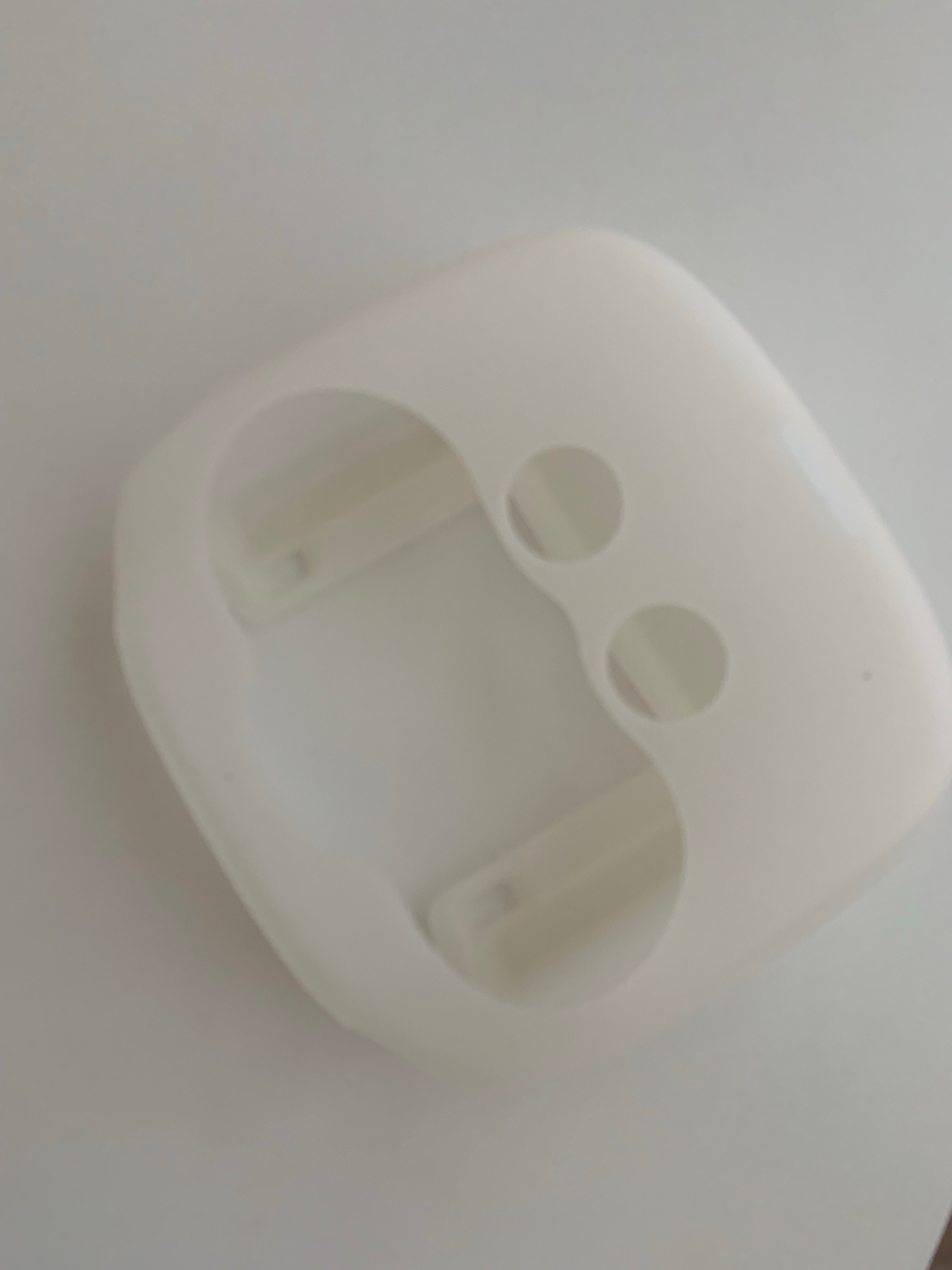 Last edited: