I have a P4P for around 20 months.
I always have set focus to Auto, always a green rectangle in my screen.
Nowadays I am facing a random blurring images (videos and photos) I don't see from my iPad mini 4 while flying.
Yesterday I took 34 videos, 4 of them were out of focus.
3 of them are of the same place, I have a fourth that was in focus.
Here they are screenshots to illustrate. A couple of photos I took between footages were also out of focus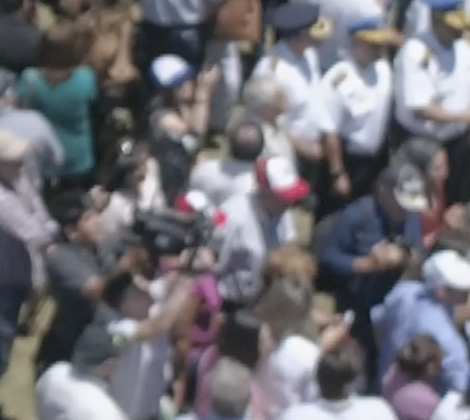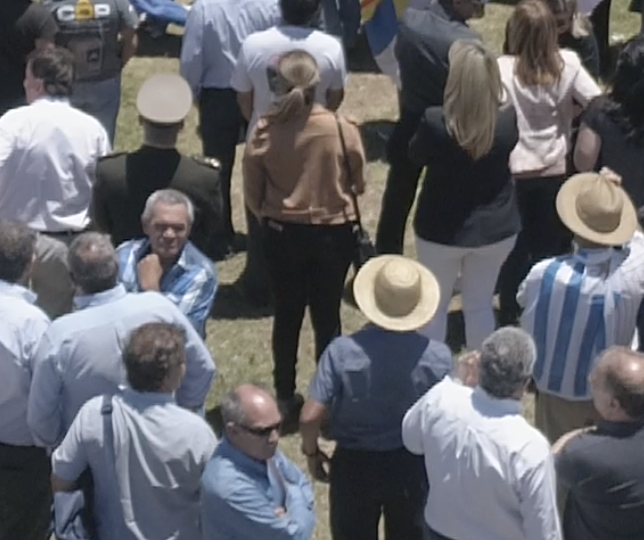 The fourth blurred image was at dusk but next video in the same time/place was fine.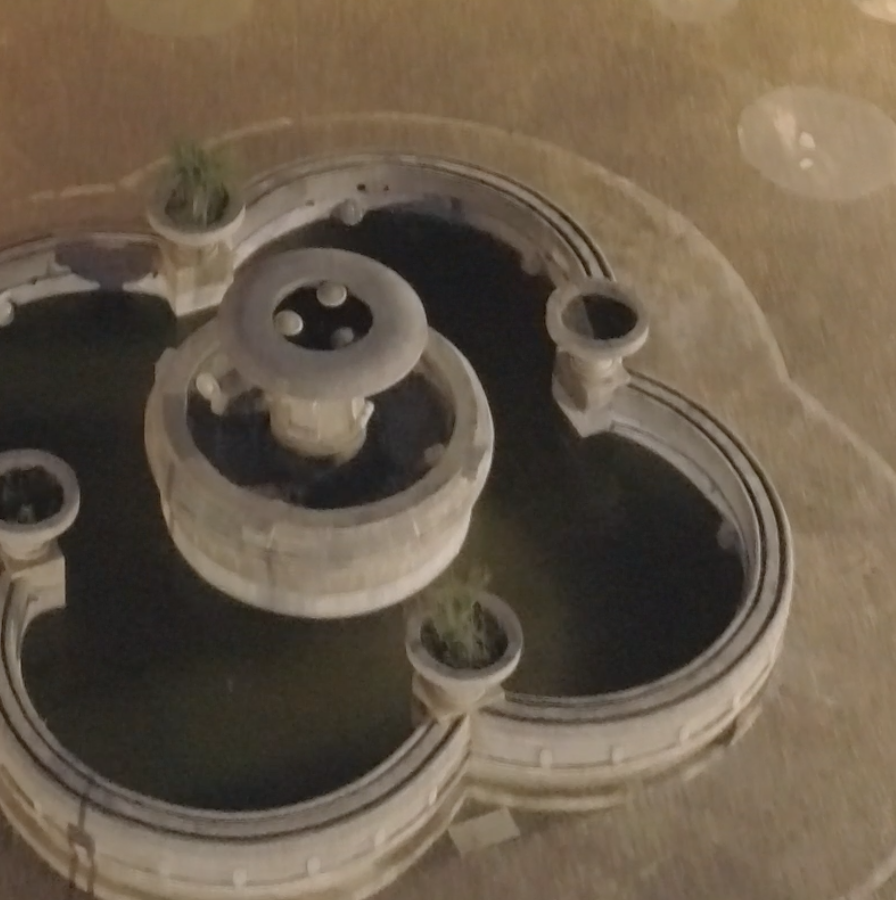 This screenshot is not that sharp because of low light conditions => low speed 1/25".

Not sure what to do to fix that.

The only thing I am thinking is to set a fixed manual focus every time I start a flight.
At f/2.8 hyperfocal distance is 2.5m (8'), so if I fix the focus to 3m (10') I am covered from 1.4m (5') to infinite.
BTW, it is not the matter here but I don't realize what for variable focus in such kind of lens used in a drone.

Thank you