Hi to all of you, drone enthusiasts,
I come again here on the forum hoping that someone has experience with ESC Board calibration.
I have a P4PRO drone which had the so called "limp gimbal" sindrome and after we unscuccesfully try everything to correct it (gimbal calibration, imu calibration,firmware downgrade, firmware update, etc) we have come to the conclusion that the gimbal esc board is dead and needs replacement.
So, I bought one from ebay and replace it, but now we have another problem: the camera YAW direction is not straight, but facing to the left about 45 degres. I noticed that the ebay seller posted on his page that the ESC board needs professional calibration after replacing.
Now I come to you with the question: does anyone have any ideea of how this calibration is performed ?
We find some clues on github.com about the "dji-firmware-tools", and on another site: wiki.dji-rev.com about OGs Service Tool for Dji products
Does anyone try such calibration with some of these software ? Is this calibration need the specific software or is there any other procedure in order to complete it ?
Thank you in advance, any advice is welcomed, as we are in a dead end wit this isue....
PS: This is the board responsable for "Limp Gimbal", which needs callibration after replacement, I talk about in my post: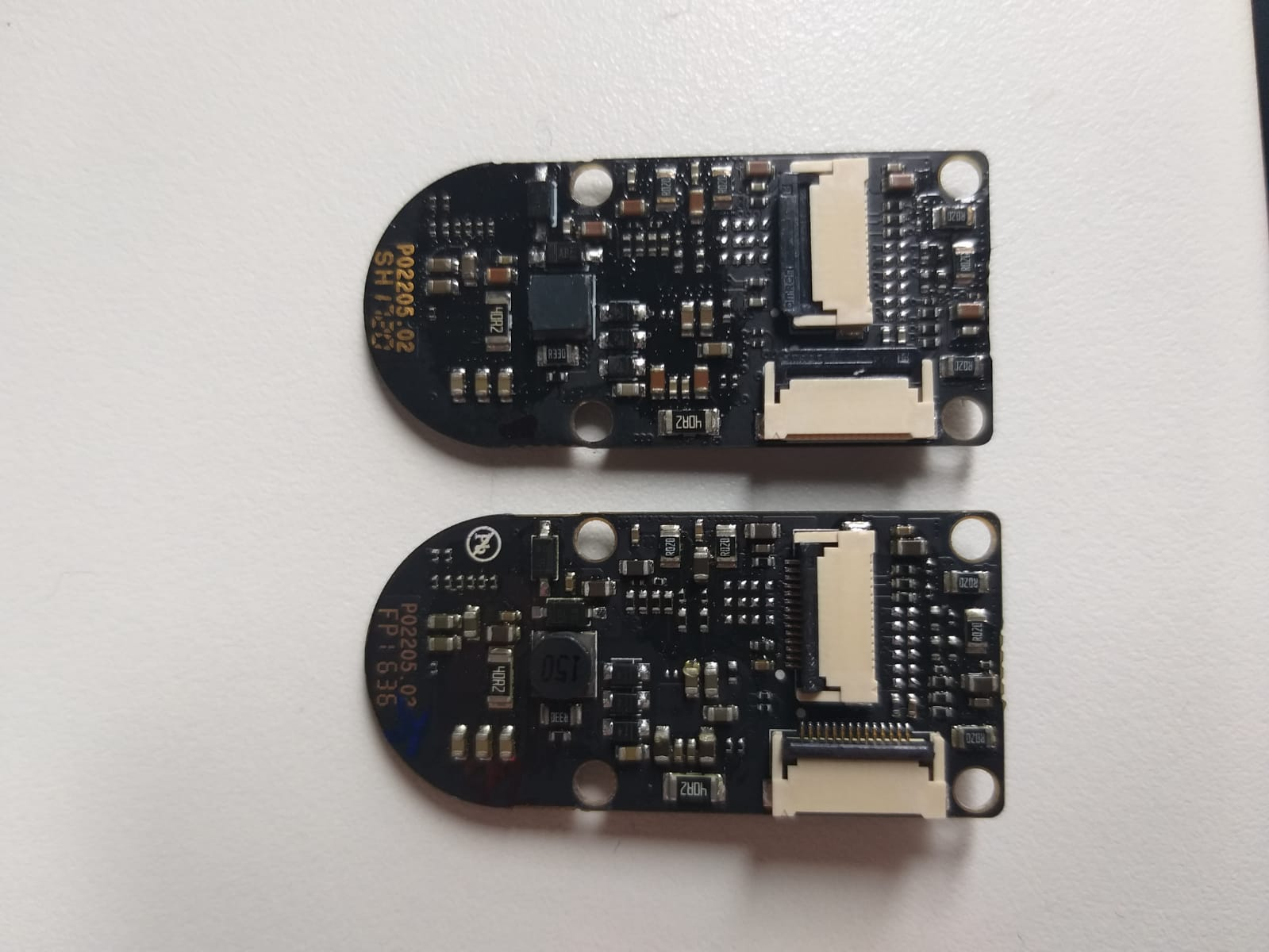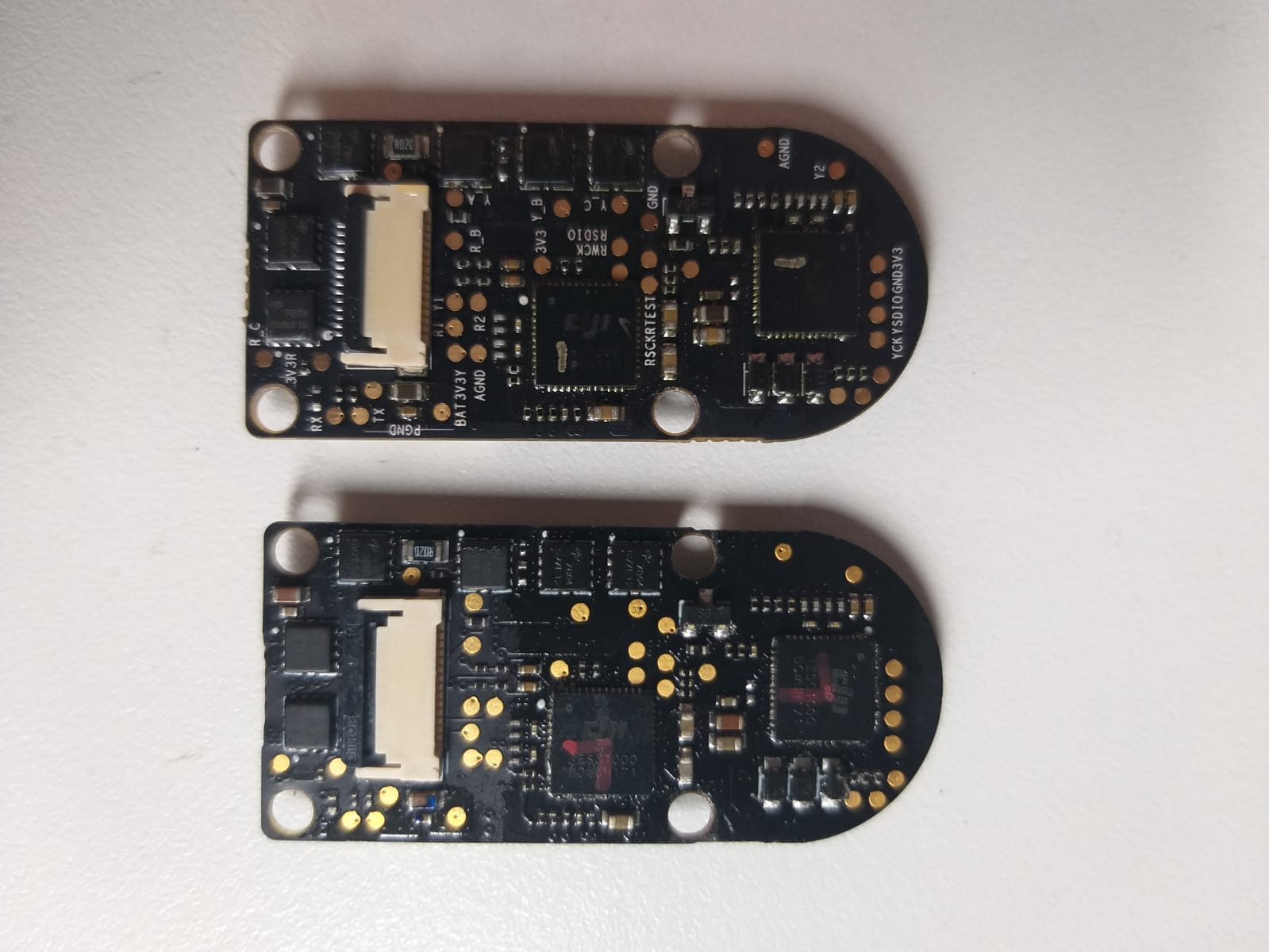 Now