DJI Phantom 4, bought in August for a trip to France. Totally changed my way of travel documenting. Really happy that i spent £80 to have the Remote Control upgraded by my DJI dealer, he added a Amplifier into the RC and it really works wonder. Especially if you are flying in somewhere with a lot of interference. Unfortunately, i haven't use it much since I got back to UK. I'm not planning on travelling anytime soon, so rather recover some cash for the time being.
The condition is perfect, not defect or scratches whatsoever.
It comes with
- 3 Batteries
- 7 Propellers
- Phantom 4 Dorne itself
- All accessories came in the box
Asking only £800, would prefer to trade in person, but i can also ship.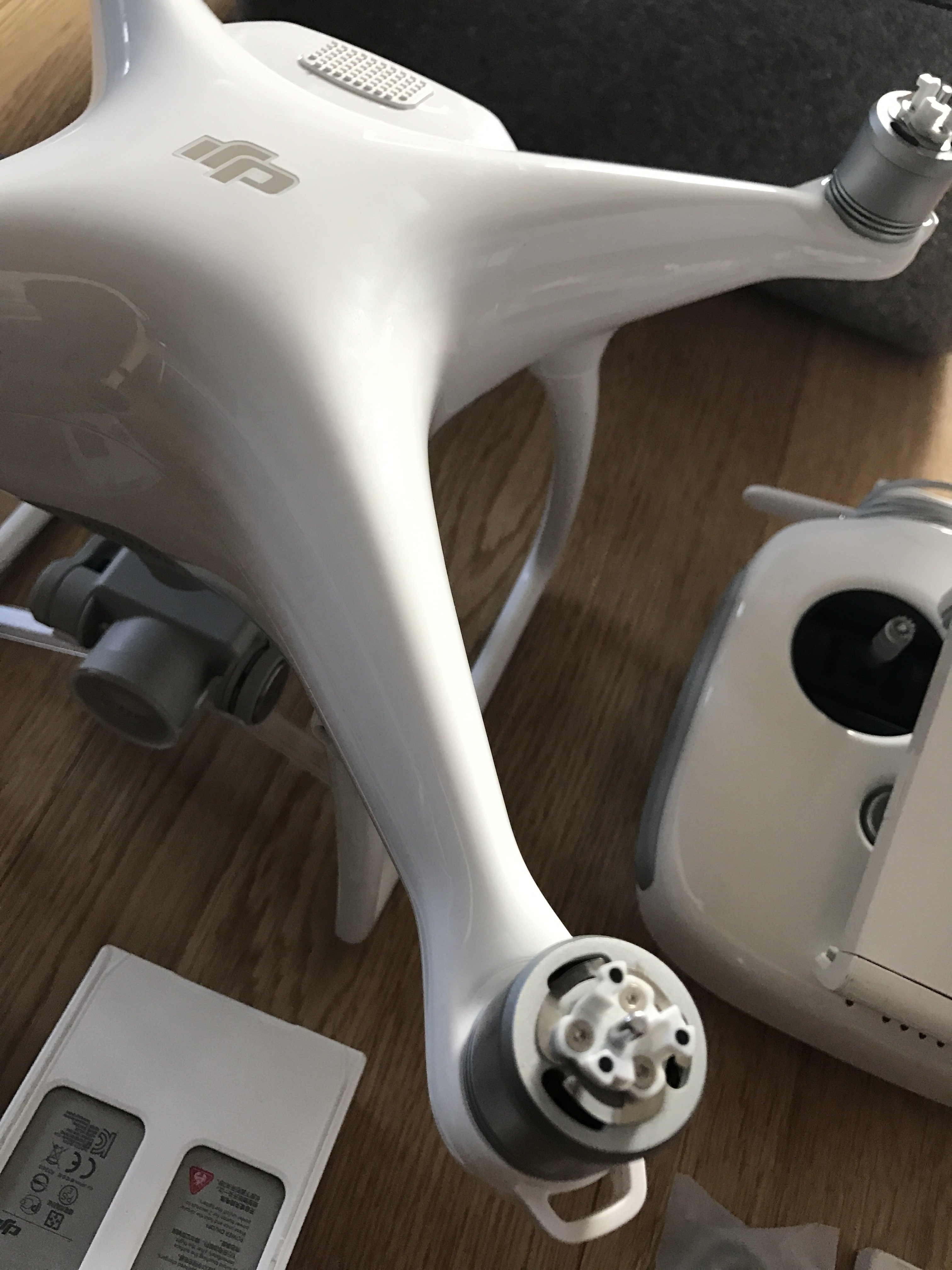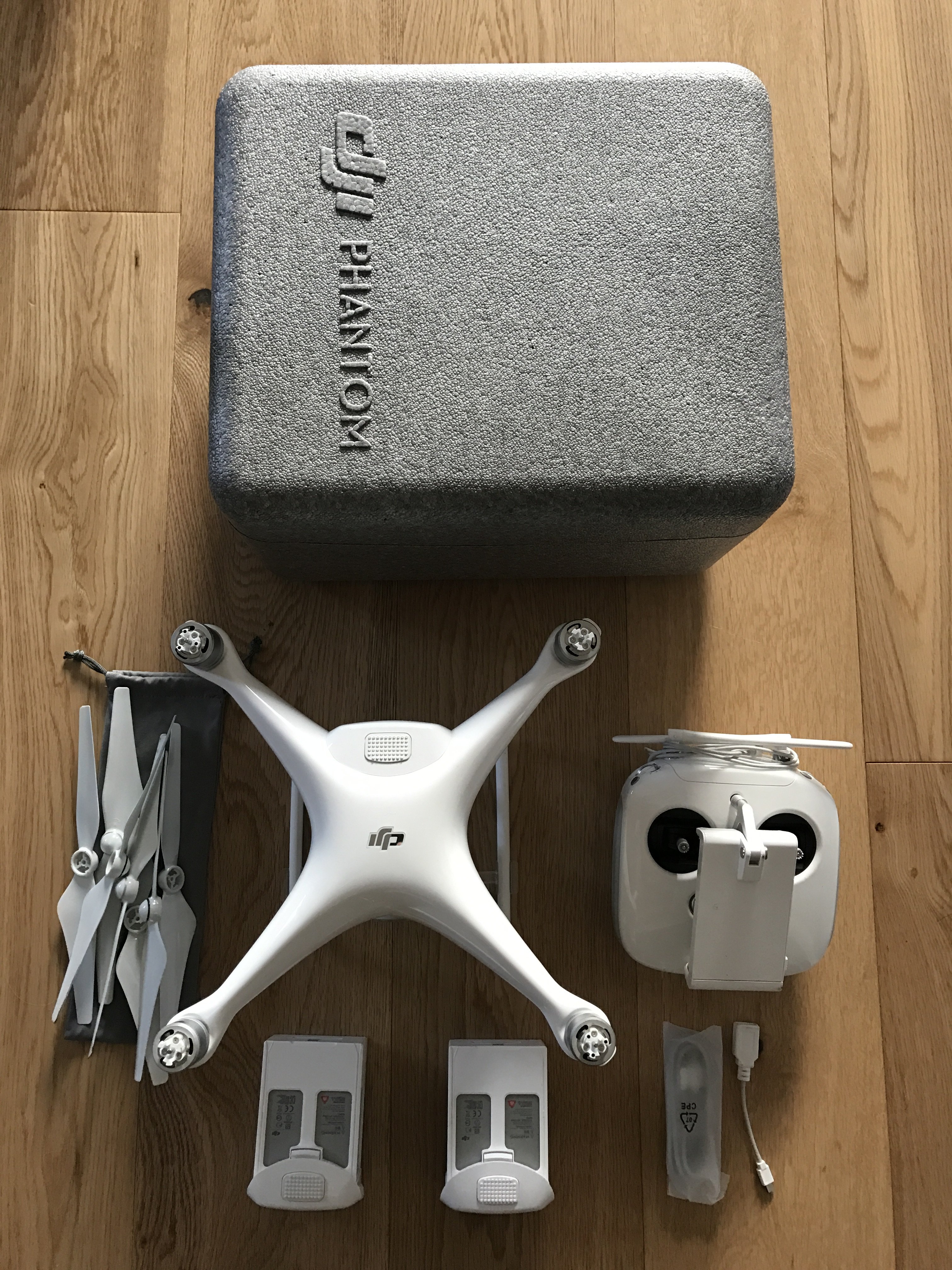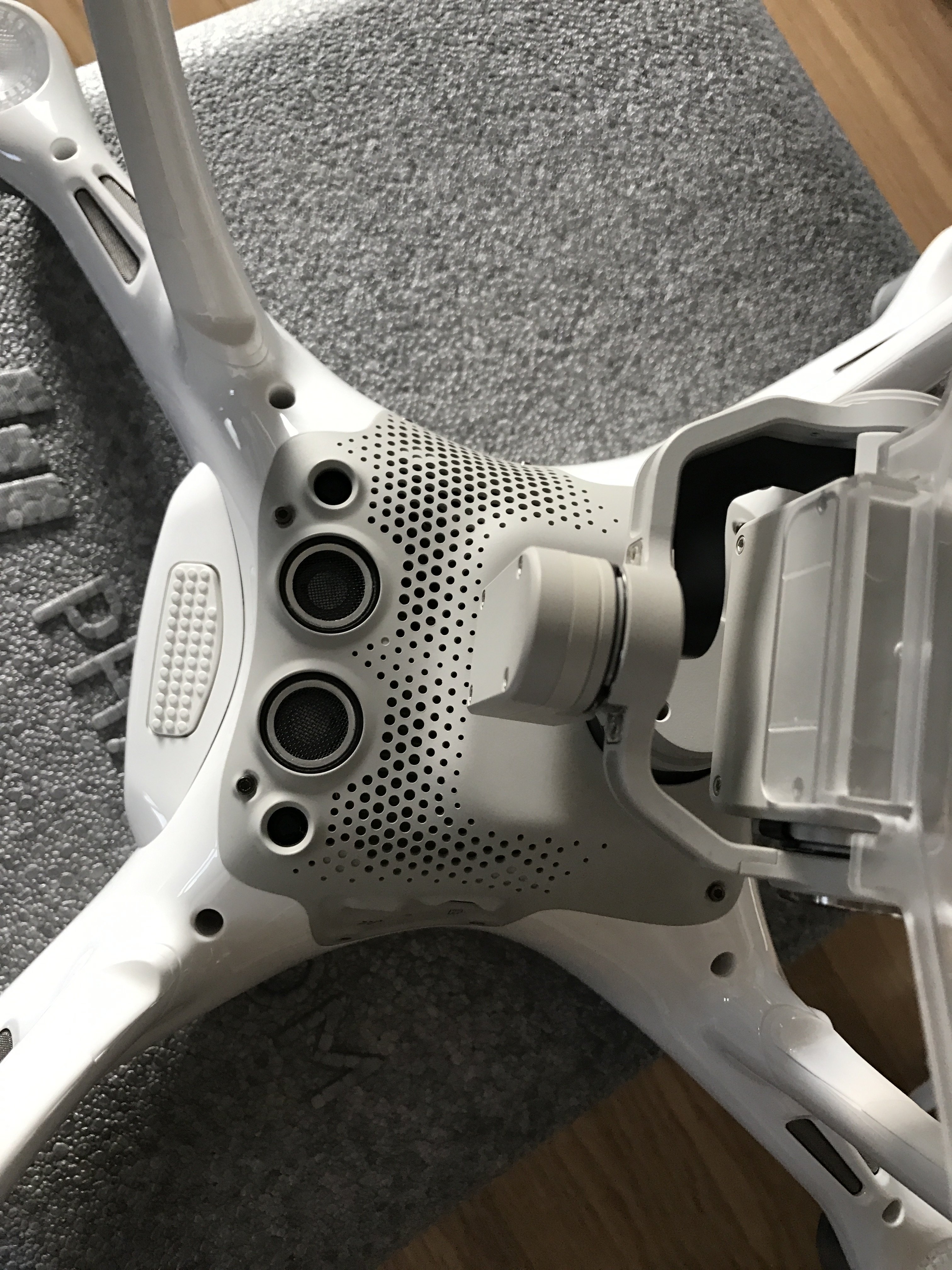 Last edited: