Went to one of the DJI training event for new pilots yesterday.
Got my hands on Phantom 3,did a side by side compare with my version+ V3.
Confirm P3 can be fit into my backpack designed for V+.
Location: Beijing, China
Date: 2015/4/26 2:00pm
Event poster: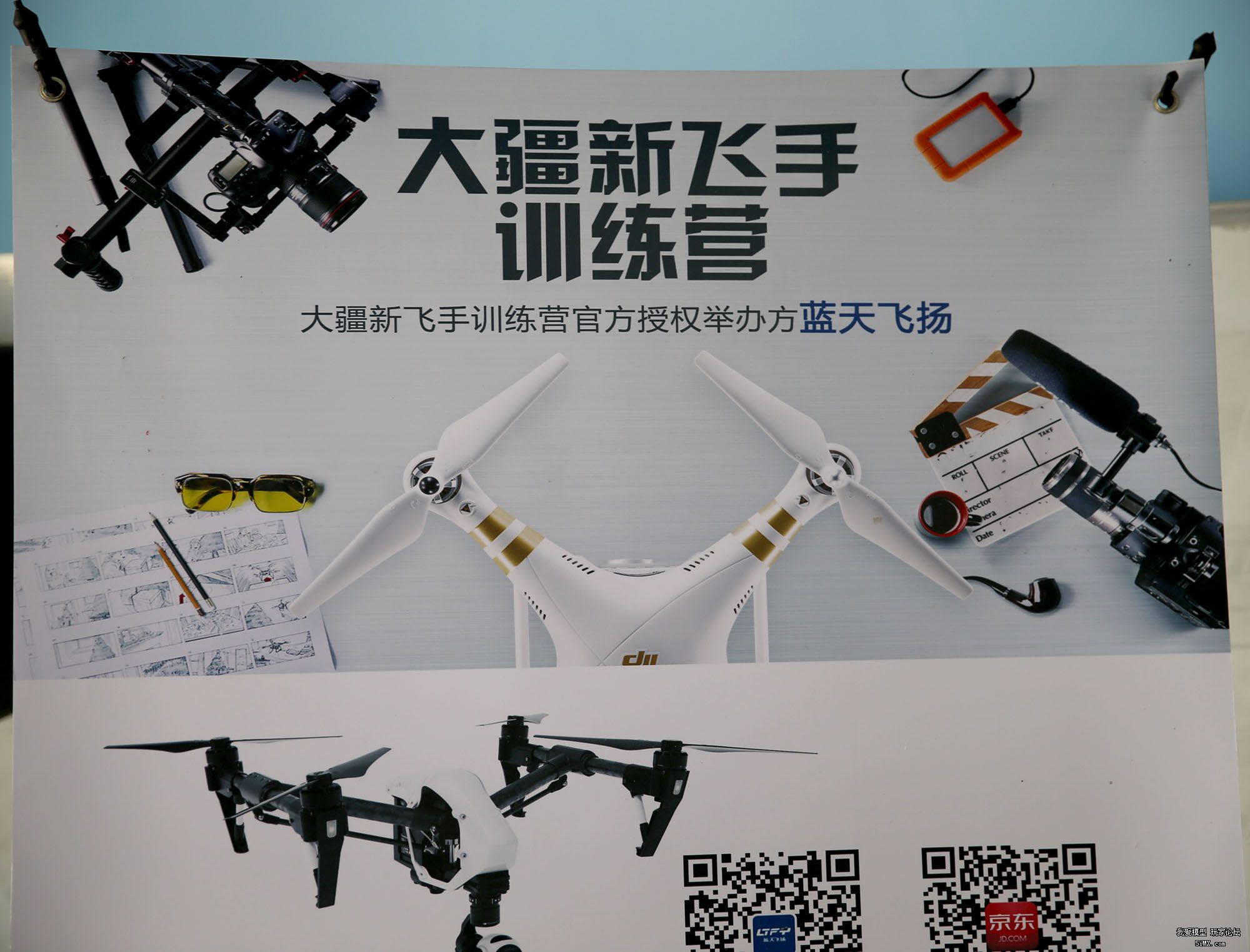 Box: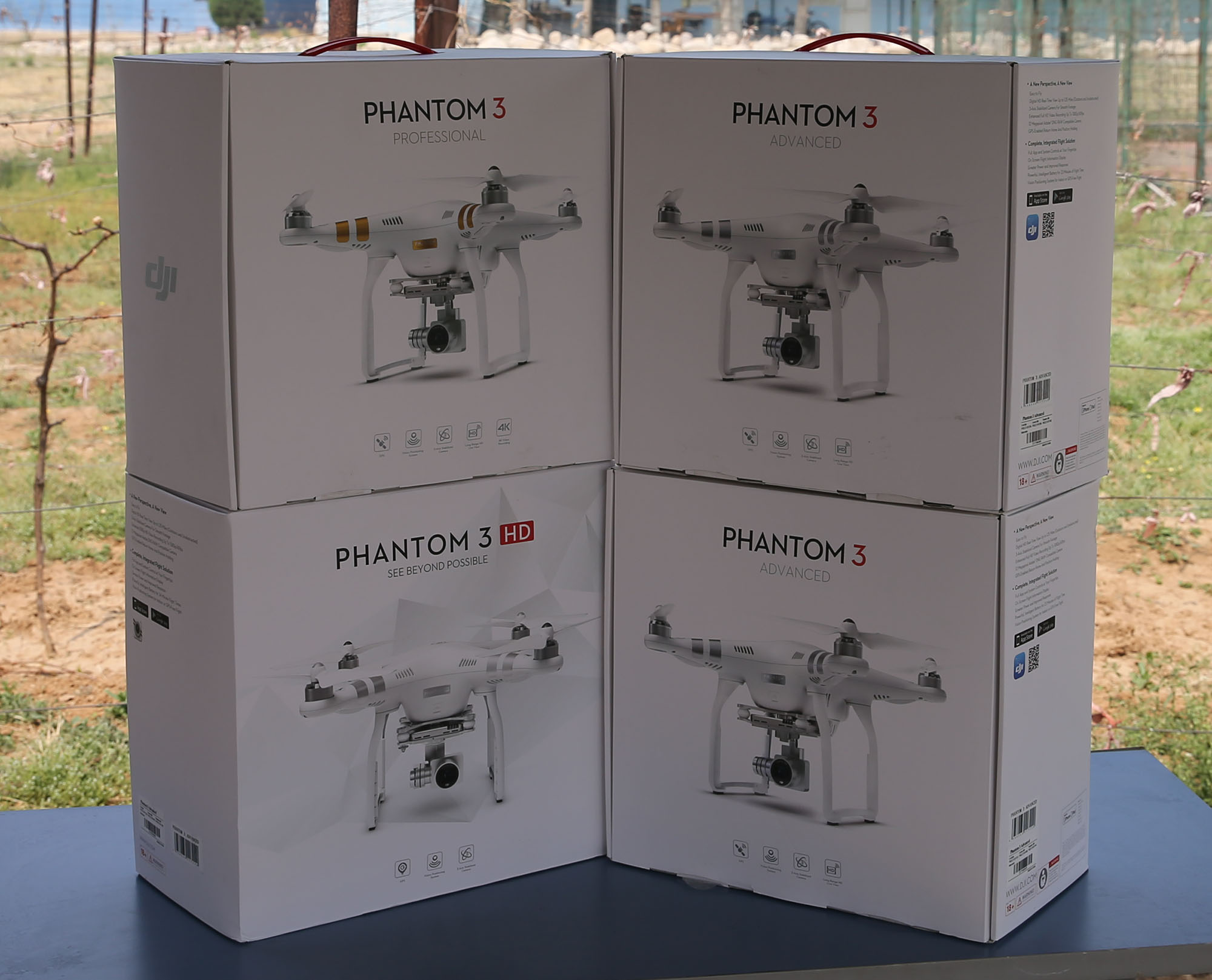 Phantom 3 Pro: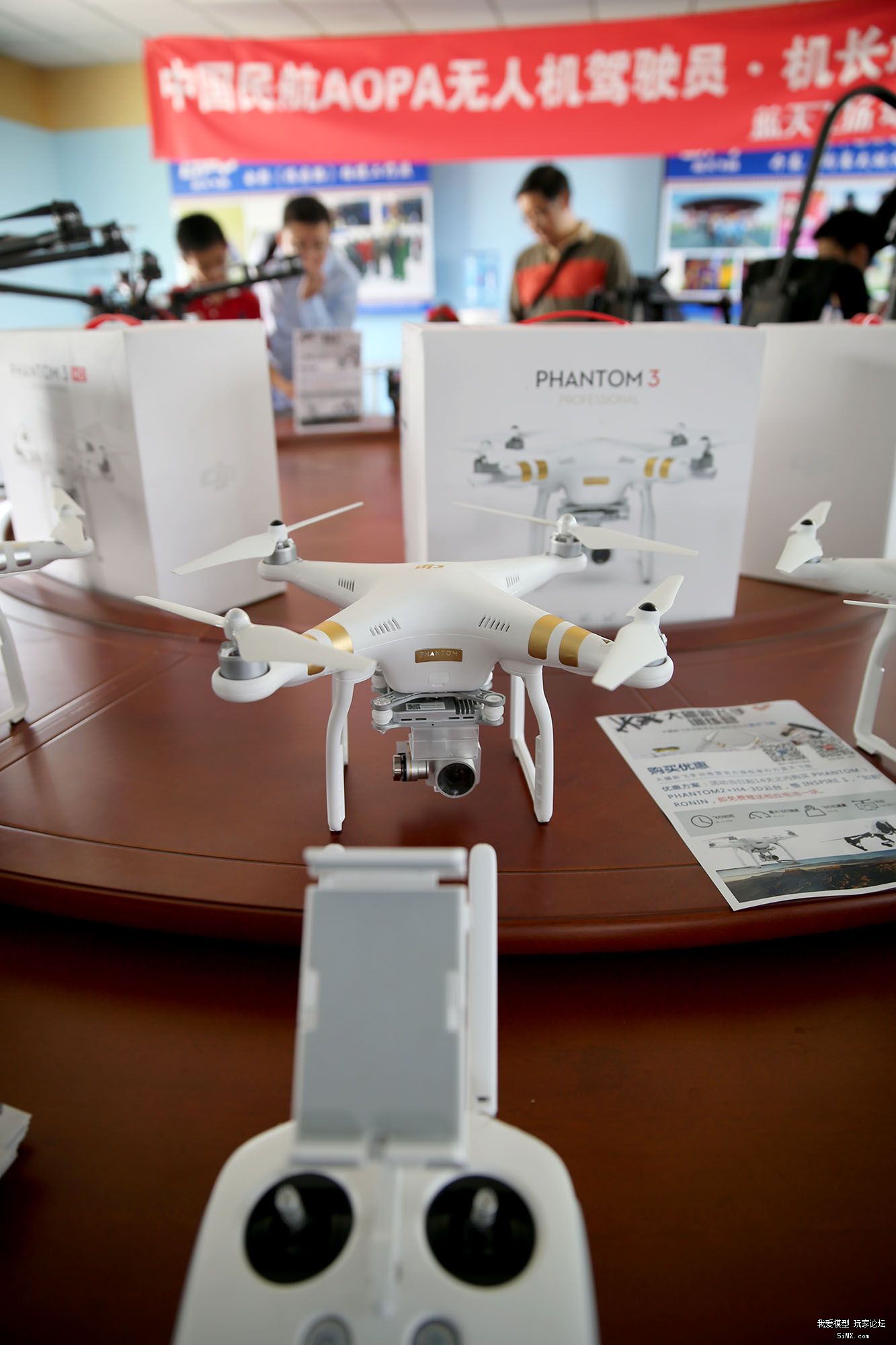 Closer: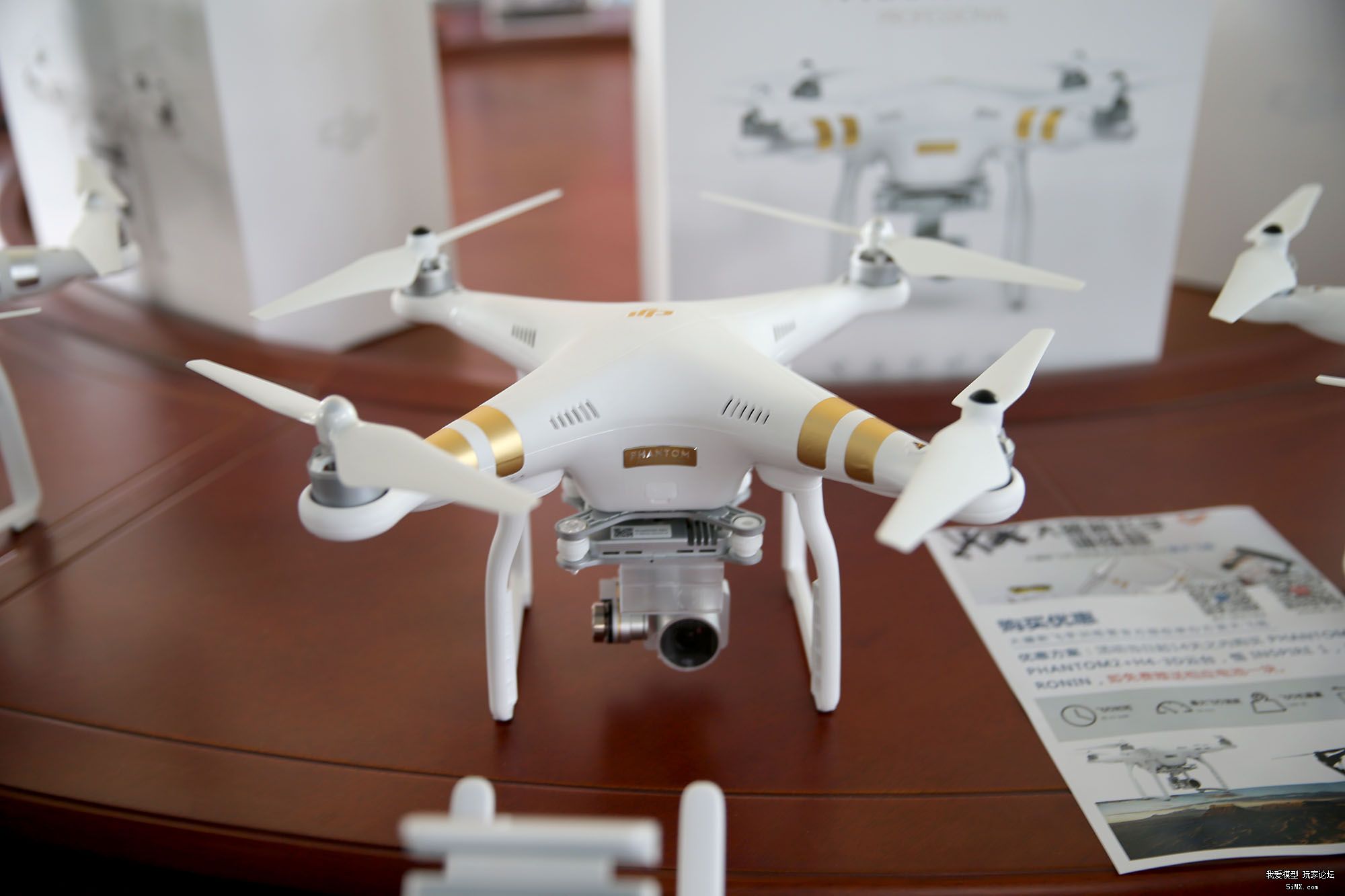 Side: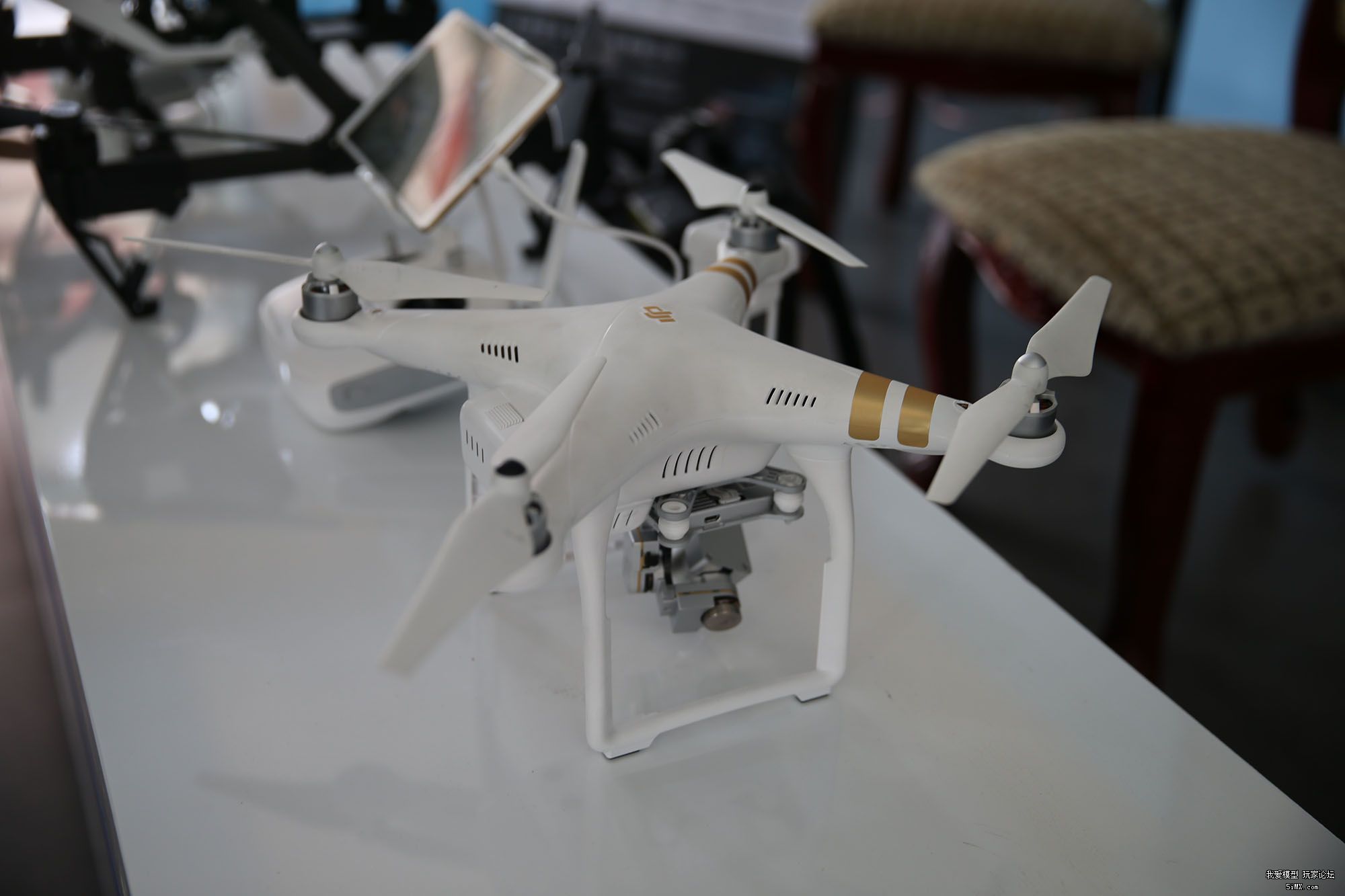 Lots of P3:
In door fly demo:
P3 in action: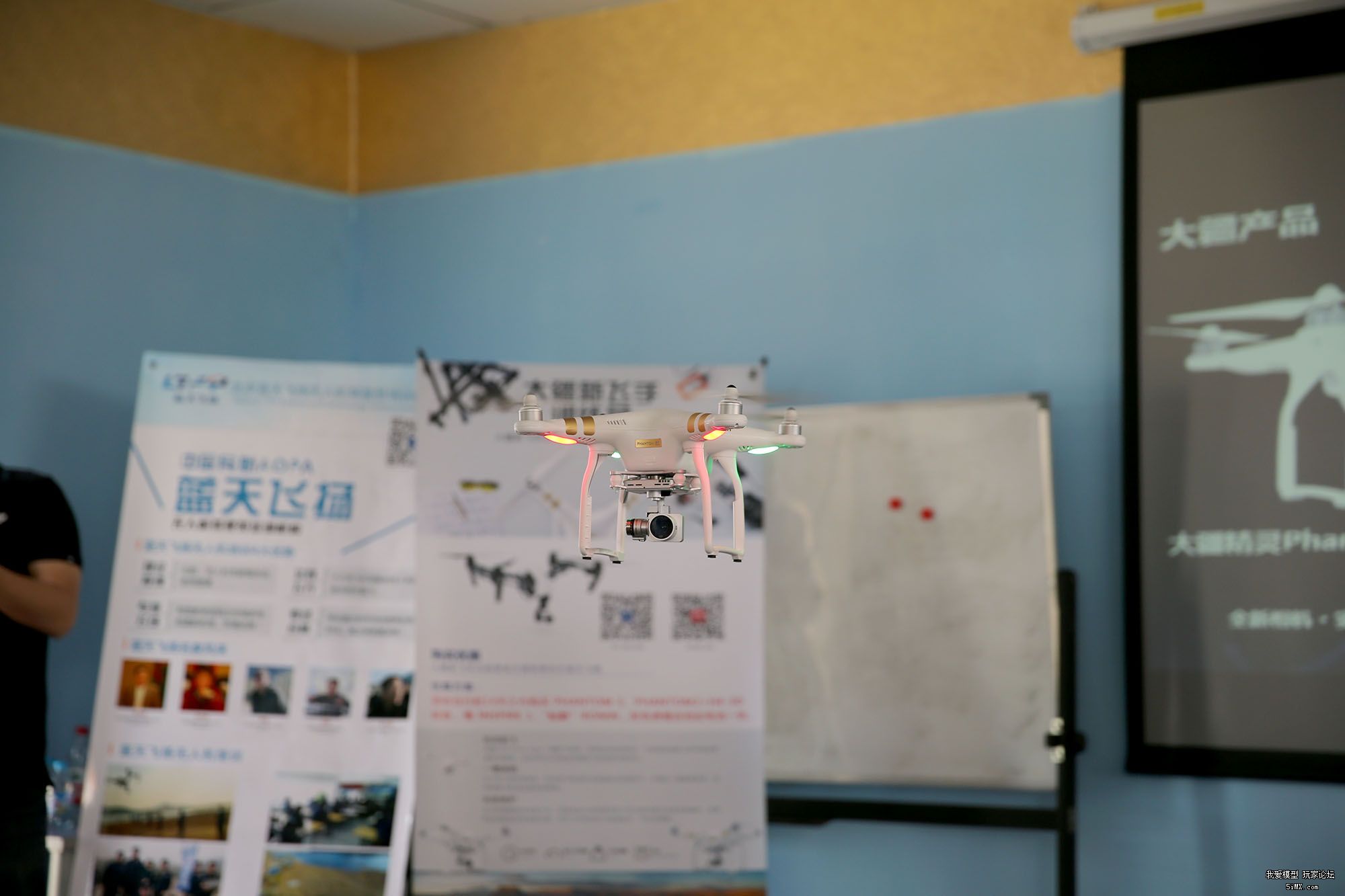 Very stable very easy to control: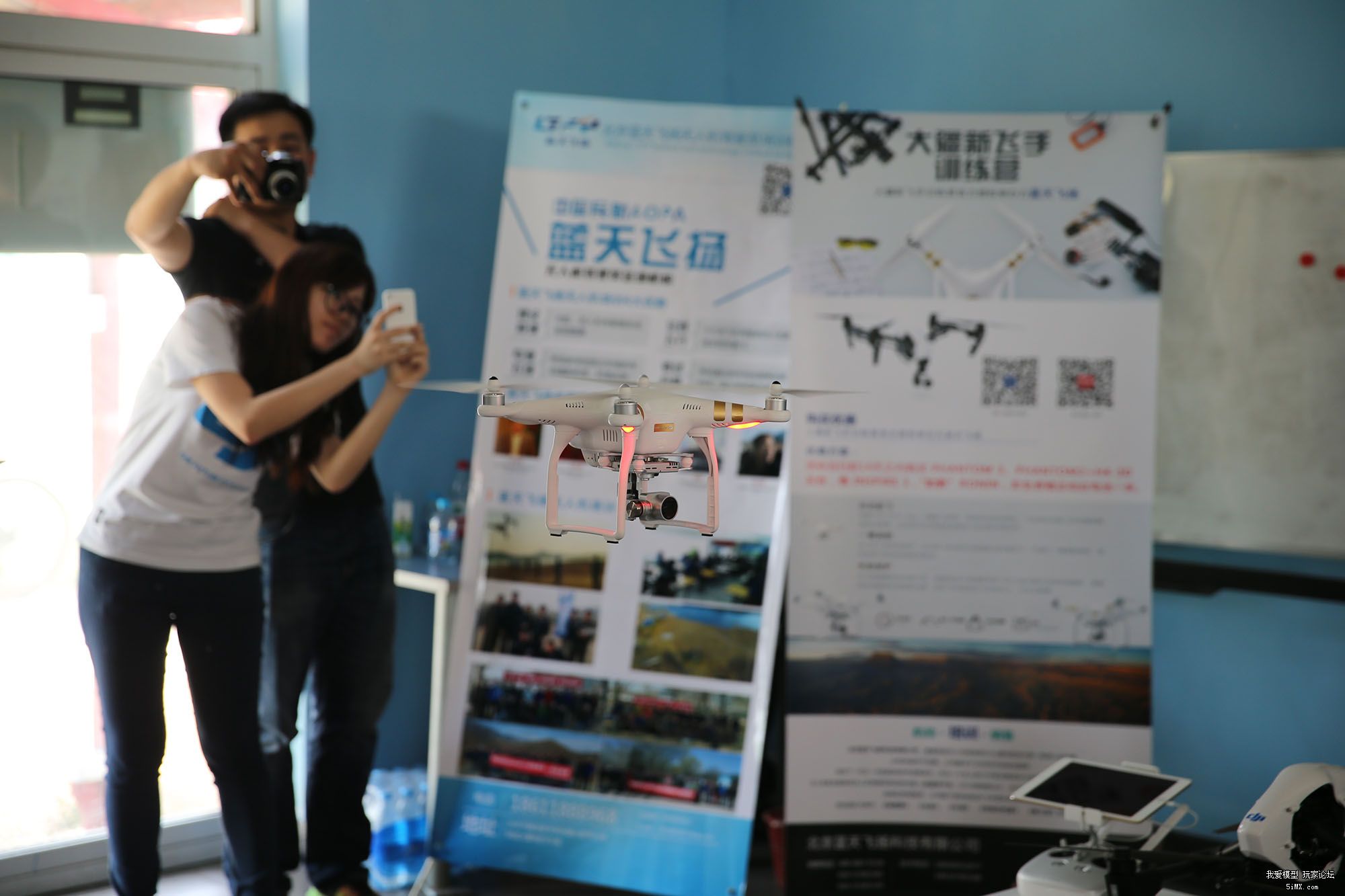 As good as the big brother: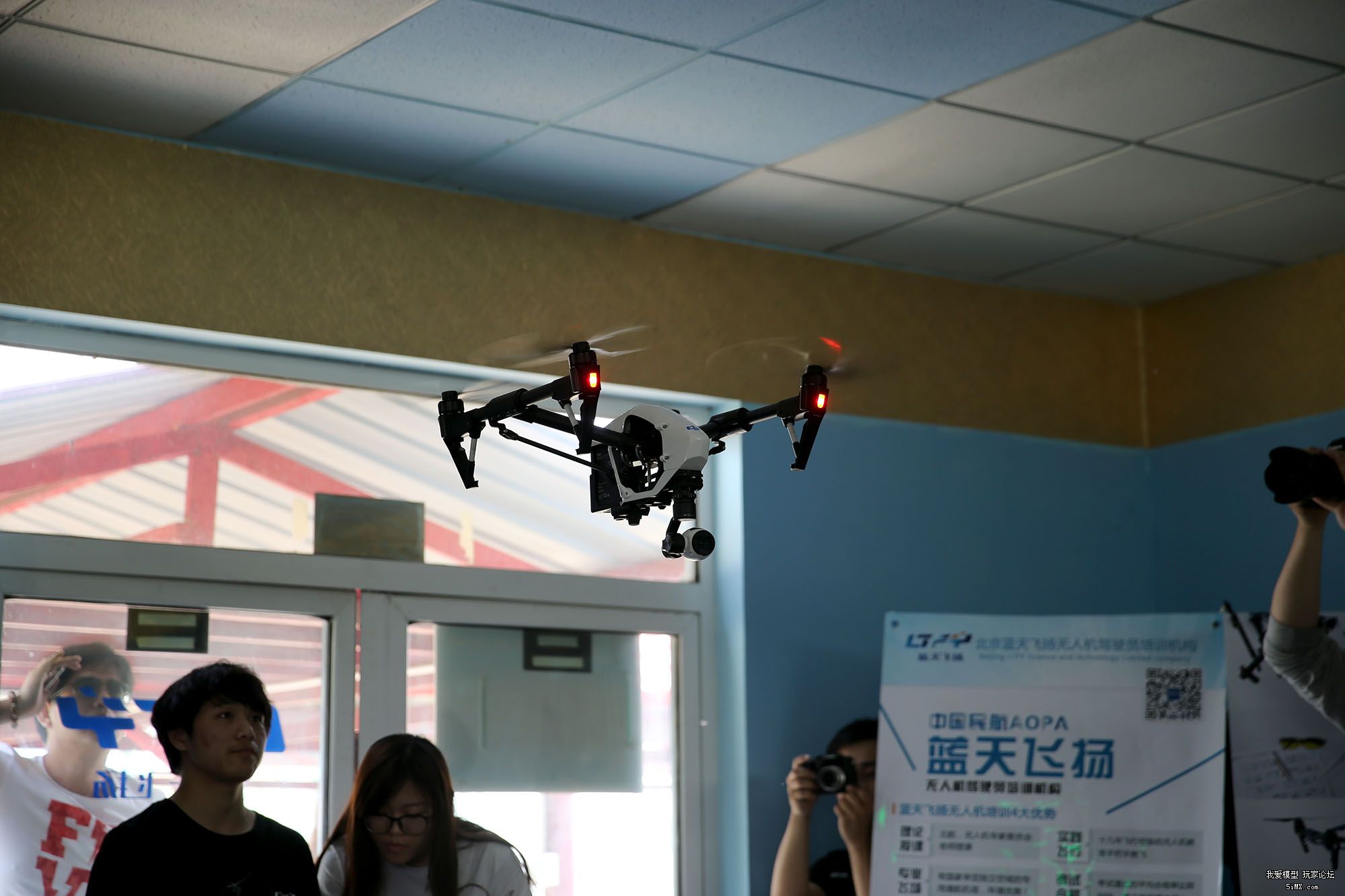 Introduction of the DJI brand, their culture and products by DJI PR director:
Inspire one and P3: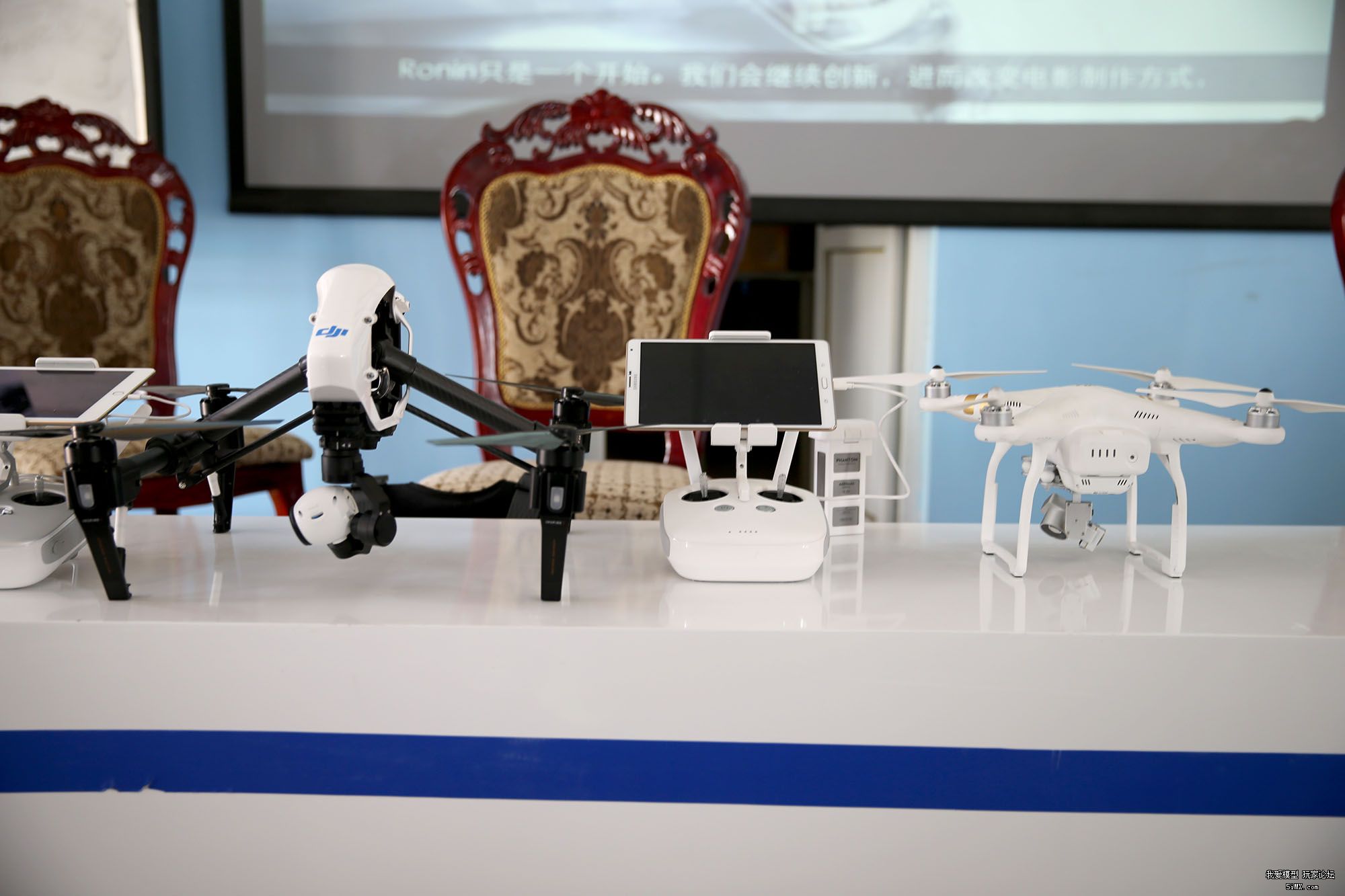 P3 and My version+ V3 side by side(Front):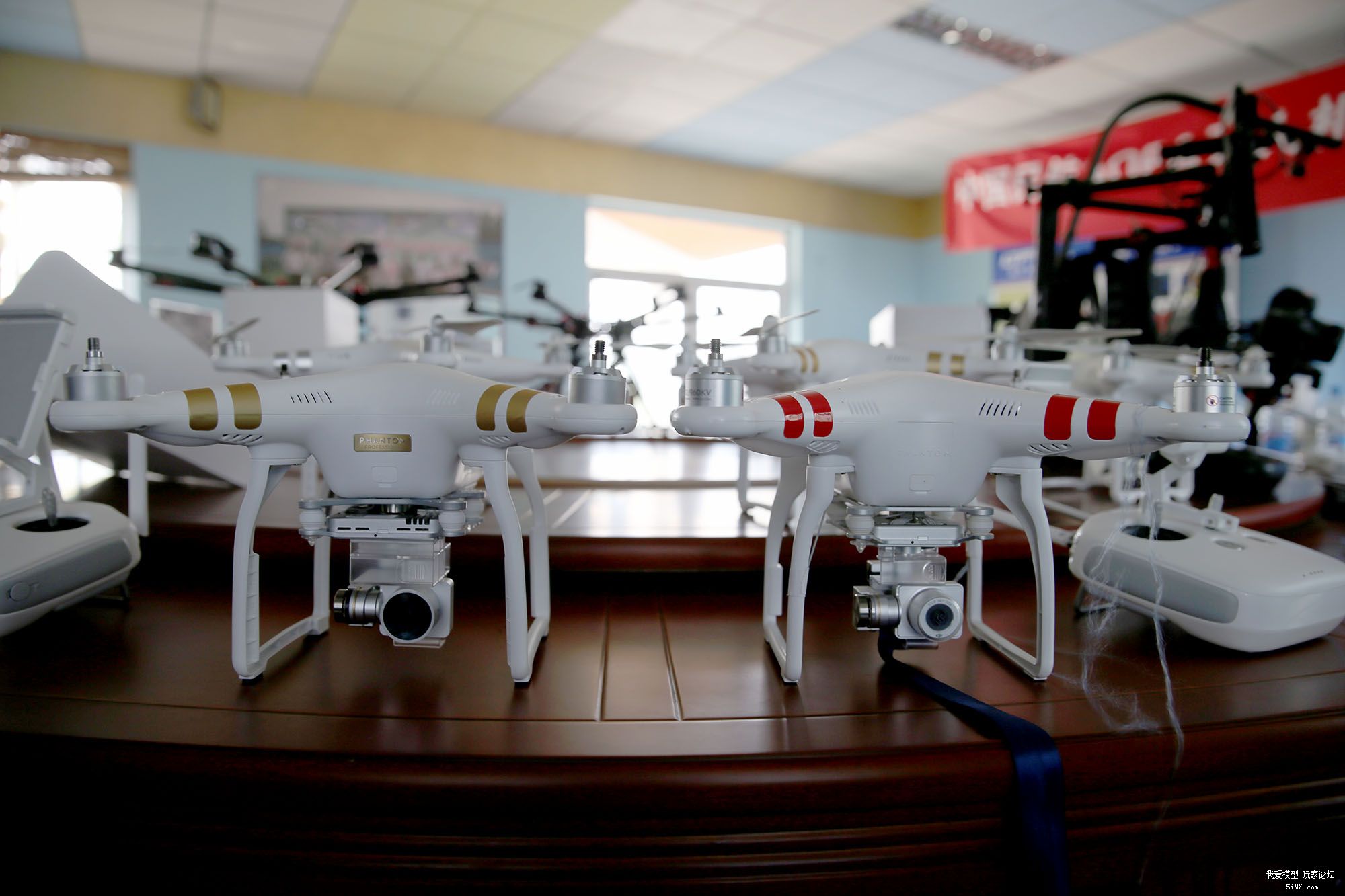 Side:
Back: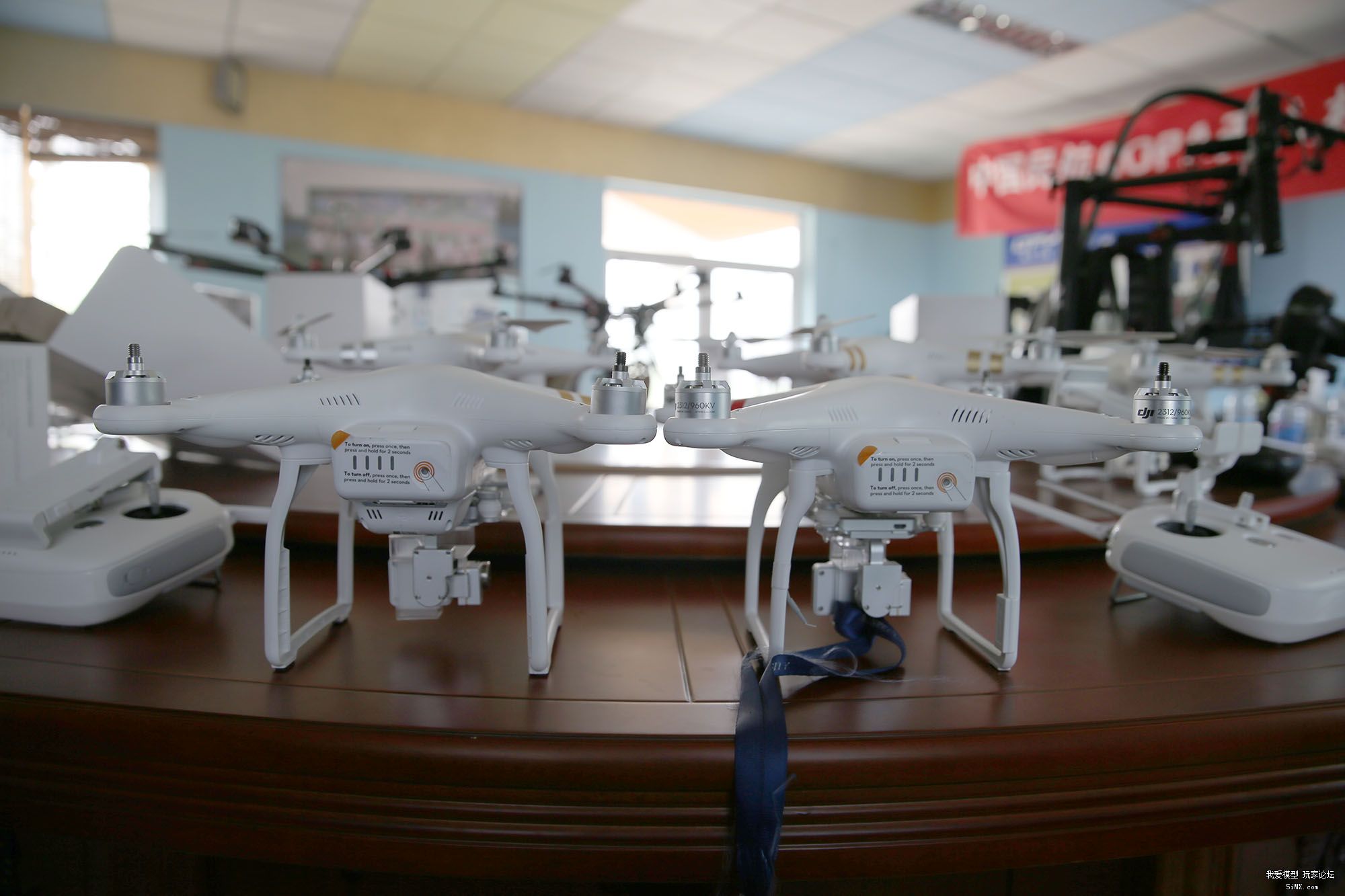 Inspire one and P3 (I want one!!!)
Inspire one fleet!
6 of them: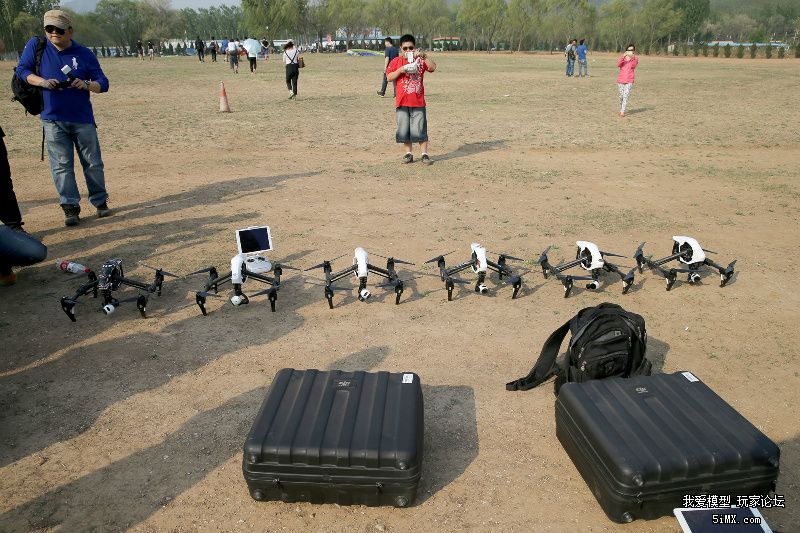 By the way, this is the backpack i use: