I thought I'd share my home made sun shade. I actually ordered a hood man, and while I'm waiting I thought I'd try to build my own. Can't. believe how easy it was. Considering cancelling my order.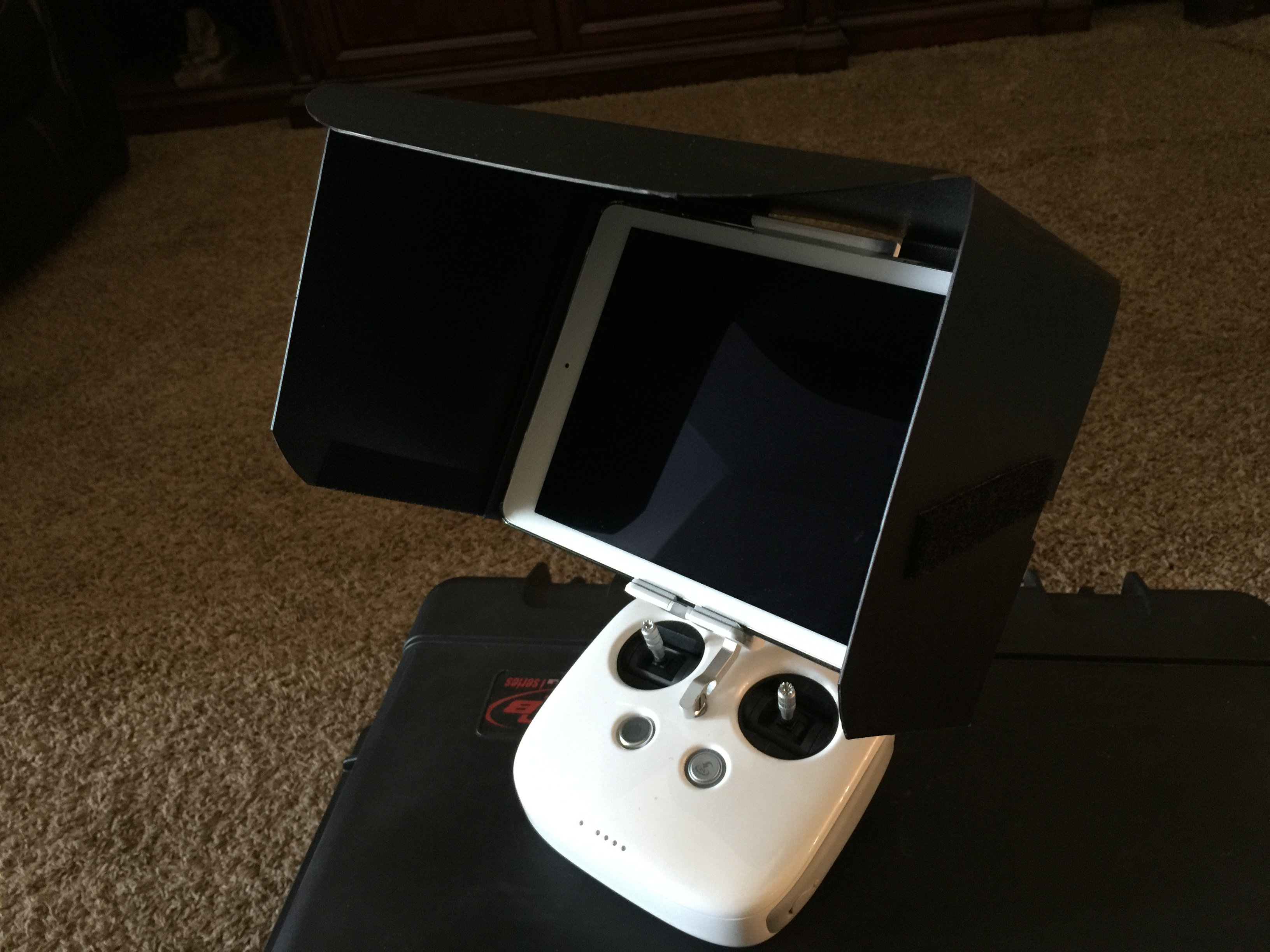 A little Velcro to hold it all together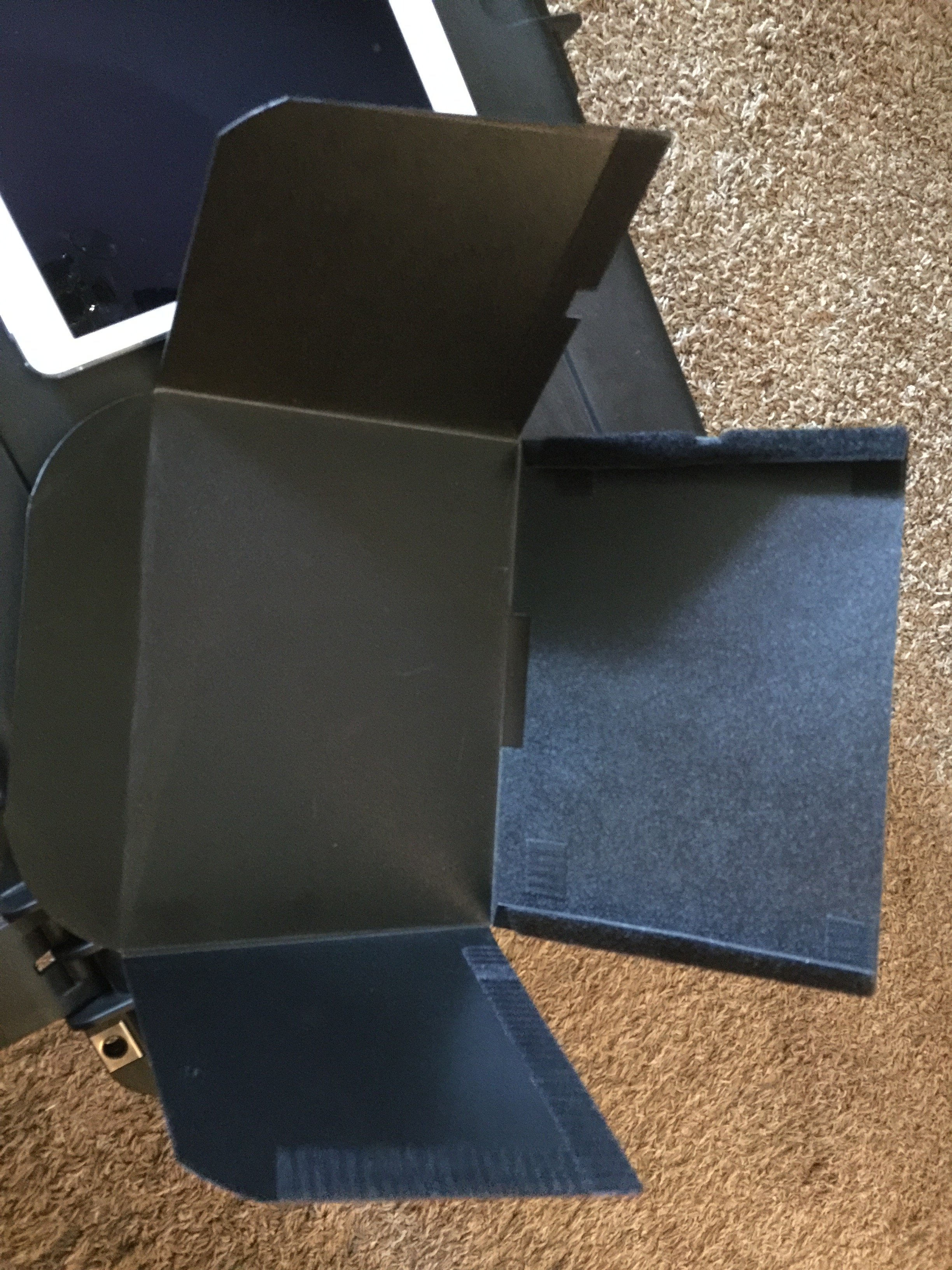 Just a coincidence it folds up nicely. I used a clear shell for the iPad
Air 2
to add some rigidity to the shade. It attaches to the sunshade with Velcro as well.
Let me know what you think.
Thanks!