Hello Forum,
I am concerned that the camera on my P3 Pro is out of adjustment, but I don't have a baseline for comparison. I have usually shot videos and the quality looked acceptable, never really took photos, just video. I could really use your help / opinion on the photos and camera status. Some areas of the photo look okay, but if I look a the center of the photo it doesn't look focused to me. Is this normal quality for the P3 Pro? (I really wish these cameras had focus capability!!)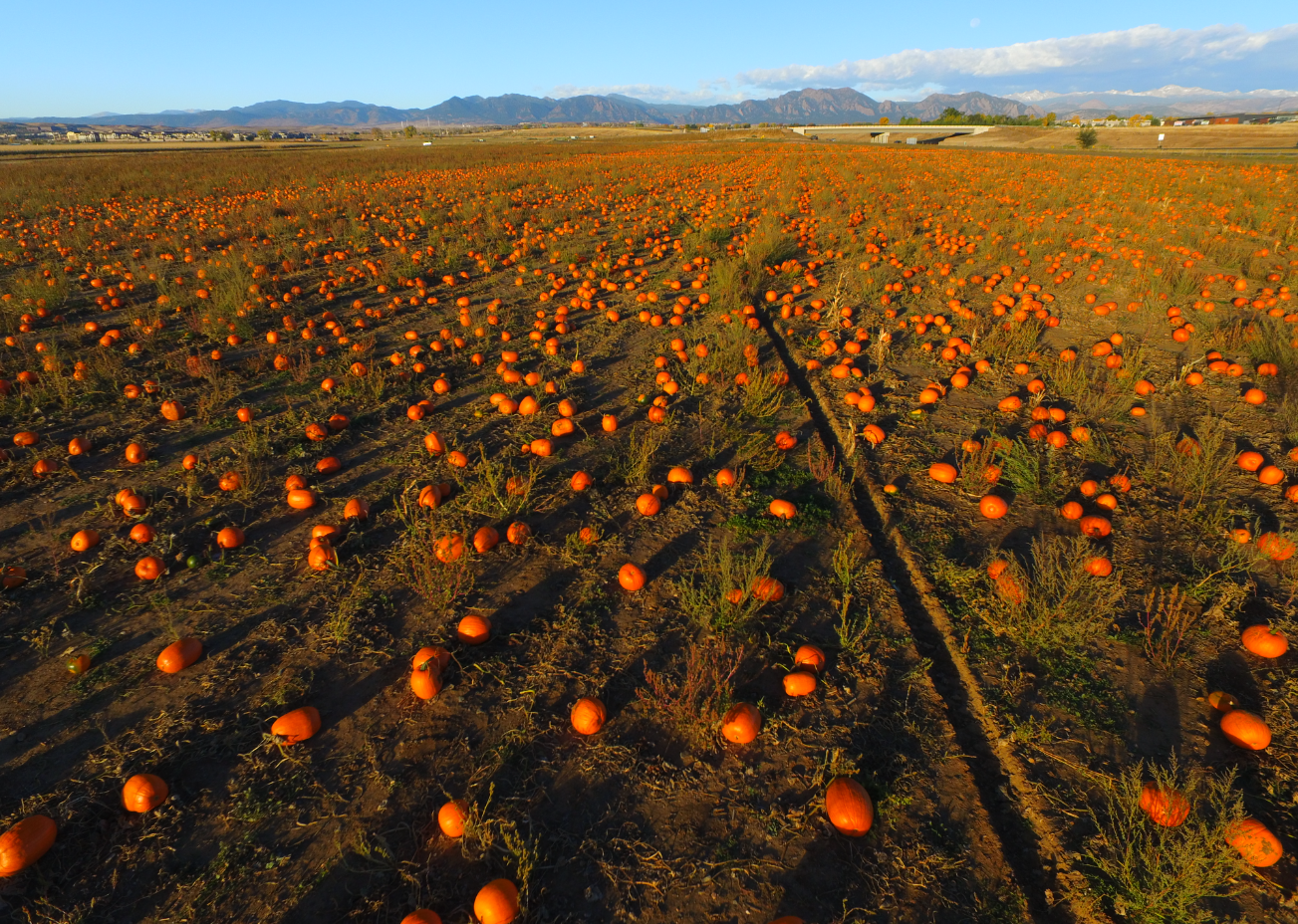 I have two photos and two screen shots from videos in a DropBox folder:
Dropbox - DJI Test Photos
I will also attach a one of the full size .JPGs below.
I appreciate any comments.
Thanks, Kevin
Westminster, Colorado