SOLD! SOLD! SOLD!
Apparently I have too many quadcopters and I guess I have to thin the fleet. I just got her back from DJI and they replaced the camera and gimbal for me due to a power loss that caused a crash. The issue was from a failed firmware update. There was NO other damage at all other than the camera and gimbal. Not even a broken prop. J
It's a P2V+V3 with the 2.1 ESC's and vented Wi-Fi , and is now back to like new in every way! Flies better than it did before and doesn't have so much as a mark on it. Comes with 2 batteries. One has 13 cycles on it and the other I believe 3or4. I can check if someone is interested.
I'm asking $600 shipped in the US! PayPal or local pick up in the Chicago area. I've added the upgraded P3 stickers for some BLING!!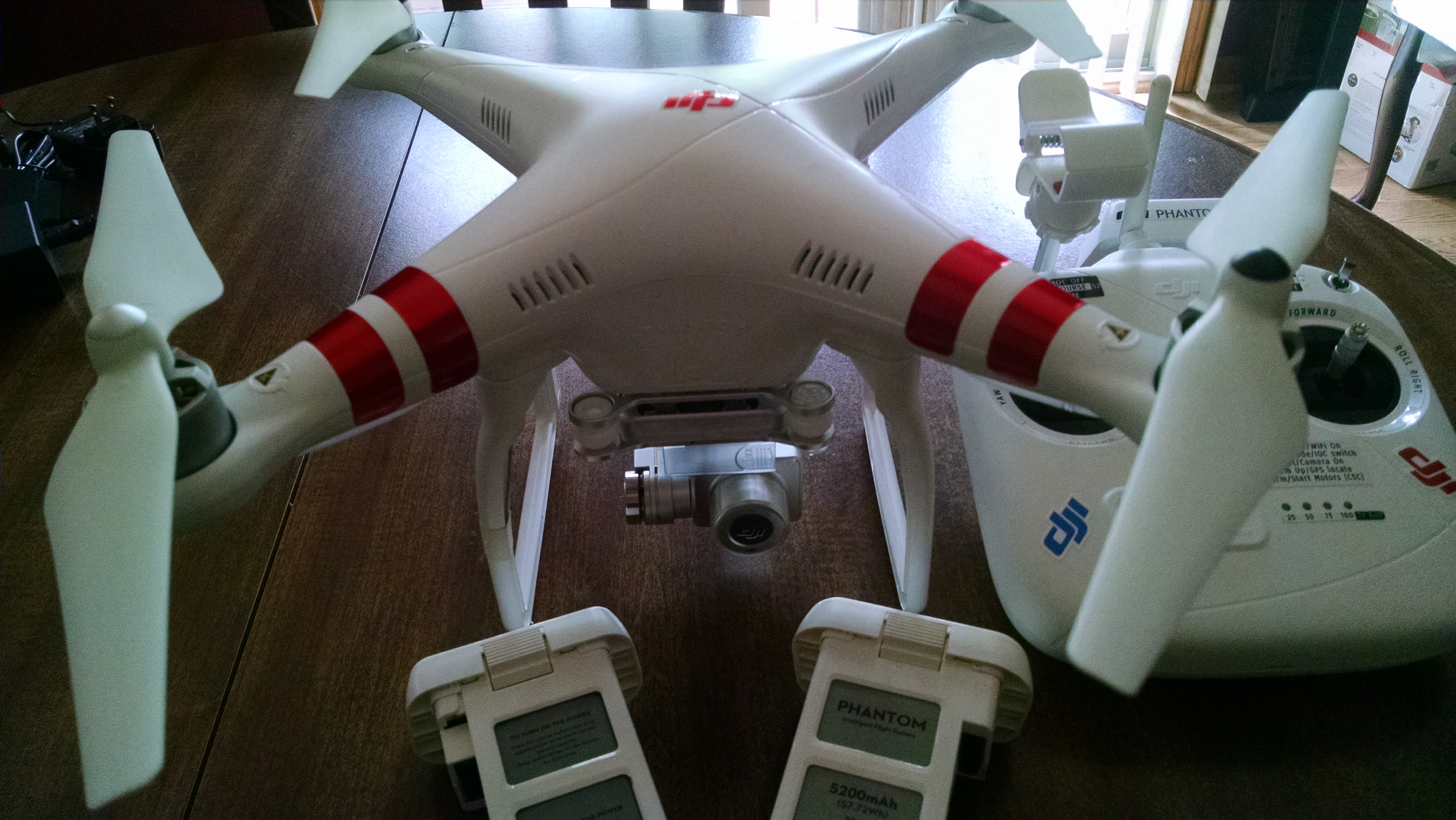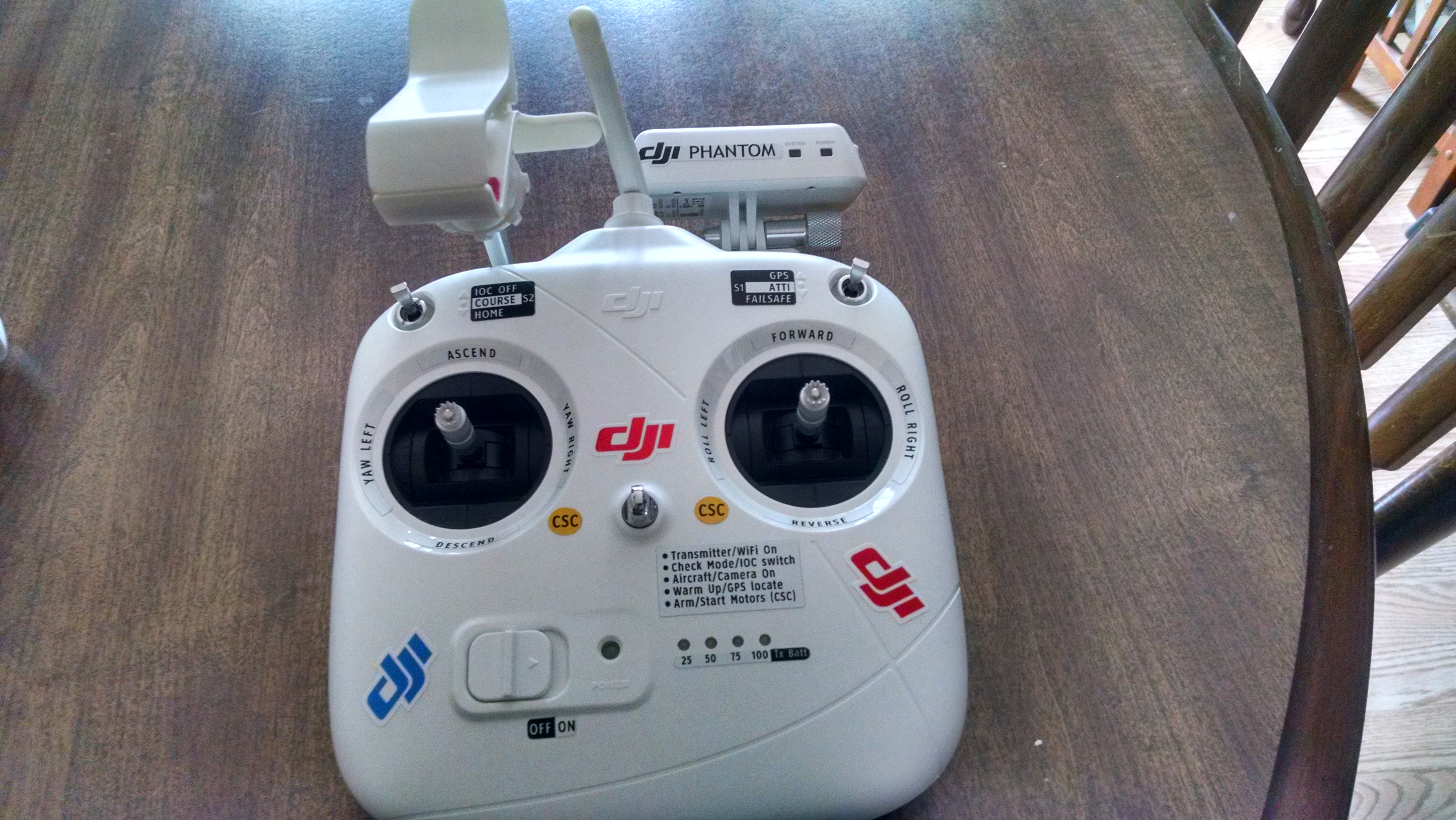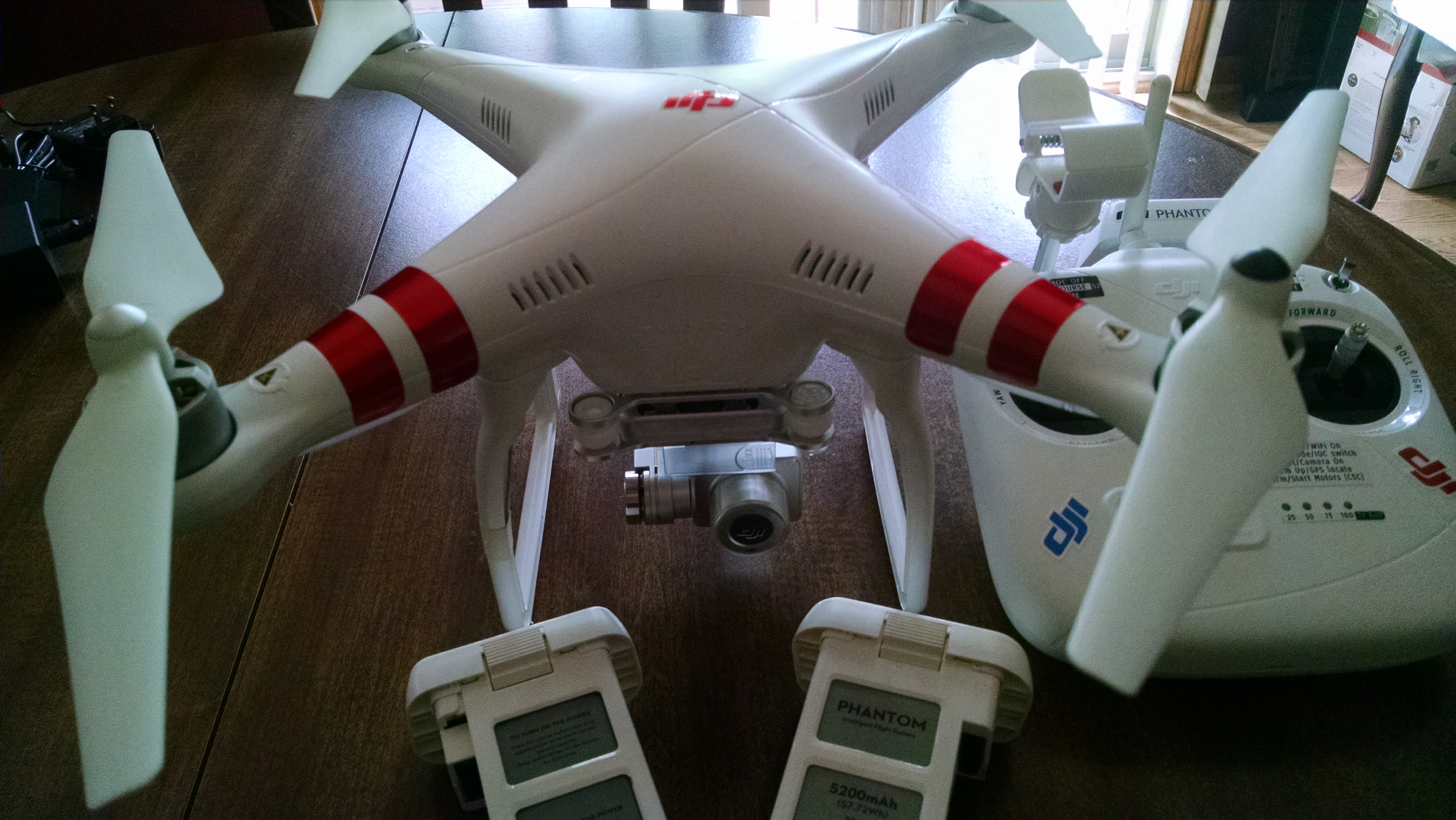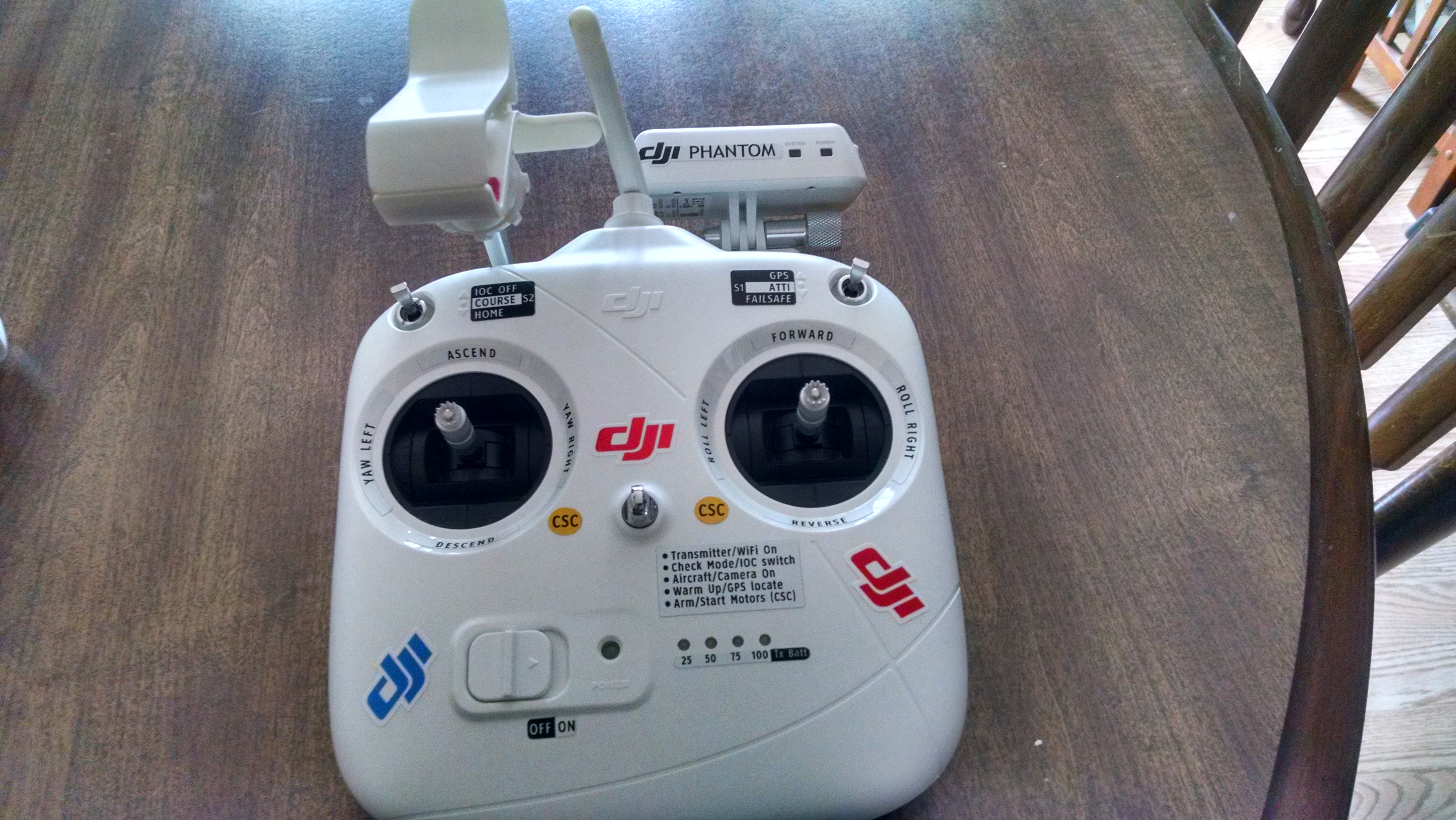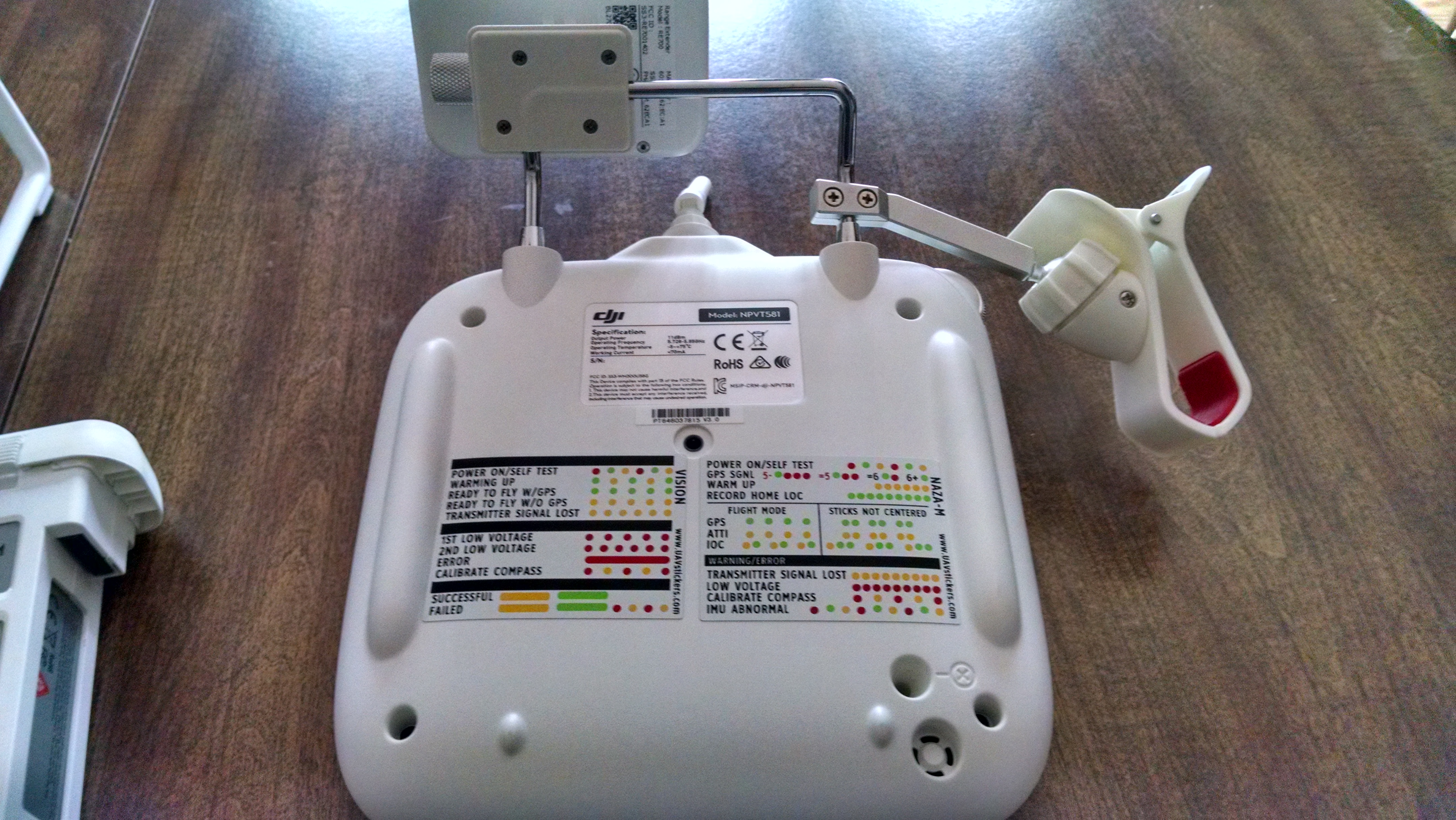 Last edited: