Joined

Apr 30, 2015
Messages

157
Reaction score

52
Age

42
Location
Hi,
I've enjoyed my P2 Vision+ (v2) so much I've decided to upgrade to a P3 - so in order to appease she who must be obeyed, my P2 is up for sale.
I've had it for 8 weeks & completed around 6 crash free hours from new. It is fully sorted and flies without fault. The closest it's been to damage was a tip over on landing, which resulted in a few tiny chips on 2 of the original white props. The motors were at idle speed at the time.
During those 8 weeks I've done the following:
- purchased 2 extra batteries (4 in total, all numbered with proper stickers), each with less than 10 cycles.
- replaced the existing faulty FPV WiFi module with a brand new unit, carrying out the heat paste upgrade before installation. The FPV feed is now dependable even in 20 degree C ambient temps
- upgraded the existing GPS reciever to the thicker puck and also did the cable fold & foil mod while I was in there.
- cleaned the contacts on the battery data port with Deoxit gold contact cleaner. I'll include a tube of this with the sale.
- purchased a full kit of extra screws that I haven't needed to use
- purchased original carbon-reinforced DJI props in black with yellow tips (looks awesome!)
- purchased a tablet holder and sunshade kit that has been used once
- purchased a backpack (soft foam type) which can carry 4 batteries and all the other bits.
The transmitter is the 'old' type (no gimbal wheel) but I prefer this for easily swappable batteries - that said, I'm still on the AAs that came in the box! (the box is also included). I will also chuck in a samsung 32gb micro SD card. The range extender is present and works perfectly. I had 2500 ft last night.
I'm a pedant who goes through a comprehensive pre-flight inspection before start up.
Basically this is a proven fully sorted package that's ready to fly. I'll post pics up later as I'm in work. Bug splatters will be cleaned off & the arm stickers will be refreshed.
I'm looking for 700 quid, which has to be a bargain
I'm based near Cardiff. Cash on collection is preferred, or I can post at cost to the buyer.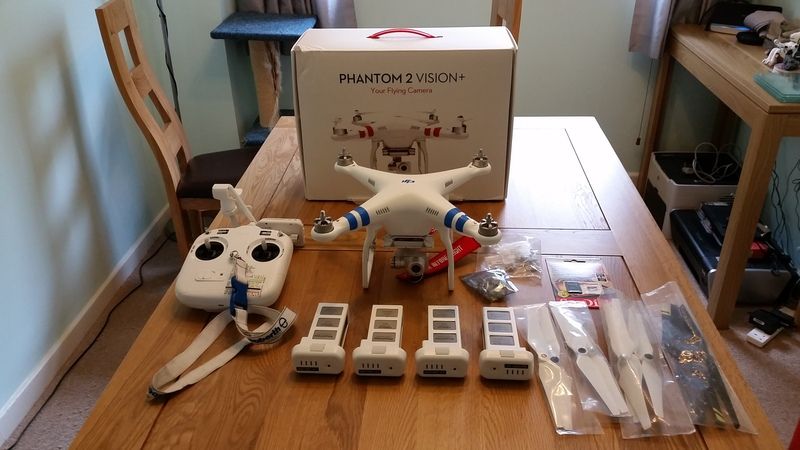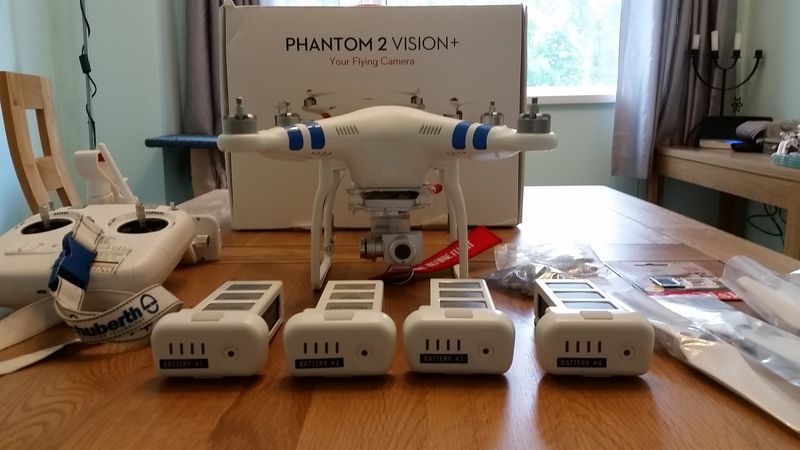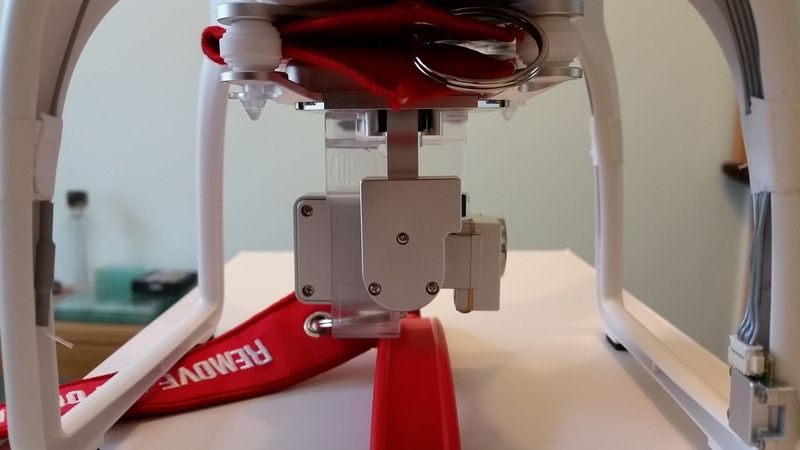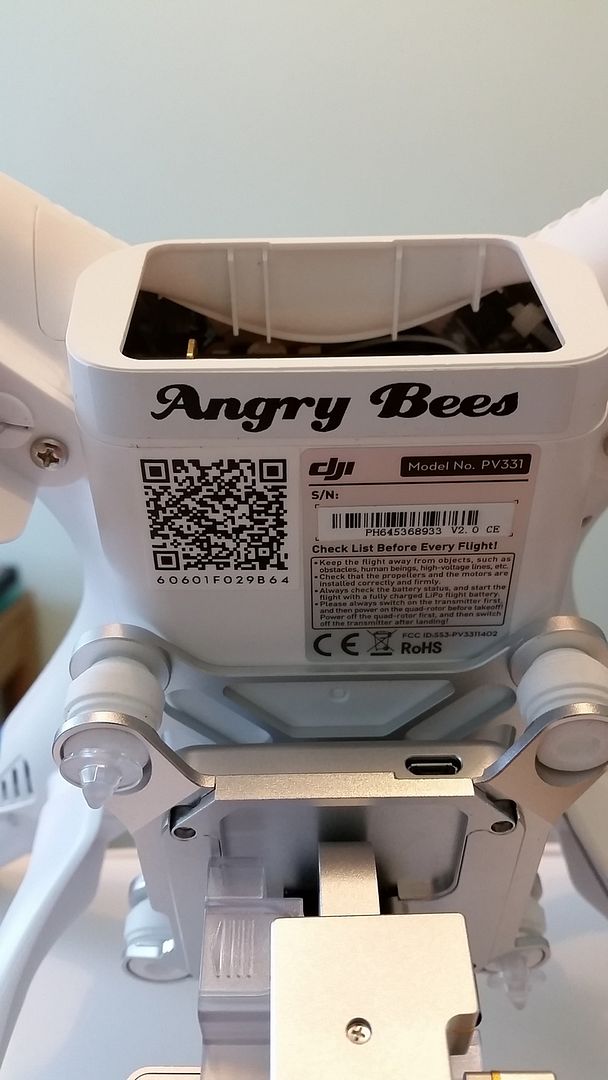 Last edited: