I do some survey stuff and need flight data overlayed on the Video. Dashboard as good as it looks, is over the top. I needed a plain text subtitle. The SRT files that DJI_Go puts out is good. Never see it used though, so How many people know about it? If you haven't used this here is the proceedure I use.
Be shure to set "Video Caption" ON in the camera menu.
When you download your movie files from the on board SD card for each MOV or MP4 File you will get an SRT file.
SRT file are just gloryfied text files but with information to keep them in sync with the picture.
My Editor is Power Director but I suspect any reputable editor that can put subtitles up will do it. It is information that is changing on the run but it's dead in sync.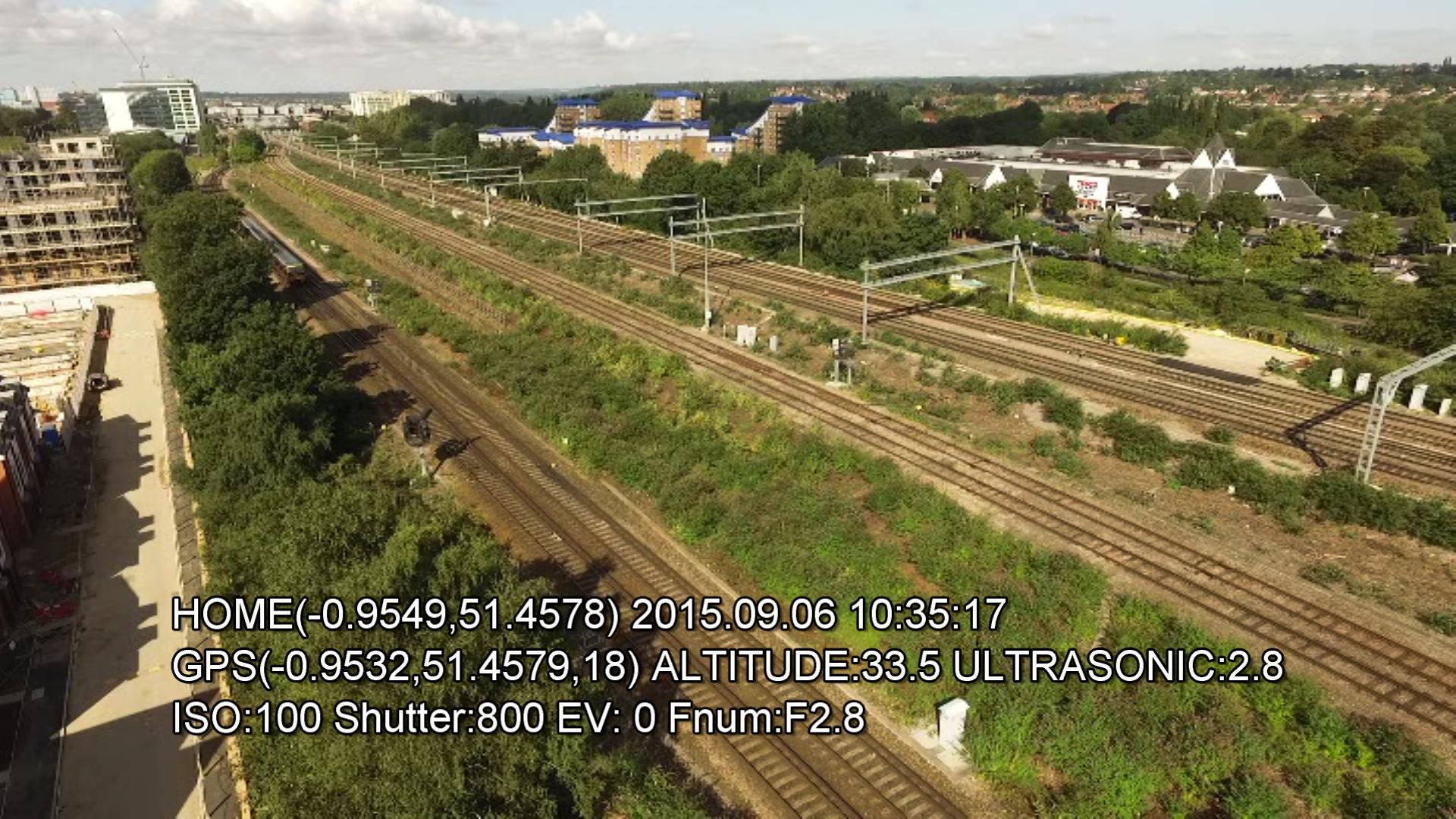 The SRT file can be edited with find and replace, in most text editors, in the example I have substituted BAROMETER for ALTITUDE. I would like to be able to get Heading in but DJI seem to be a bit coy about expressing gyro in 360 degree notation. Any comments / questions?