Hello, I bought a gimbal off of eBay and I hvae installed it and the "gimbal" function work fine but I can not adjust the tilt of it from the remote. I've spent hours of researching online and still can not find an answer. Due to it not being a name brand gimbal, there is not a specific place I can look for troubleshooting. I went to calibrate the X1 knob in the assistant software but when I move the knob, the red arrow jumps to the other side of the bar in the assistant software then will move along with the movement of the knob. Maybe someone on here could help me out? Below I attached a link to the gimbal I purchased:
http://www.ebay.com/itm/151361442269?_trksid=p2057872.m2749.l2649&ssPageName=STRK:MEBIDX:IT
I also attached an image of my wires to the gimbal and a video of me demonstrating my problem.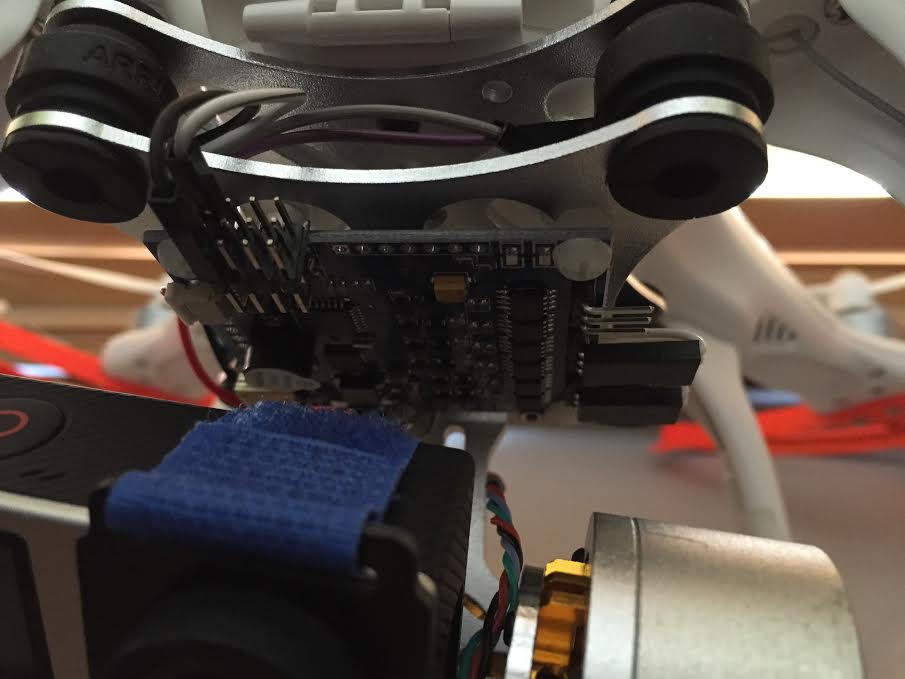 Thank you!