DJI Phantom 3 Advanced Drone.
Crashed to the ground from about 20 ft.
I already bought a different model, so I'm selling this one rather than repairing it.
No visible damage to camera or gimble.
Cracks in plastic body. Repair shop says it can be repaired.
Remote in perfect condition. Battery in perfect condition.
Barely used.
Comes with box. Purchase "As-Is" with no warranties or guarantees from seller.
First $300 takes it. MAKE ME AN OFFER.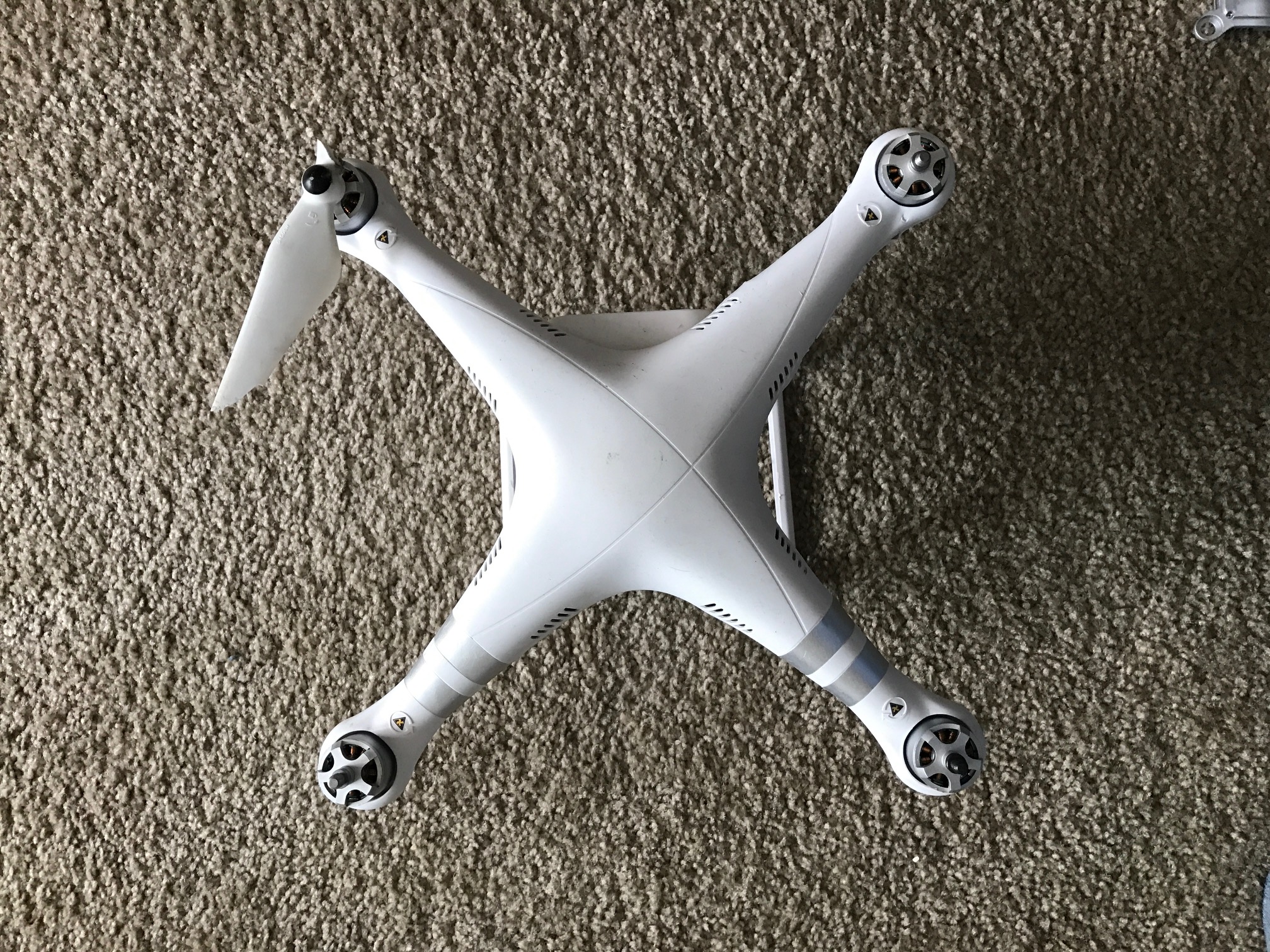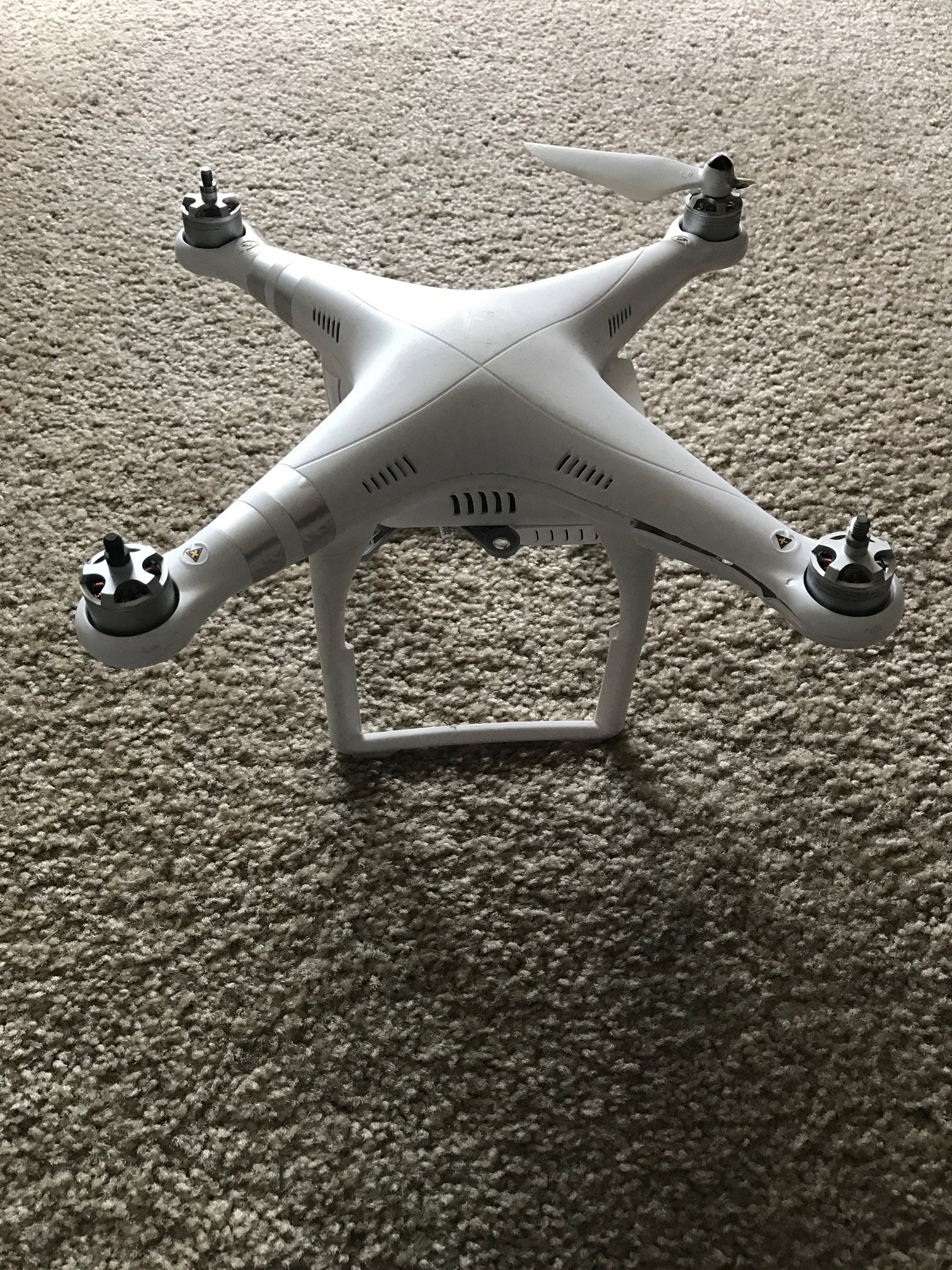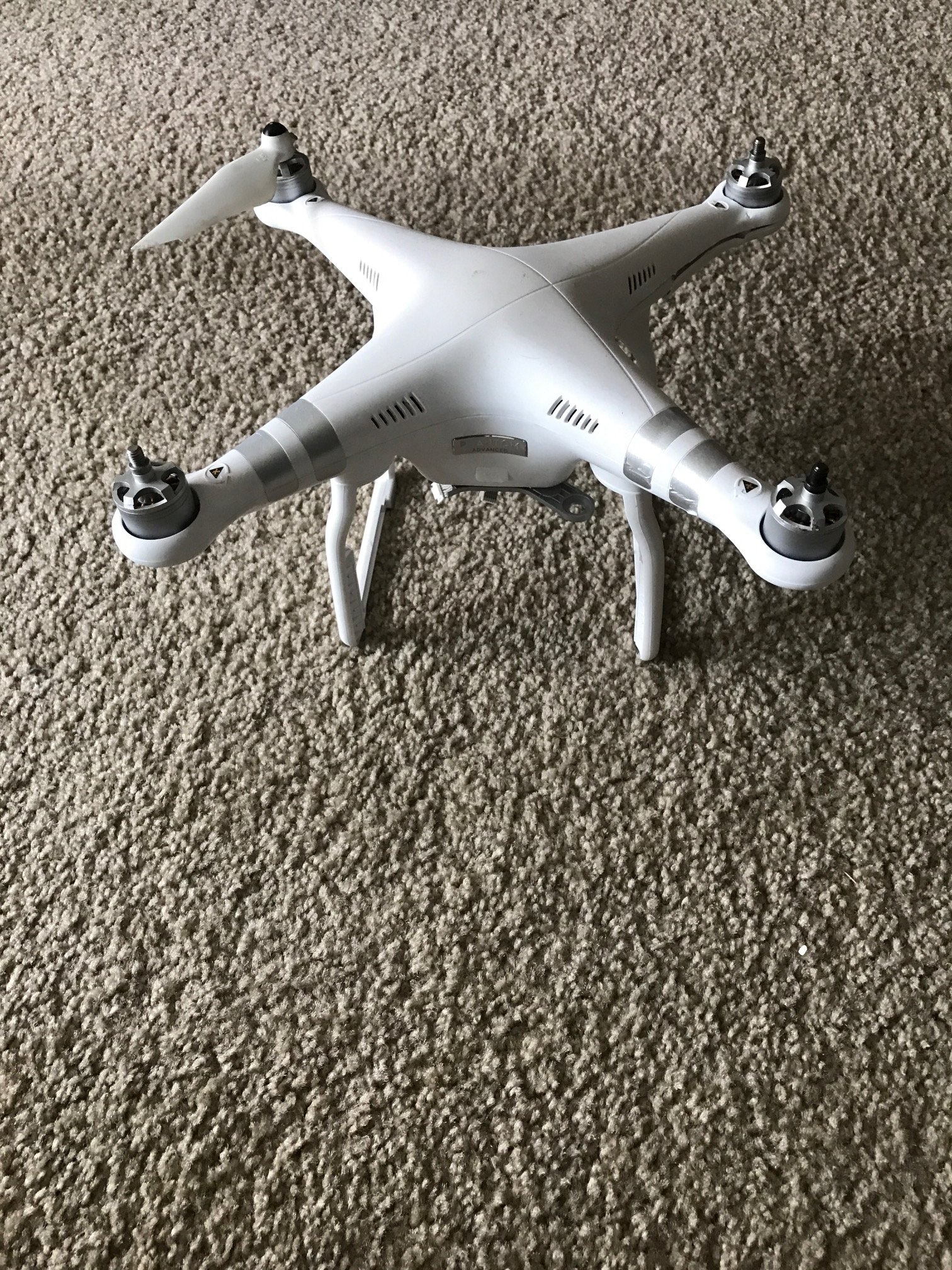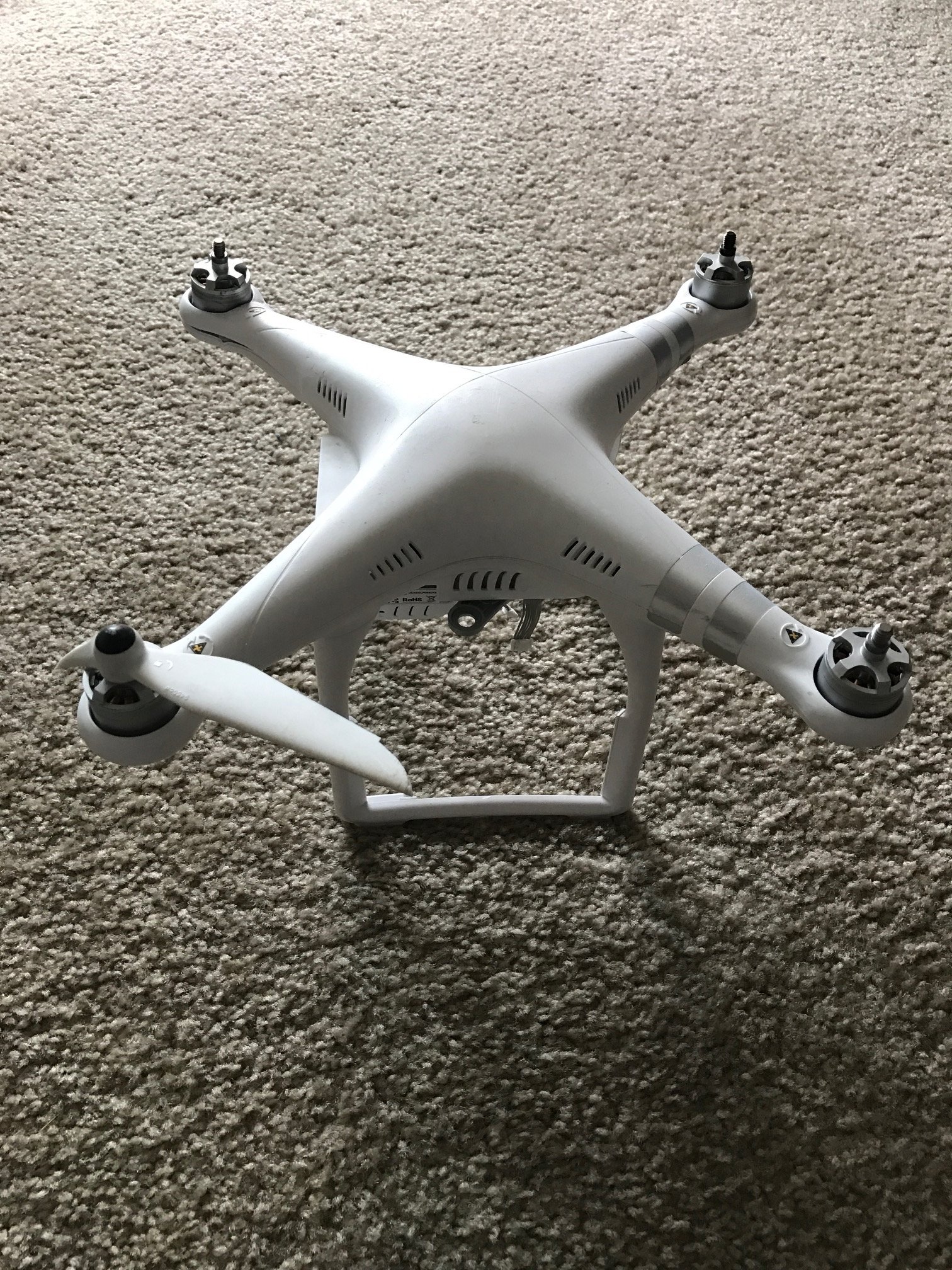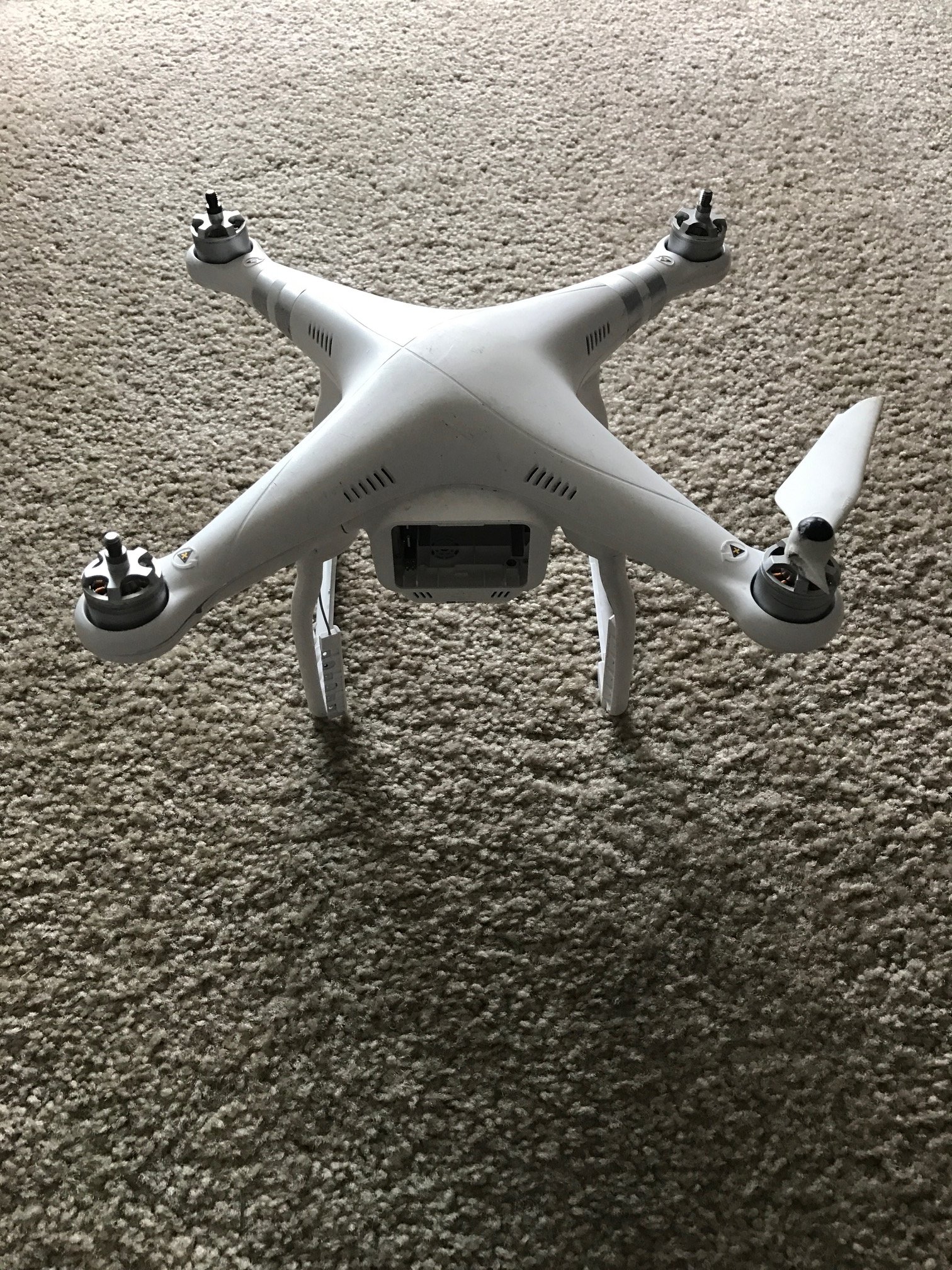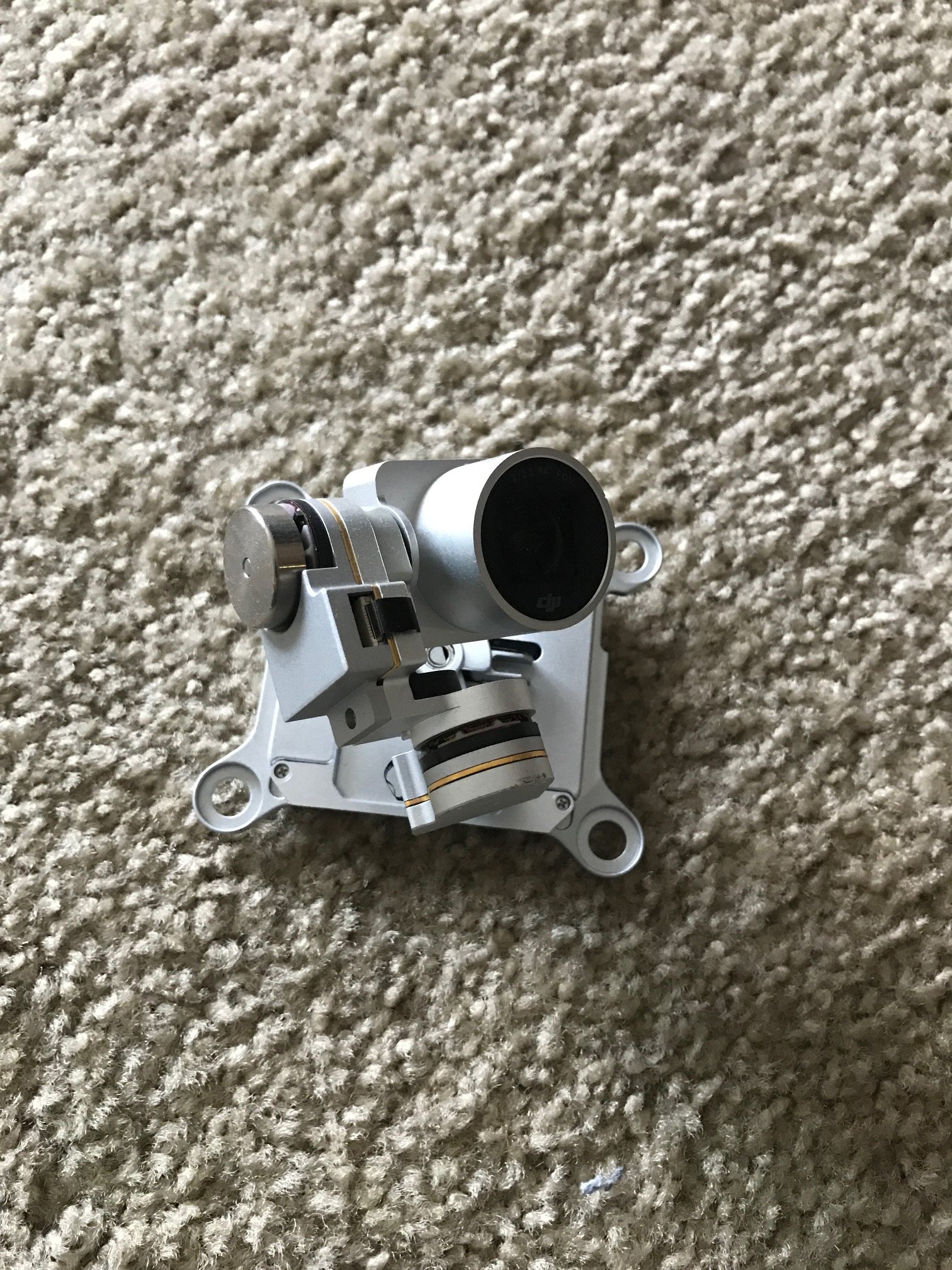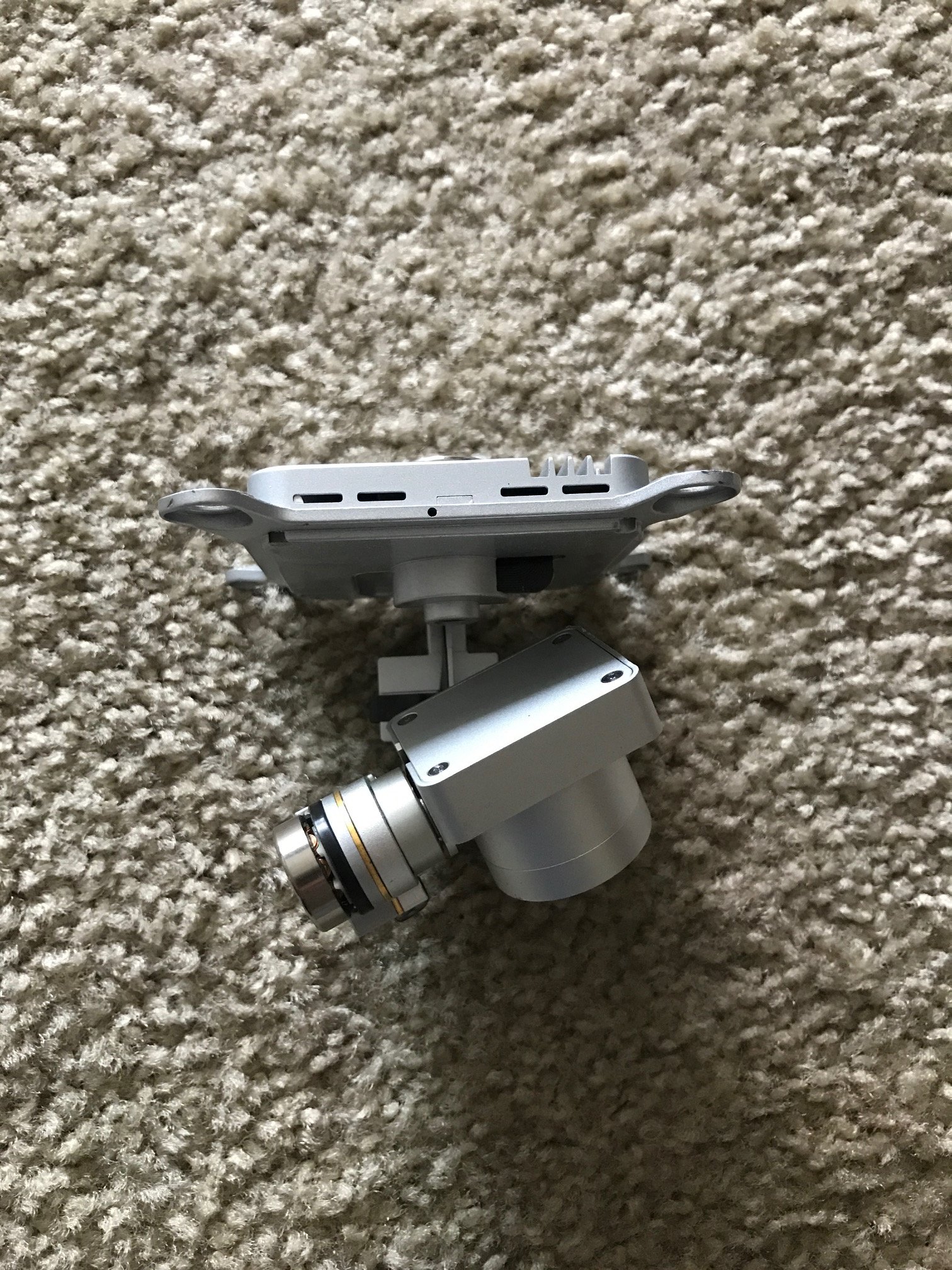 Last edited: