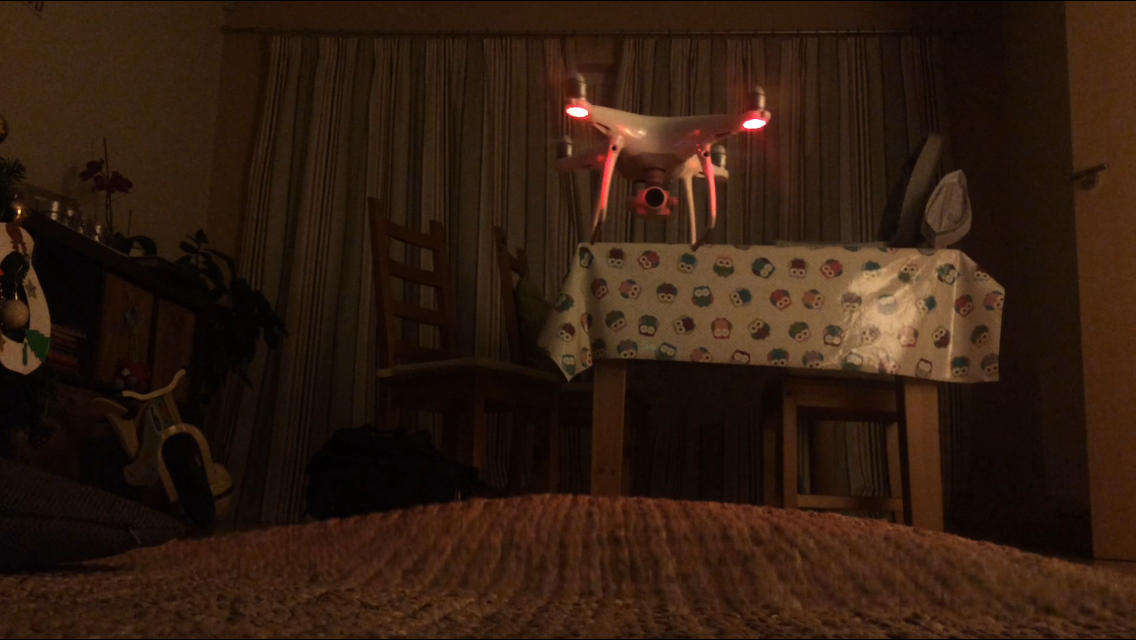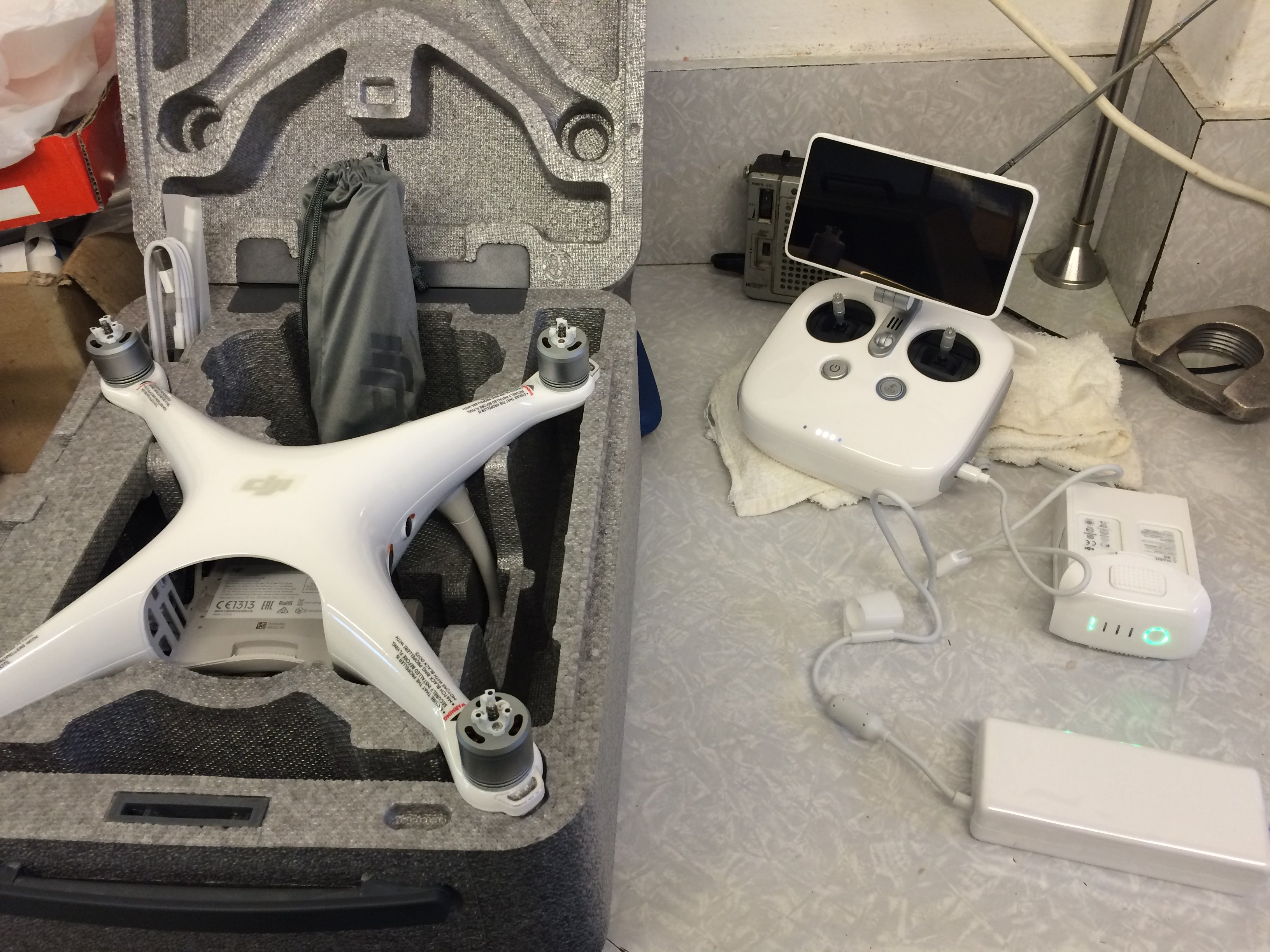 So after a good long read of the manual (something I don't normally do), quick start guide and watching a few videos my P4P arrived earlier than expected. Charged and set up I finished work and headed home. RAIN....
So a bit more reading, looking at it, walking around with it, holding the controller etc
I packed it away hoping for some clear weather the next day. Sat looking at the box, then couldn't wait any longer. Still raining outside. Unpacked and set up sitting in the living room of my house butterflies because I have no idea how fast it takes off or handles. (Remember this is my first ever drone) props on checked a good look around at potential obstructions.
Lights camera action, up I went hovered, left, right rotations up a bit more then slowly back to a safe landing. Not the most exciting of maiden flights but it excites me and apart from waking the house with the noise I am super happy and ready for an outside flight. Bad weather is forecast for the next few days but failing that I have a large shed I might try to get a feel for it.