!!!!!!!!!!!!!!!!!!!!!!!!THIS IS NOW SOLD!!!!!!!!!!!!!!!!!!!!!!!!
i'm selling my Phantom 4 which i bought from Apple on the 20th of May 2016. It is in immaculate condition! its only been flown 19 times for a total of 1hr 24m (as shown in pic). The reason i'm selling is I don't use it enough! and rather than it just sitting there gathering dust id rather someone use it for what its made for! lol
It comes with
:
The original box and all the literature that it came with
Controller, Charger, 2x sets of props (one sets never been used), all the cables (and a short lightening cable)
2x batteries (ones been charged 4 times and the other 3 times)
3x ND filters, ND4, ND8 and ND16 (brand new never opened)
ThinkTank Airport Helipack (perfect for travel, carries everything as well as laptops, tablets and other cameras!)
costs
:
Phantom 4: £1229
Extra Battery: £129.95
ND Filters: £40
Backpack: £185
Total
: £1584 (rounded up by 5p lol)
Selling everything for
: £900!
Or The P4 without the ThinkTank backpack For £800
Or Just the ThinkTank Airport Helipack for £100
would rather collection in person (i'm in the south east of England) but will ship for extra cost (
WILL NOT SHIP WORLDWIDE!!
only UK)
Any questions feel free to ask!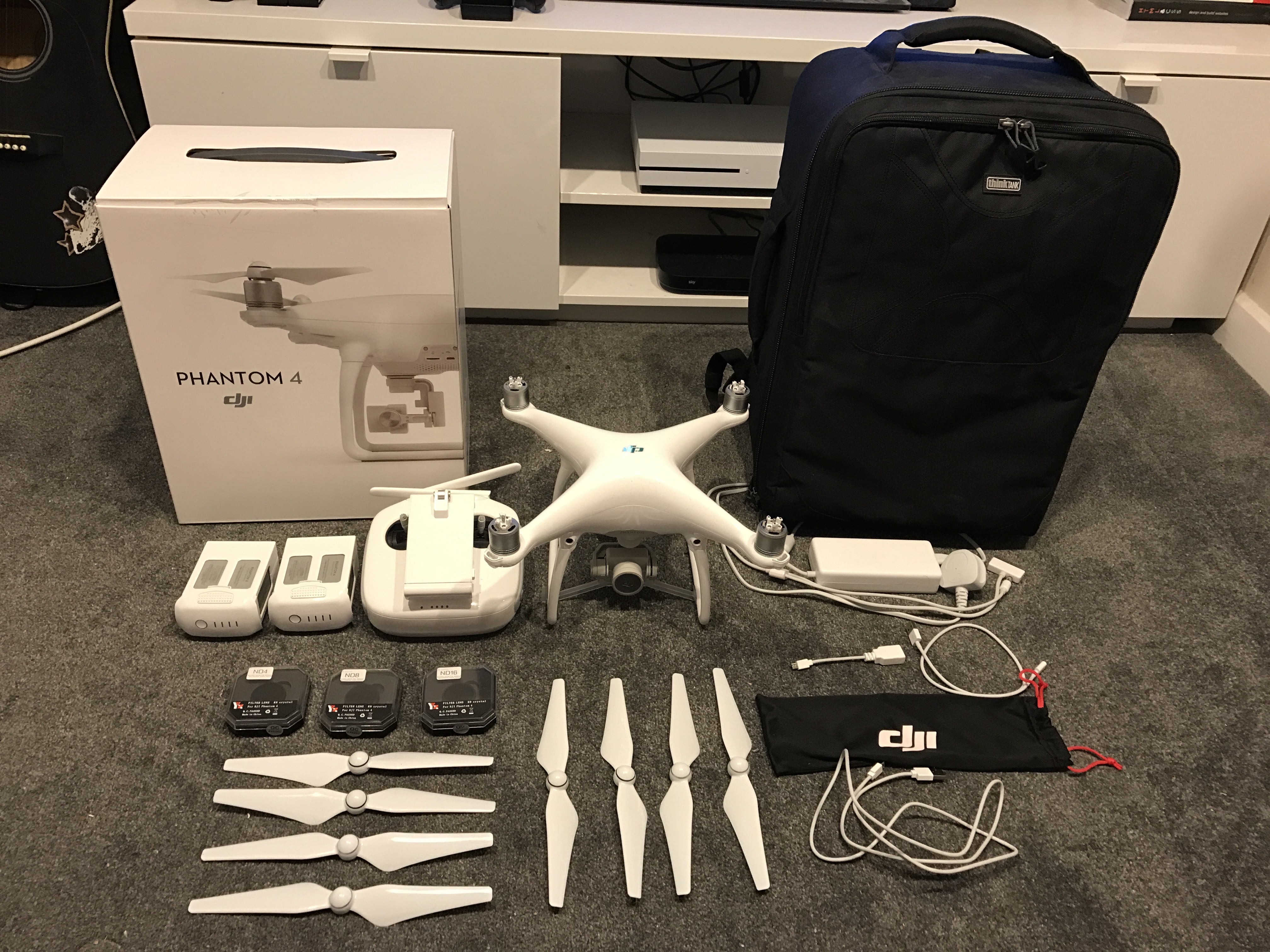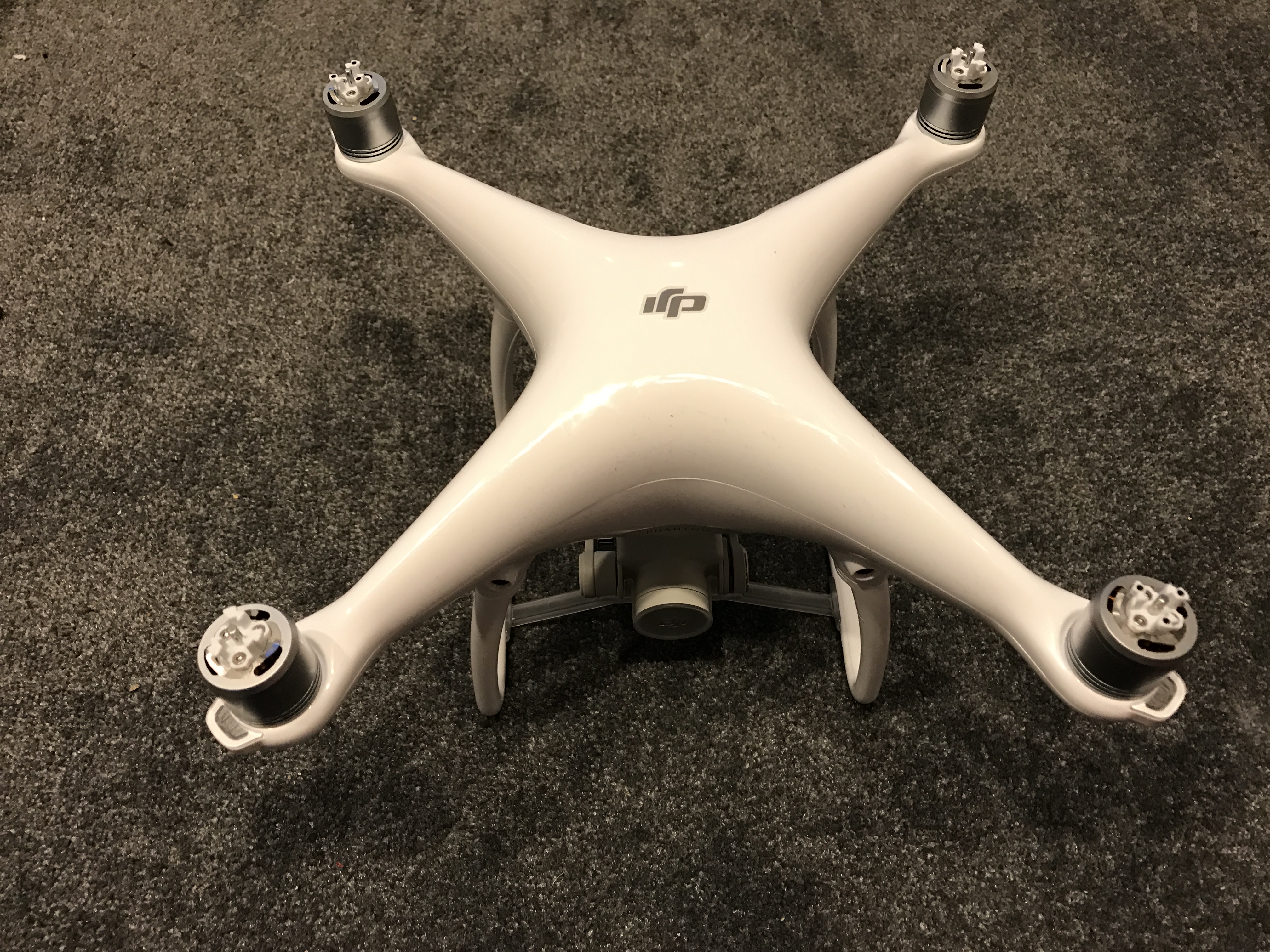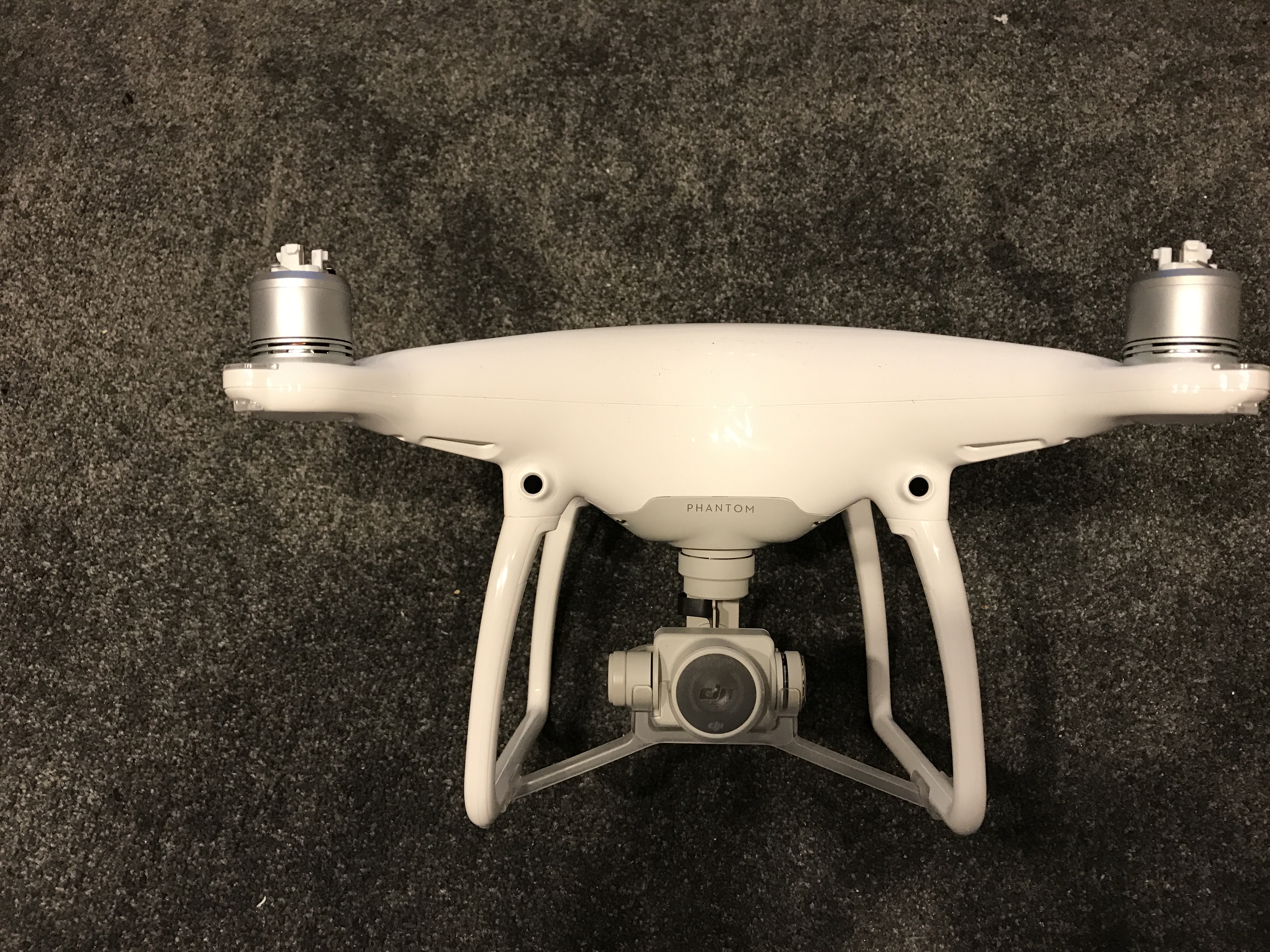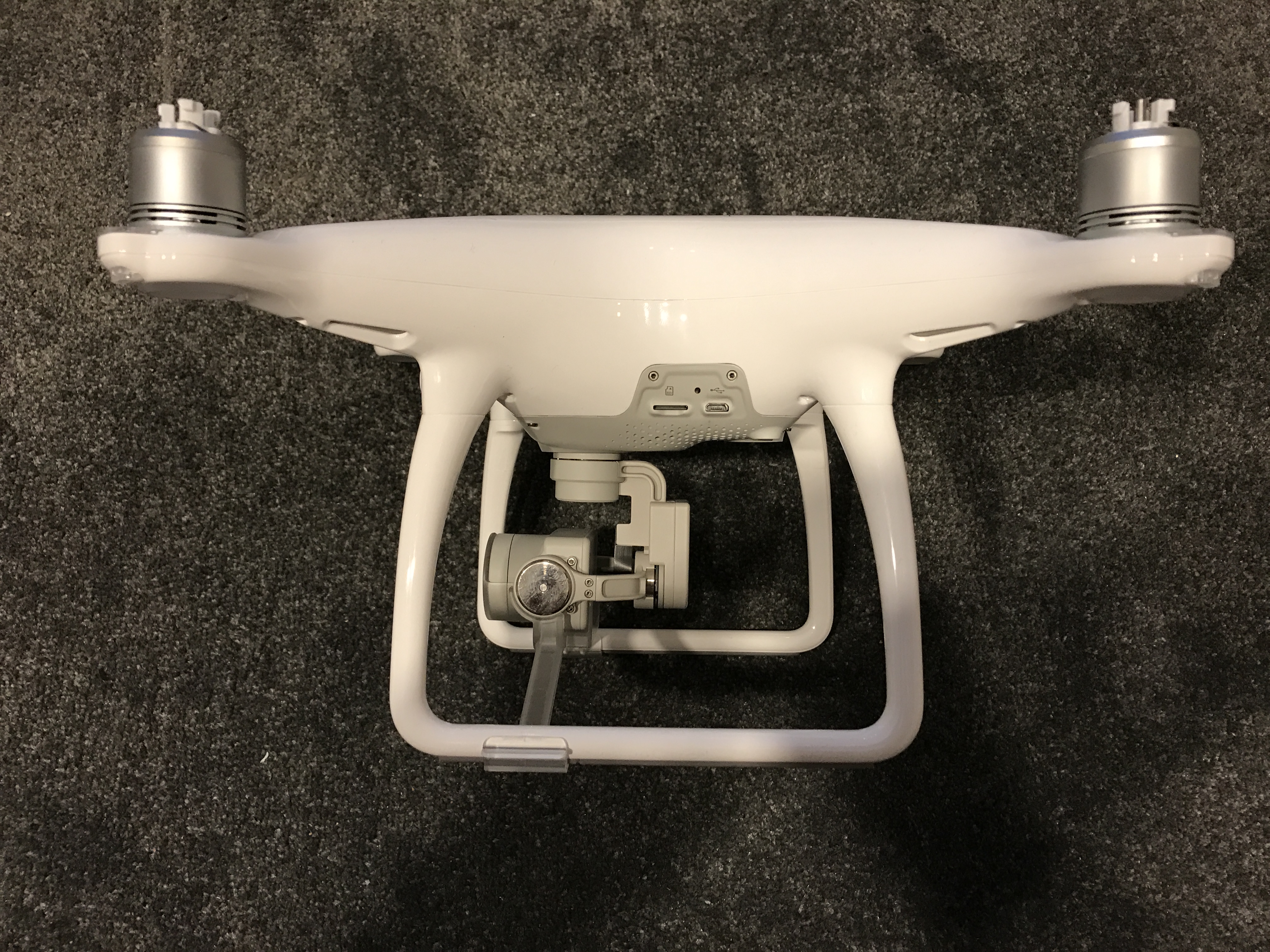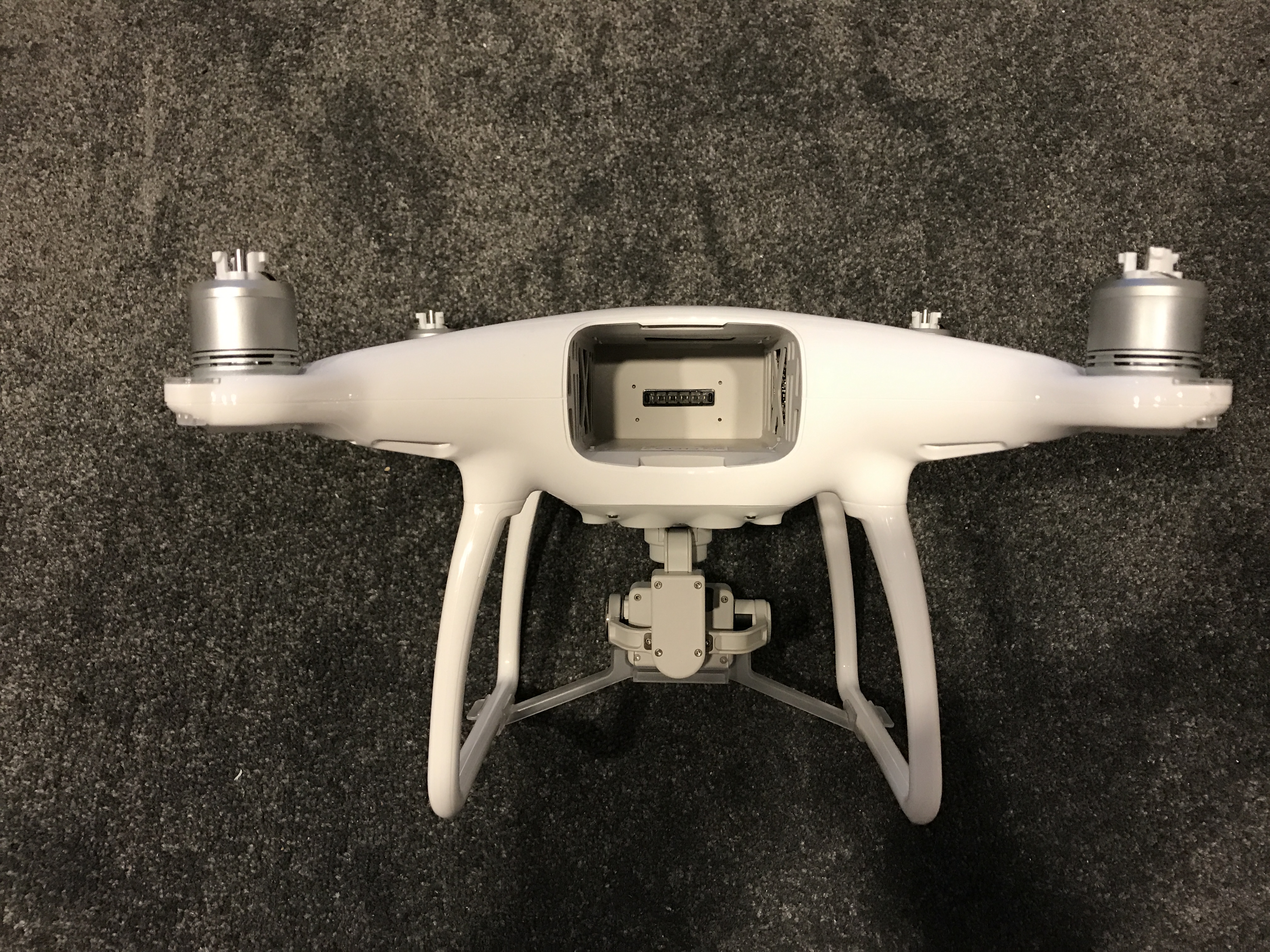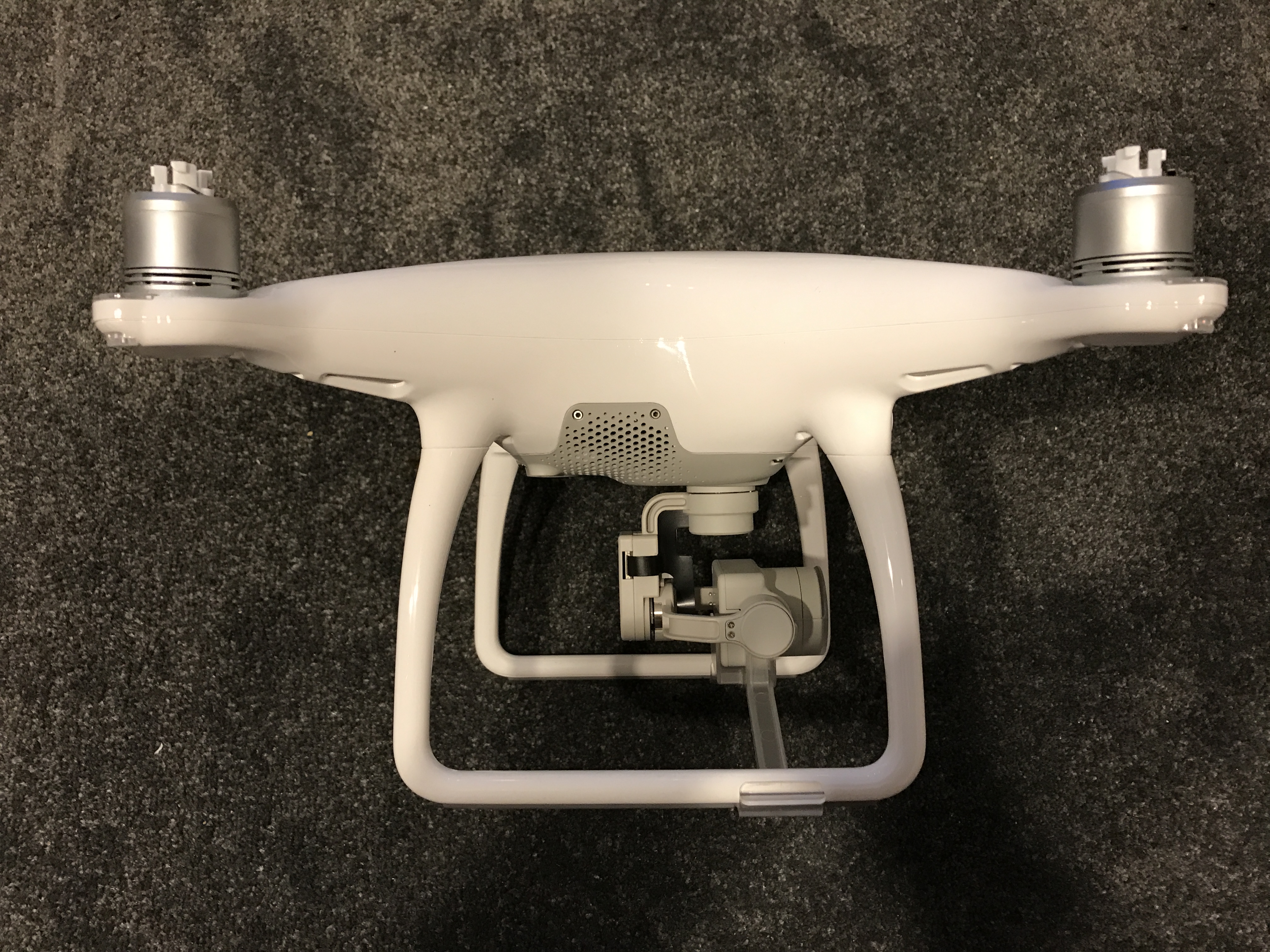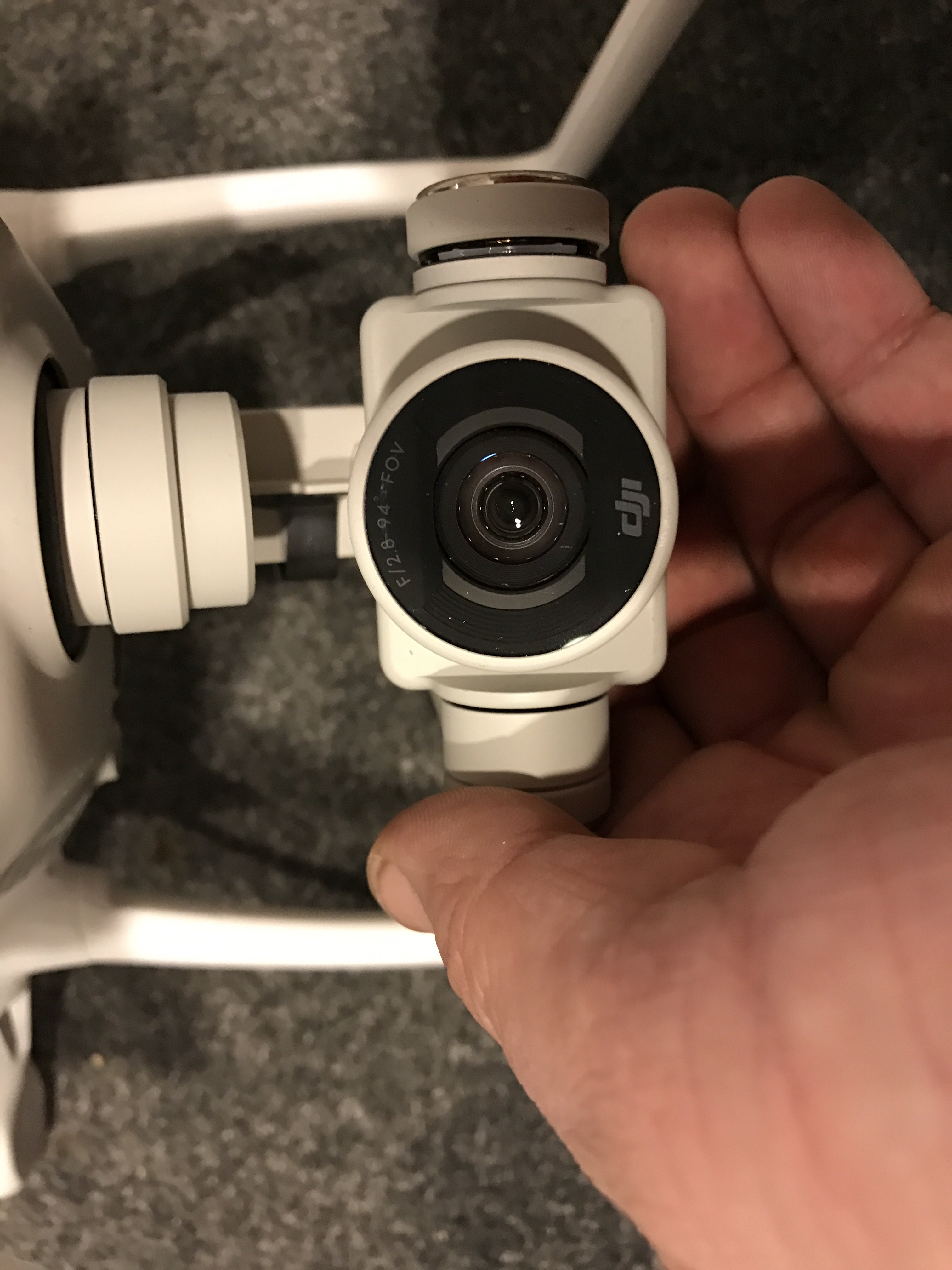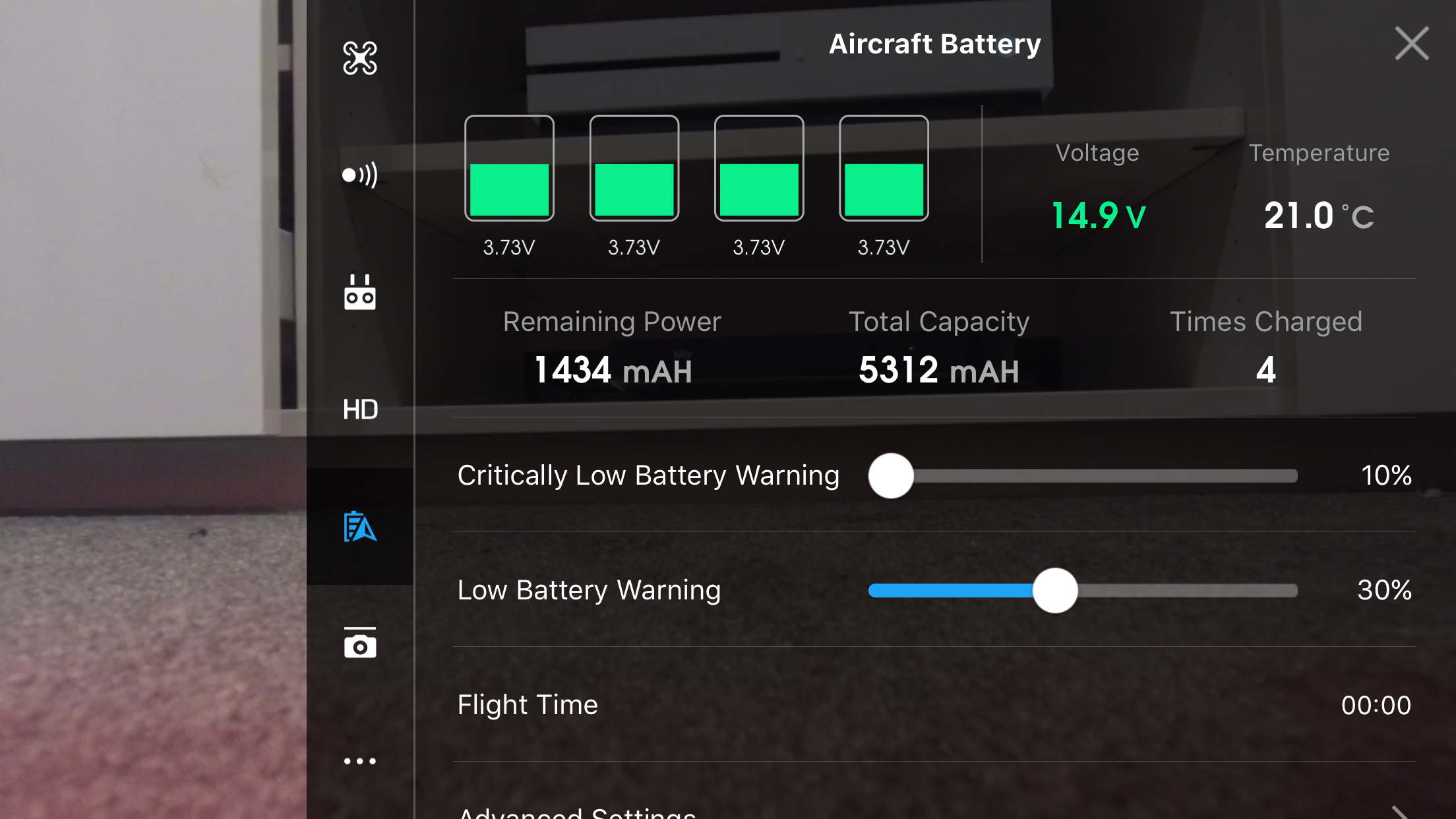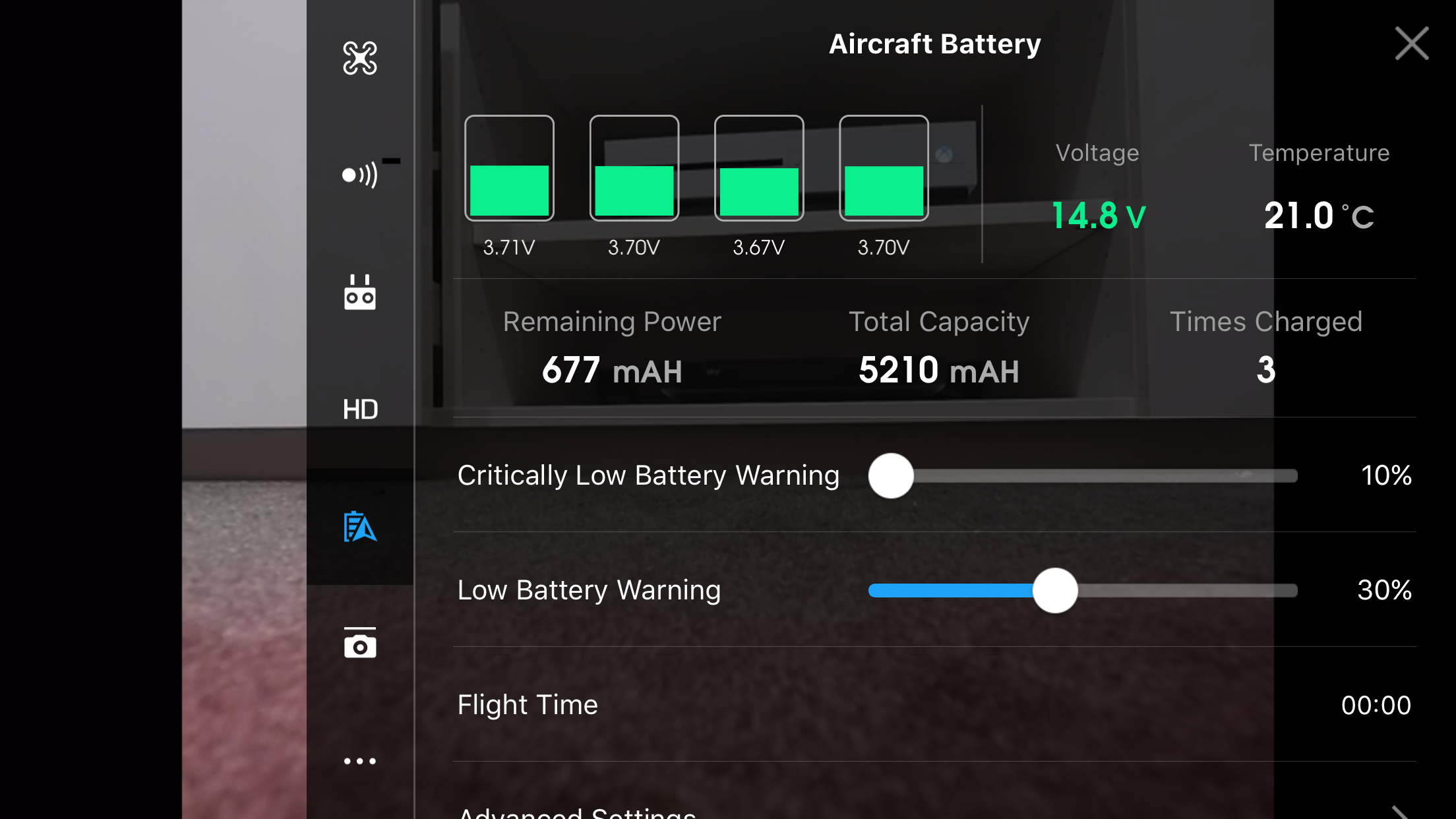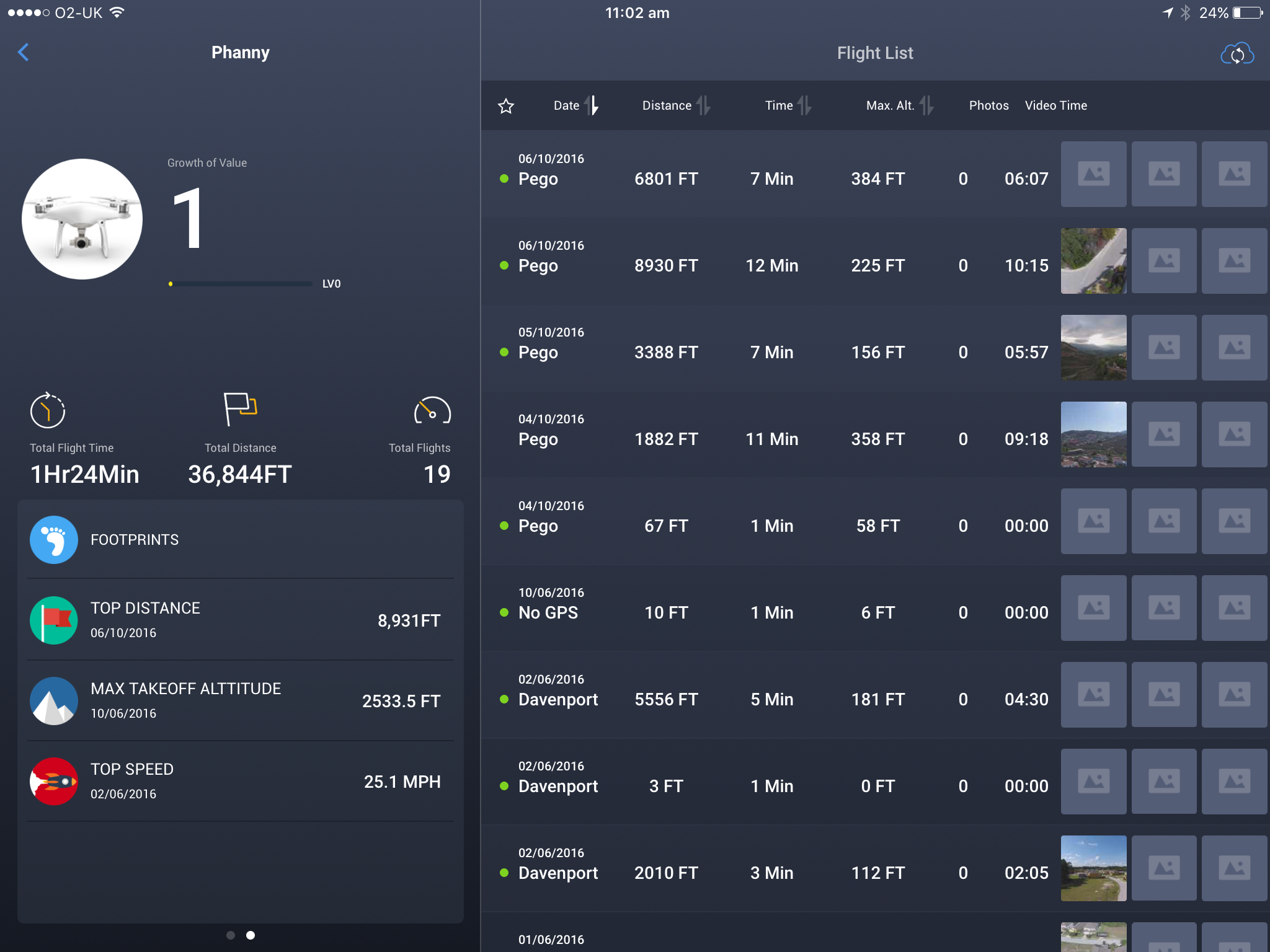 Last edited: