I have created a site where you can upload your existing CSV log files and replay them on a map.
After uploading your log files you get a pilot log, listing them all and giving you your totals.
Track can either be private or public. You can also share a track with your friends on common social networks.
In the uploading process the log file will be converted into a Google Earth KML file, with it you can see the track in 3D space.
It's free to use.
http://www.flightreplay.com/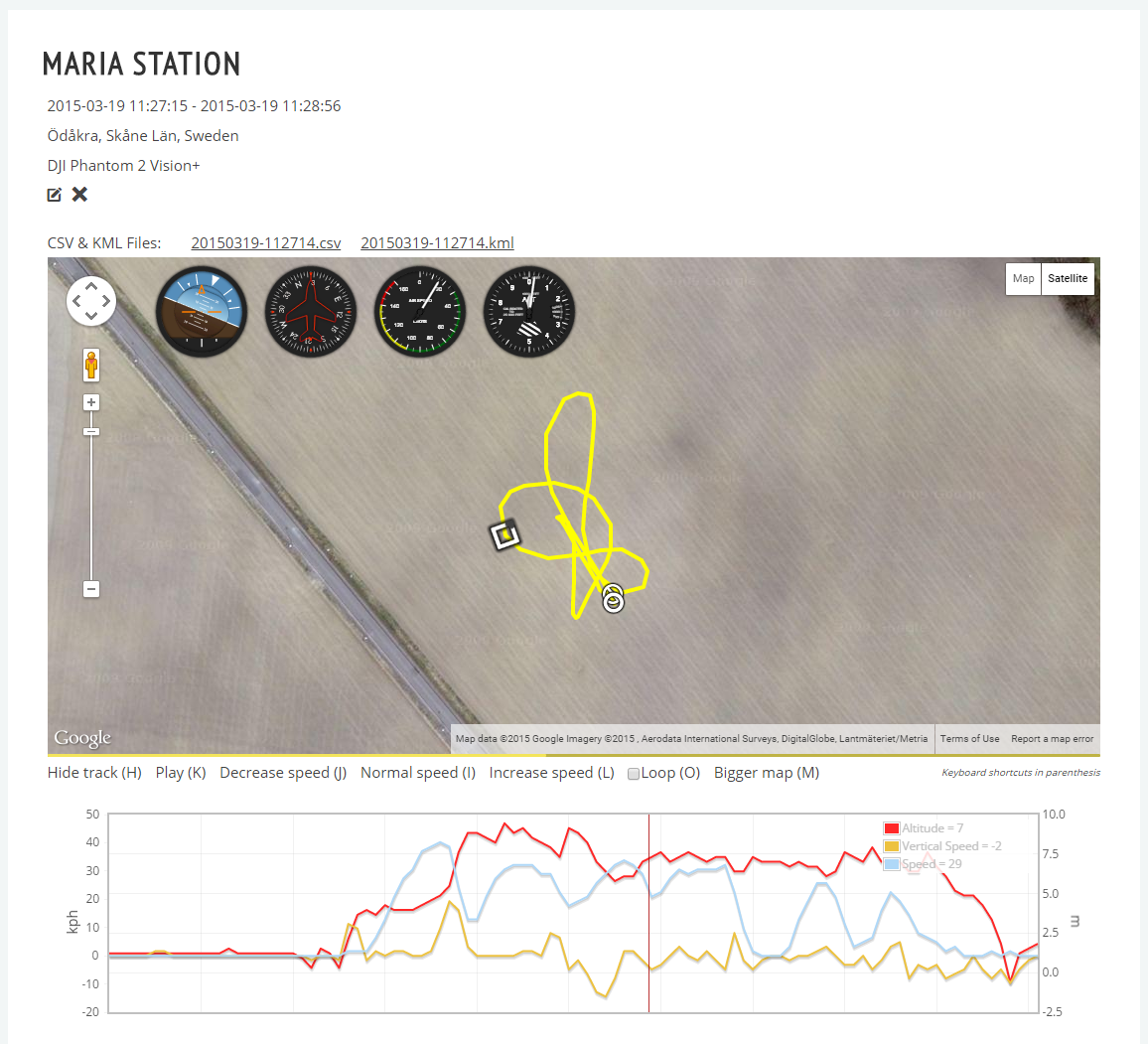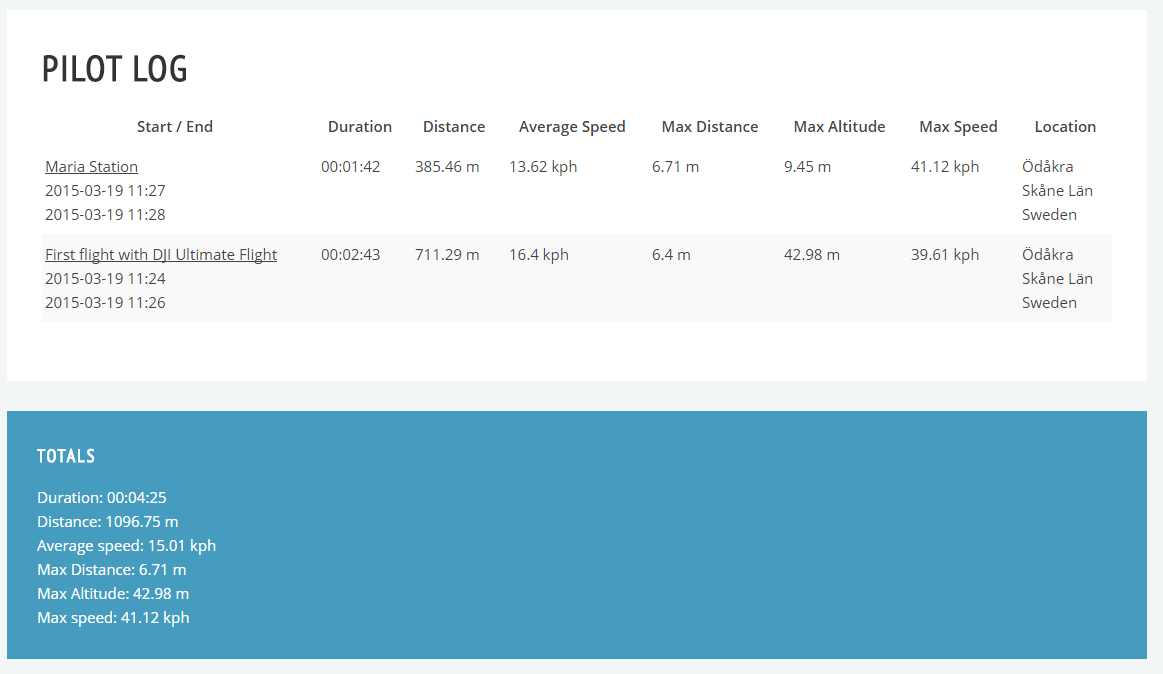 Google Earth view: