******
There was a post on the dji forum of a bird that fell from the sky and it looked like the prop clamp screws on the motor had come off mid flight....
Thanks to the posers there and summerised some tips below.
******
So decided to give mine a check....
add this to you pre flight checks, found 3 screws loose on mine.
Here is what you can do.
1. Inspect the prop clamps on the motor, the white plastic that holds your props, check them for any wiggle, even a slightest wiggle, tighten (dont over tighten) the screws using a 1.5mm hex allen key.
2. Some of the screws on mine did not have the blue threadlocker compound applied, you can do them now, search for threadlocker in google, its a gel or a stick, it makes your thread tight and prevents them from coming loose due to vibrations.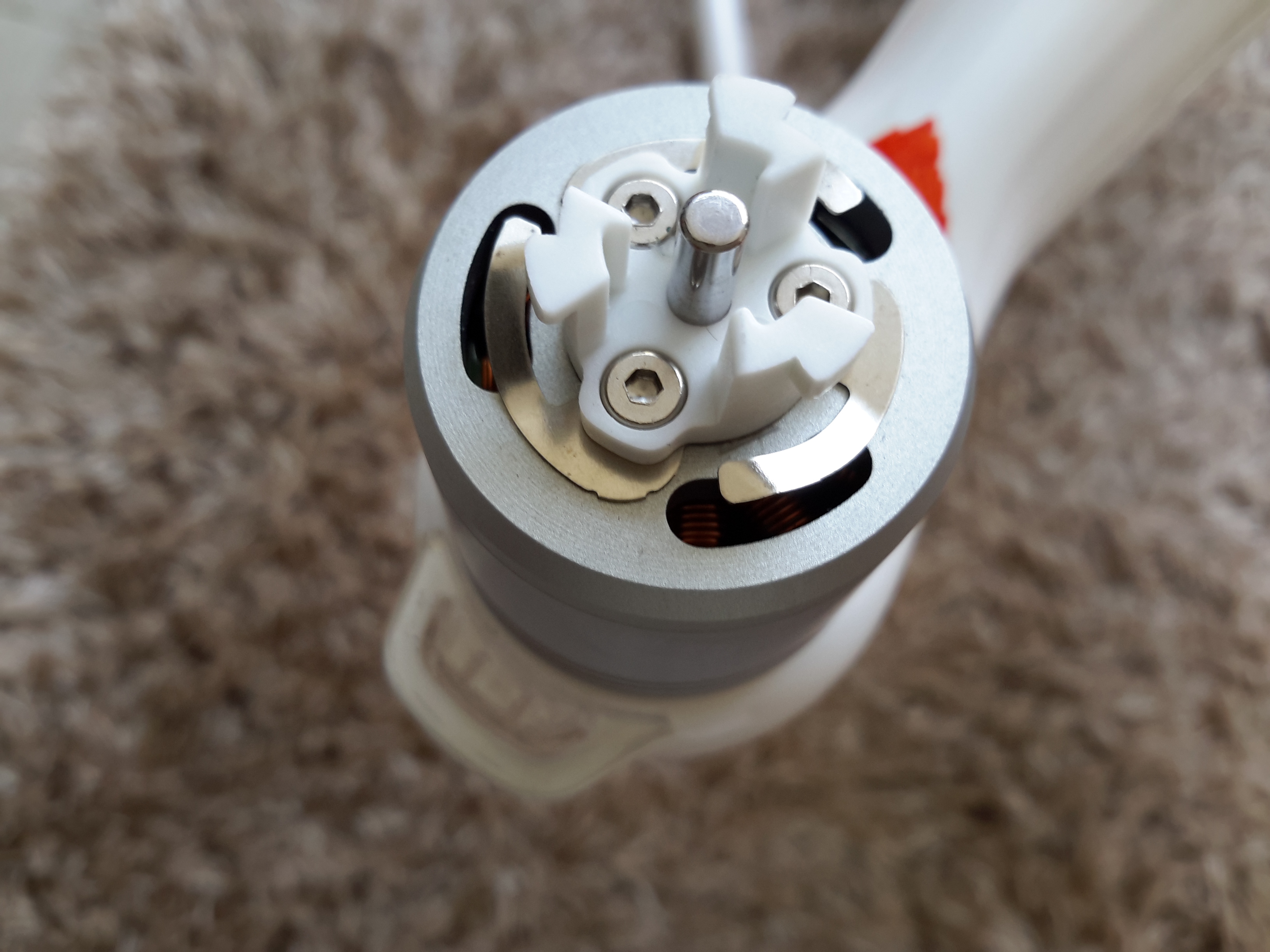 3. A very quick inspection trick is to mark the screws using torque striping method, use a sharpie (a permanent marker) and draw a line on the white plastic and the screw, if the line is mis-aligned, you can easily tell a screw has come loose.
NOTE: Use a tiny bit of threadlocker (BLUE only, not RED )on the screws, make sure not to get it on the plastics.
Happy and safe flight all.
Last edited: