Phantom 3 Help
Having issues with your new Phantom 3? Ask questions here!
For all you commercial pilots (or those aspiring to be) we'd love to help you grow your drone business in 2018. Therefore, we launched a new forum where all drone pilots can discuss their experiences in the commercial drone industry -
CommercialDronePilots.com
.
To help launch CDP with a bang we are giving away a Phantom 4 Pro Obsidian. Get more info at
CDP Giveaway - Phantom 4 Pro Obsidian!
.
Thanks!
Cassidy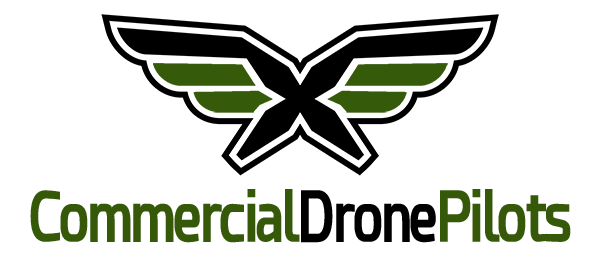 ​